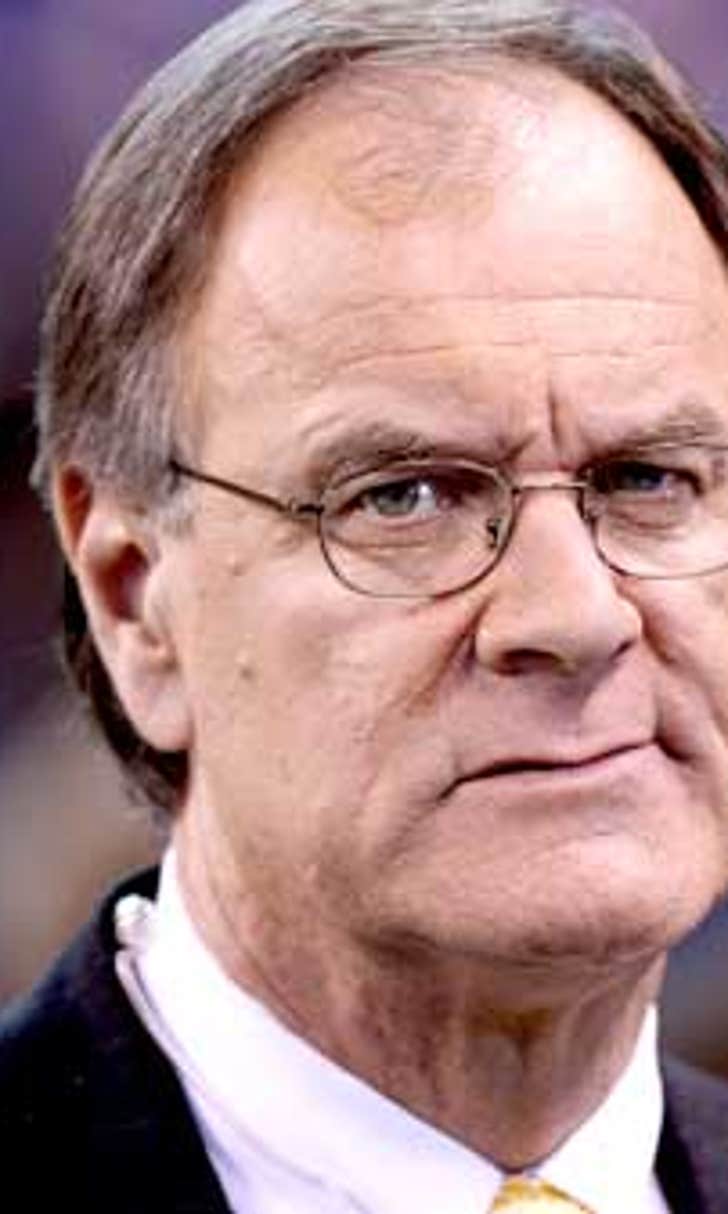 Brian Billick calls Steelers' Ben Roethlisberger a 'drama queen'
BY foxsports • January 15, 2016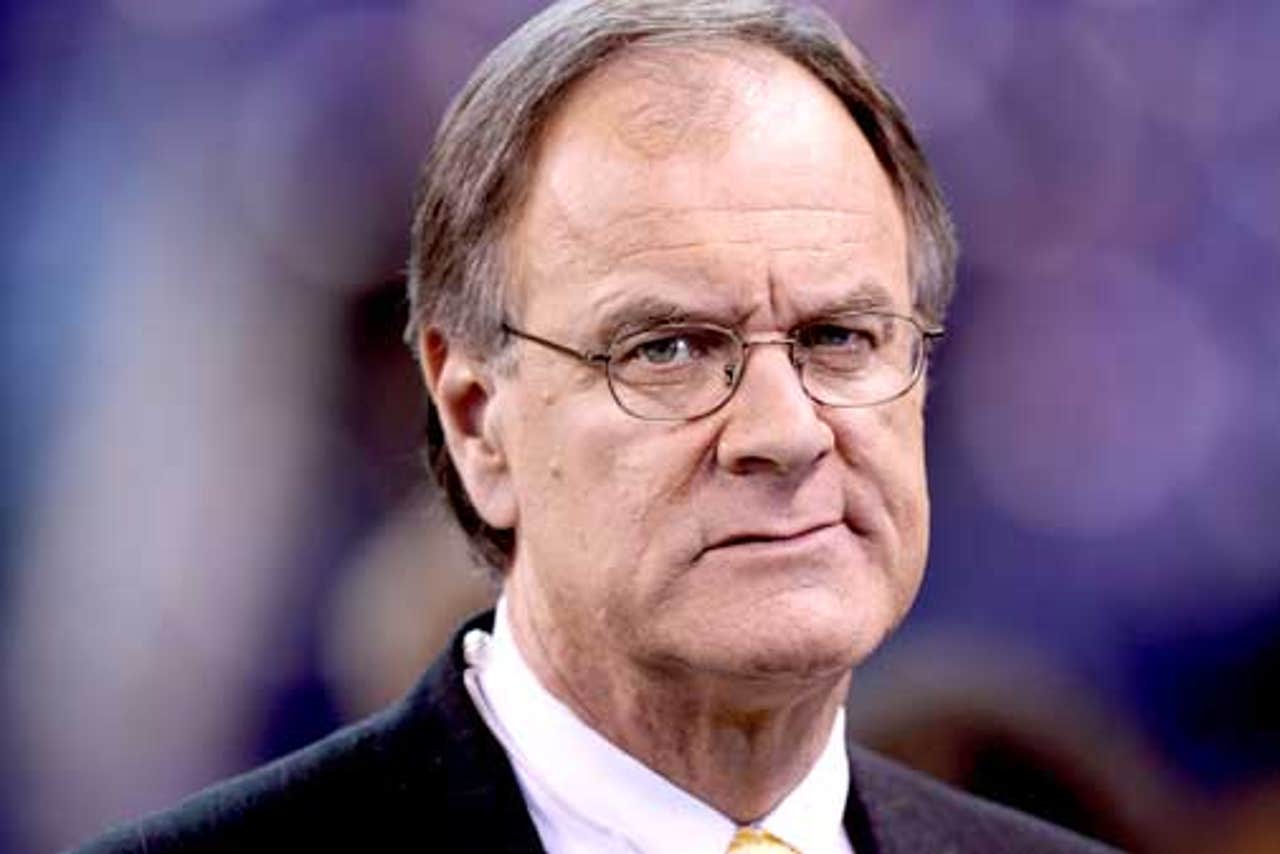 Former Baltimore Ravens head coach Brian Billick apparently still has some unpleasant memories of facing Steelers quarterback Ben Roethlisberger. 
In an appearance on 104.3 The Fan in Denver on Thursday, Billick opined about how Roethlisberger's shoulder injury will affect him in Sunday's divisional game against the Broncos. 
There's no one tougher than Ben Roethlisberger by far in the NFL, but he's a drama queen. He's gonna come out on that field. That arm's gonna be limp. It's going to look like he can't even lift it. Then he's going to crank off a 60-yard bomb to Martavis Bryant. Then he'll carry it back into the huddle, holding it like it's in a sling, and then he'll crank off a 40-yarder to Antonio Brown."
Of course, Brown ended up being ruled out Friday, meaning the 40-yarder is going to have to go to Markus Wheaton instead. Roethlisberger threw at practice for the first time Friday and is being called questionable despite being called a full participant in practice on the team's injury report. 
You can listen to the entire interview below, but the conversation about the Steelers begins right around the seven-minute mark. 
---
---