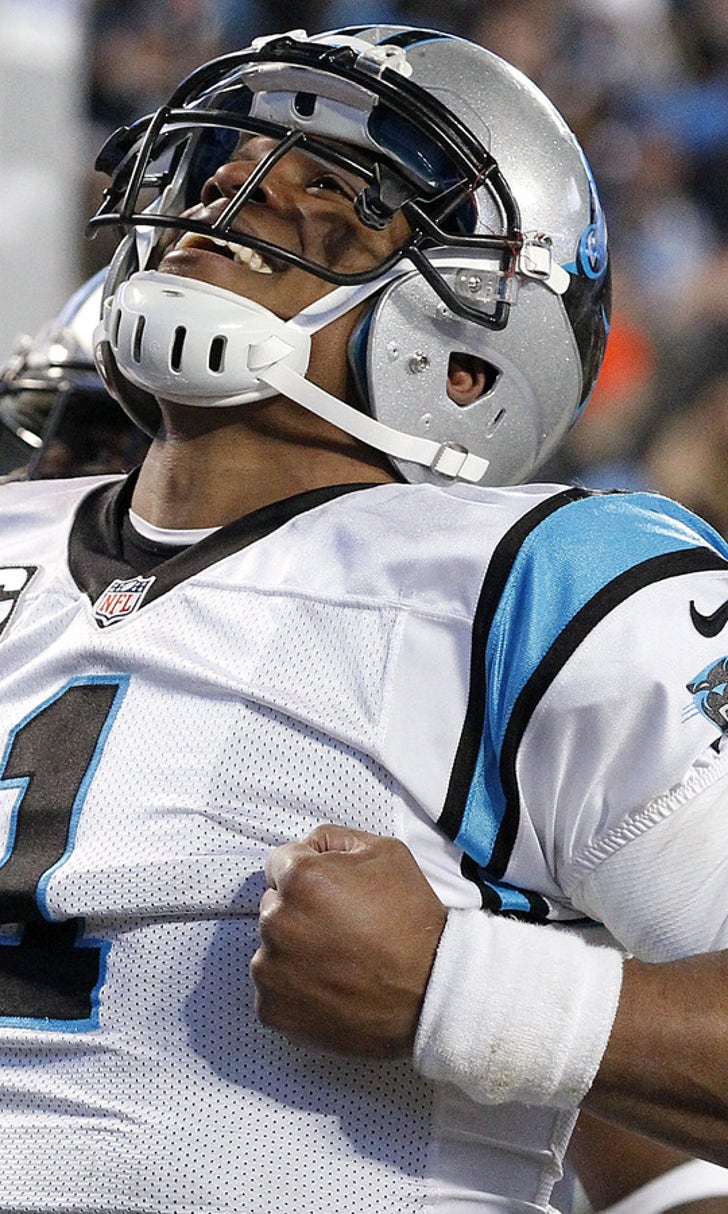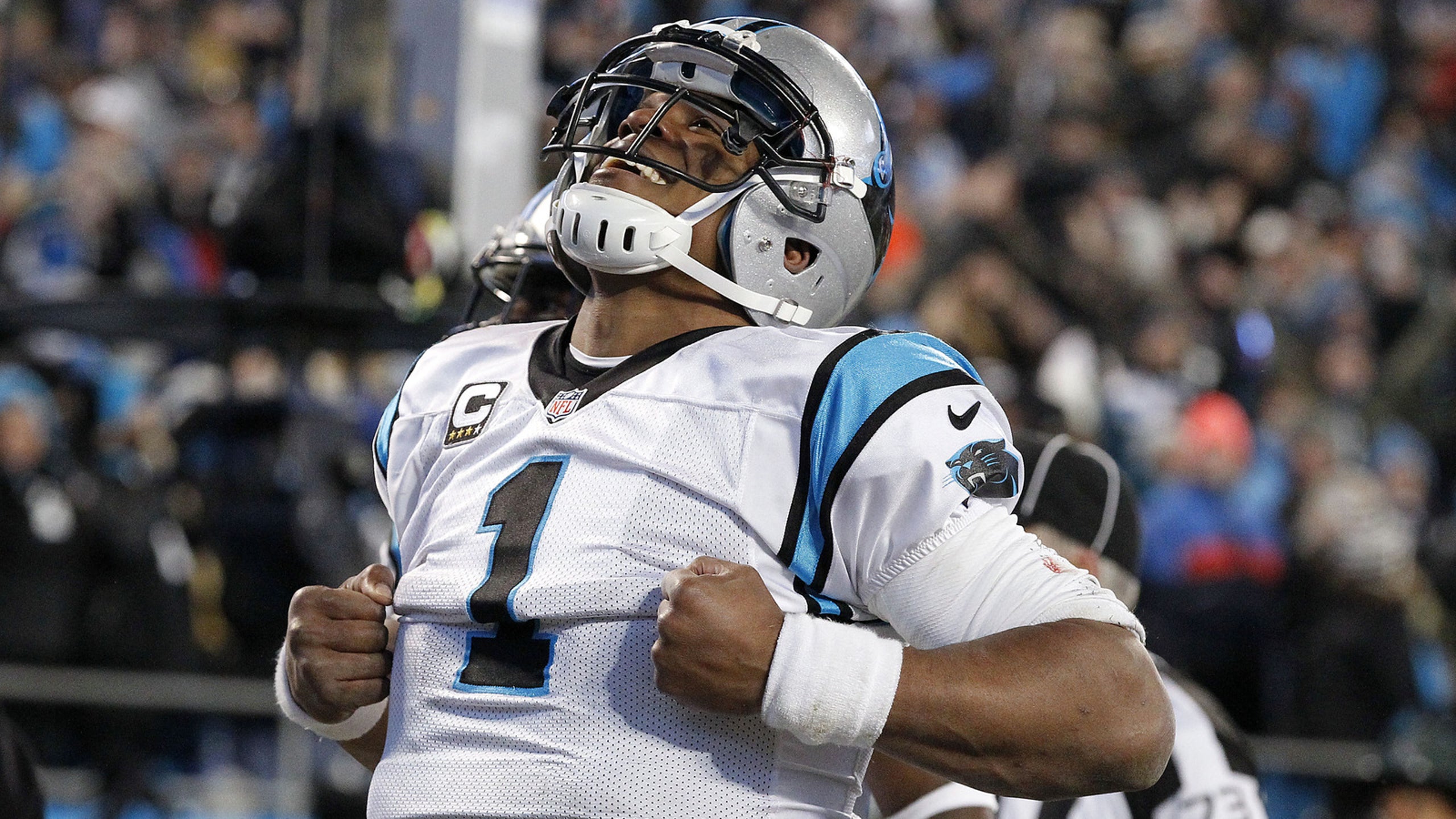 Brendon Ayanbadejo responds to Urlacher's comments, commends Cam Newton
BY Cameron DaSilva • January 28, 2016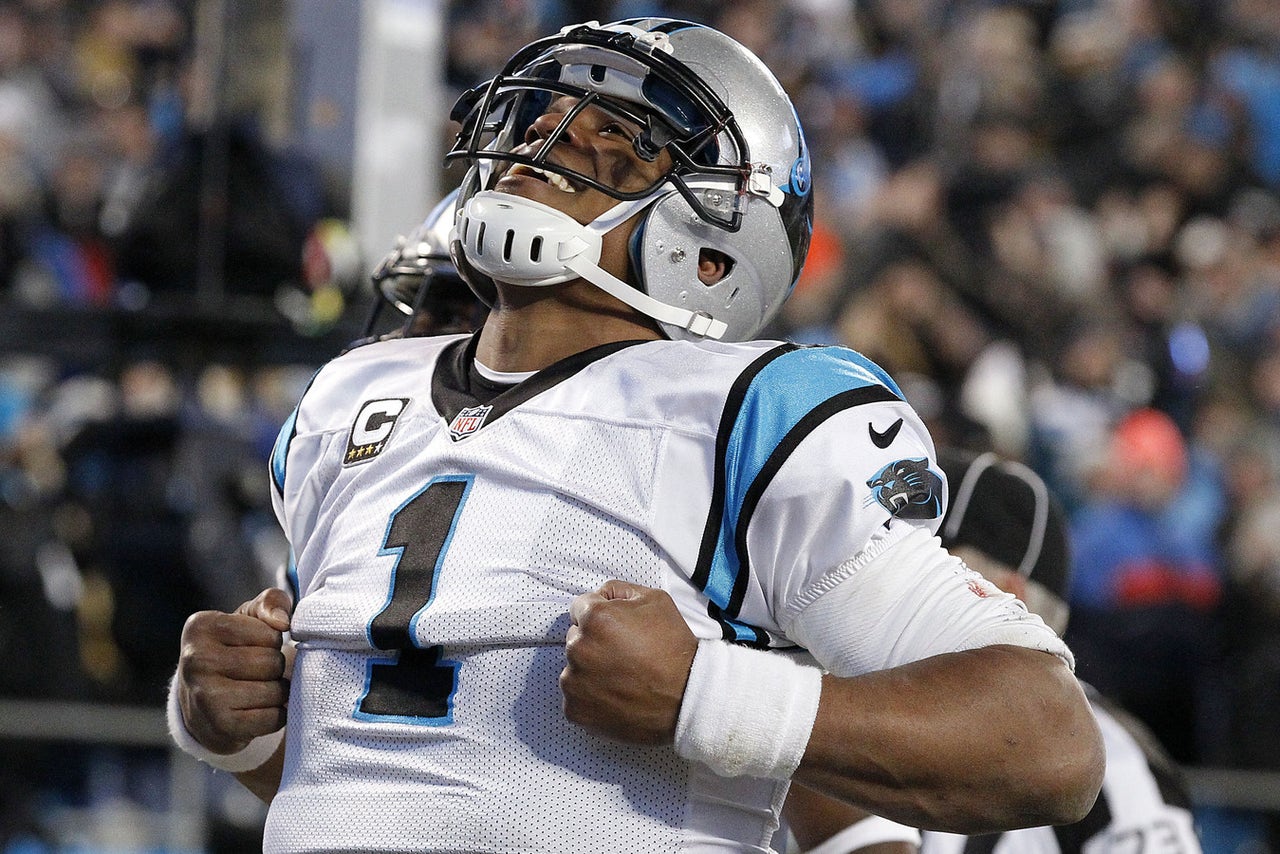 Carolina Panthers quarterback Cam Newton is the lightning rod of the NFL right now. Everything he says and does gets the attention of just about everyone around the league -- both good and bad. 
As strange as it sounds, his celebrations and "swag" on the field have received more coverage than anything else. Some love it, some hate it. Some enjoy seeing him "dab" after soaring into the end zone, others would rather him hand the ball to the official and go to the sideline.
Former Chicago Bears linebacker Brian Urlacher is among the latter crowd, and weighed in on the "debate" this week.
"I played defense so I don't like when guys celebrate with dances and stuff. You know who I like the way he celebrates is Peyton. He kind of gives the guy a handshake and goes back to the sidelines. I think that's a great celebration right there. You don't see him dancing. You don't see him doing all of that stuff. Even when he gets a first down he doesn't do anything."
Urlacher isn't the first person to take issue with the way Newton plays, and he won't be the last. His former teammate, linebacker Brendon Ayanbadejo, who he played with for three seasons in Chicago, isn't in the same boat. 
Ayanbadejo loves what Newton's doing on the field -- before and after the whistle.
"It's not that Cam does anything that's not classy, it's just that Cam's a little bit different," Ayanbadejo told FOX Sports on Thursday. "He dresses different. He's bigger than the offensive lineman. He has a big smile, and he goes out there and loves and enjoys the game. It helps that he's one of the biggest and best players on the field at any given moment. I love seeing Cam out there and enjoying the game."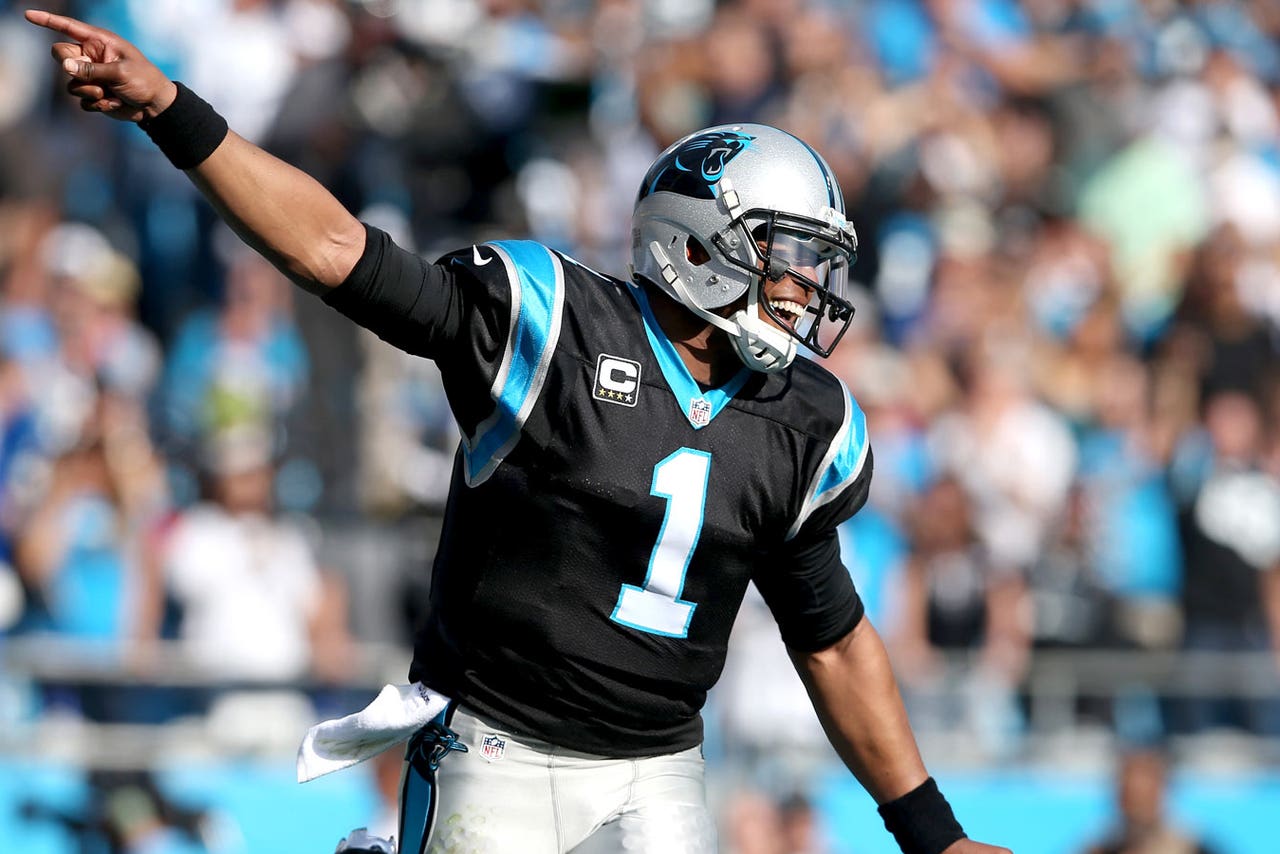 While some disagree, many have taken Ayanbedejo's exact stance on Newton's flare on the field. After all, it's hard to dislike a guy who's out there having fun, which Newton is doing for all 60 minutes. And he's not out there dancing and having a good time by himself. His teammates certainly join in on the fun.
"That's how you should play football when you're the best guy on the field and you're out there having fun," Ayanbadejo said. "If you didn't love your teammates, the city you play for, your coaches and everybody around, you wouldn't be out there dancing and having a good time.
"And he's not the only one dancing. The whole team does it. They're taking pictures after the game, giving footballs to kids. They're doing something special."
Knowing Urlacher, Ayanbadejo was somewhat surprised by his comments and criticism of Newton. 
"The thing that struck me as being so funny is that Urlacher was always the biggest jerk on the field. And of course I love Brian, but he was always the biggest, baddest and meanest guy on the field," Ayanbedejo said with a laugh. "He'd tackle guys and slap the ball out of their hands. If a guy got a first down, he wasn't having it. So you kind of hated him when you played against him, but loved him when you played with him."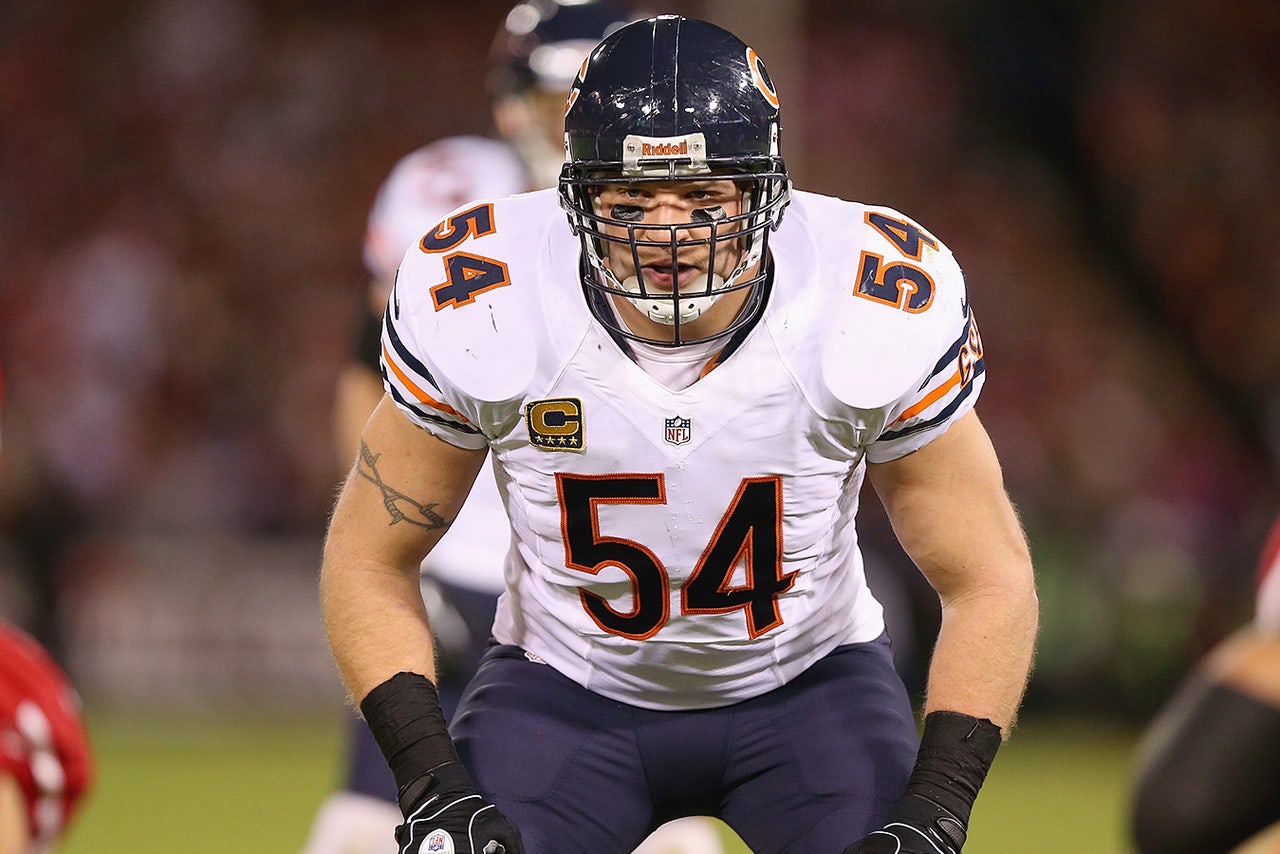 While Newton may not be one of the "meanest" guys out there like Urlacher, he does share some similarities with the eight-time Pro Bowler.
They're both big. They're both extremely talented. And they both leave it all out on the field for every single play. 
Ayanbadejo said Urlacher went through a similar phase of being an intimidating player during his career, and now it's Newton's turn.
"Just let Cam go through his evolution as a player," he said. "Right now, Cam is what Brian was when they were at the same age. They're both the biggest, baddest dudes on the field, so let Cam go through it just like Urlacher did."
Yet, the commonalities between Newton and Urlacher don't end there. 
"To me, they're kind of the same guy," Ayanbadejo said. "One's the quarterback of the defense, one's the quarterback of the offense. Urlacher's had defensive MVPs. Cam's probably going to be the MVP this year."
It's certainly going to be hard to argue against Newton as the league MVP this season. He led the Panthers to a 15-1 regular season record and has them one win away from the franchise's first Super Bowl victory. Add in the fact that he threw 35 touchdown passes and just 10 interceptions, while also adding 10 rushing touchdowns, and there may not be a player more valuable to his team than Newton.
Off the field, he's equally as valuable -- in a different way, though. Thanks to his stellar season and playing style, the endorsements have been flowing in non-stop over the past year. From Beats by Dre, to Under Armour, to Danon Oikos Triple Zero yogurt, Newton has built a brand.
"It's genius," Ayanbadejo said of Newton creating a name for himself with the Superman celebration. "The guy is a brand. Not too many players are a brand like that. He's setting himself up for not only right now, but for marketing after football. 
"People are talking about him. People know about him. I think it's genius. He talks the talk and he walks the walk."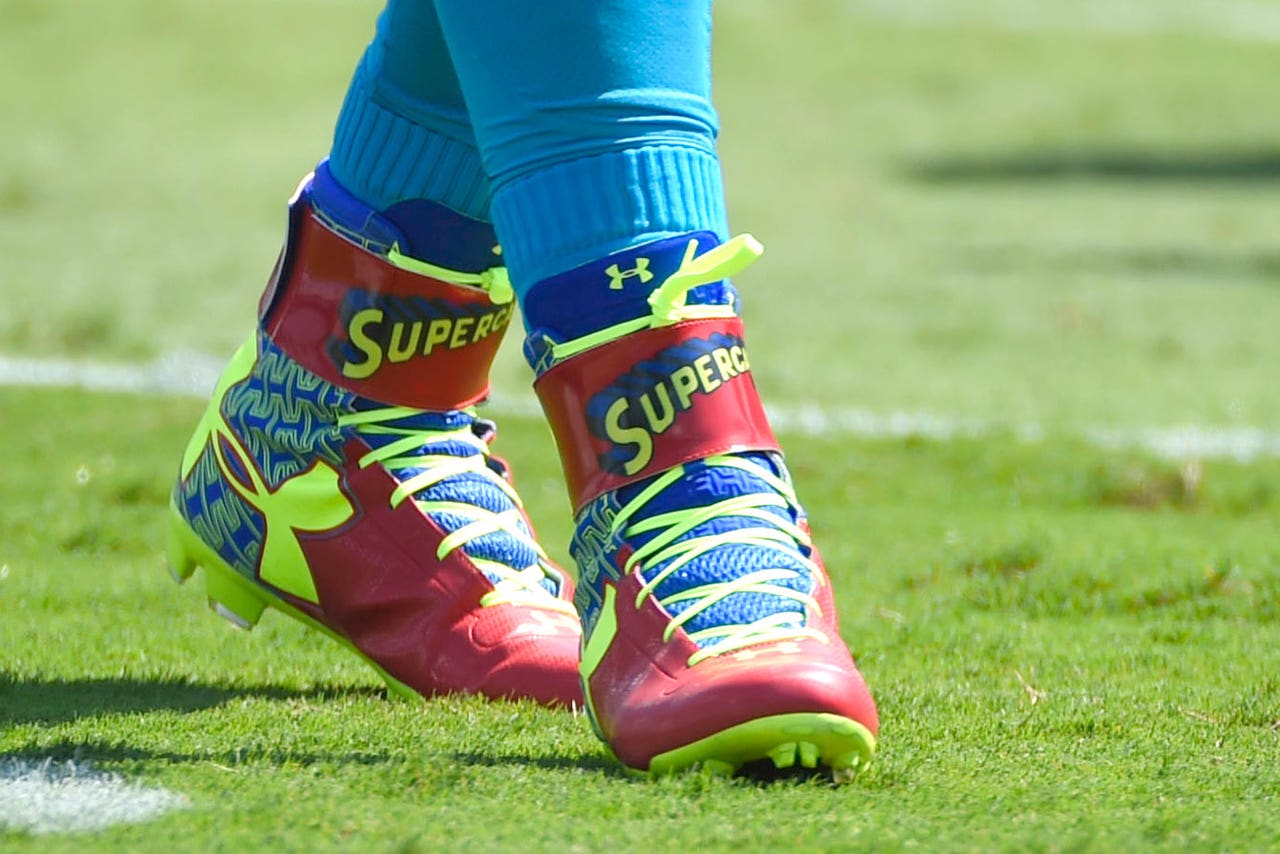 One reason why he thinks it's such a smart move by Newton to play the way he does and handle himself in the fashion that he does is because of his after-football prospects. Players struggling with finances and finding other careers after playing in the NFL is well documented, but that doesn't seem to be anything Newton will have to worry about down the road.
"You have to realize that the second you get out of this league, it's 'What have you done for me lately,'" Ayanbadejo said. "No one cares who you are as soon as you're done. The longer he can perpetuate this brand like he's doing, the better it is for him and his family."
---
---