Drew Brees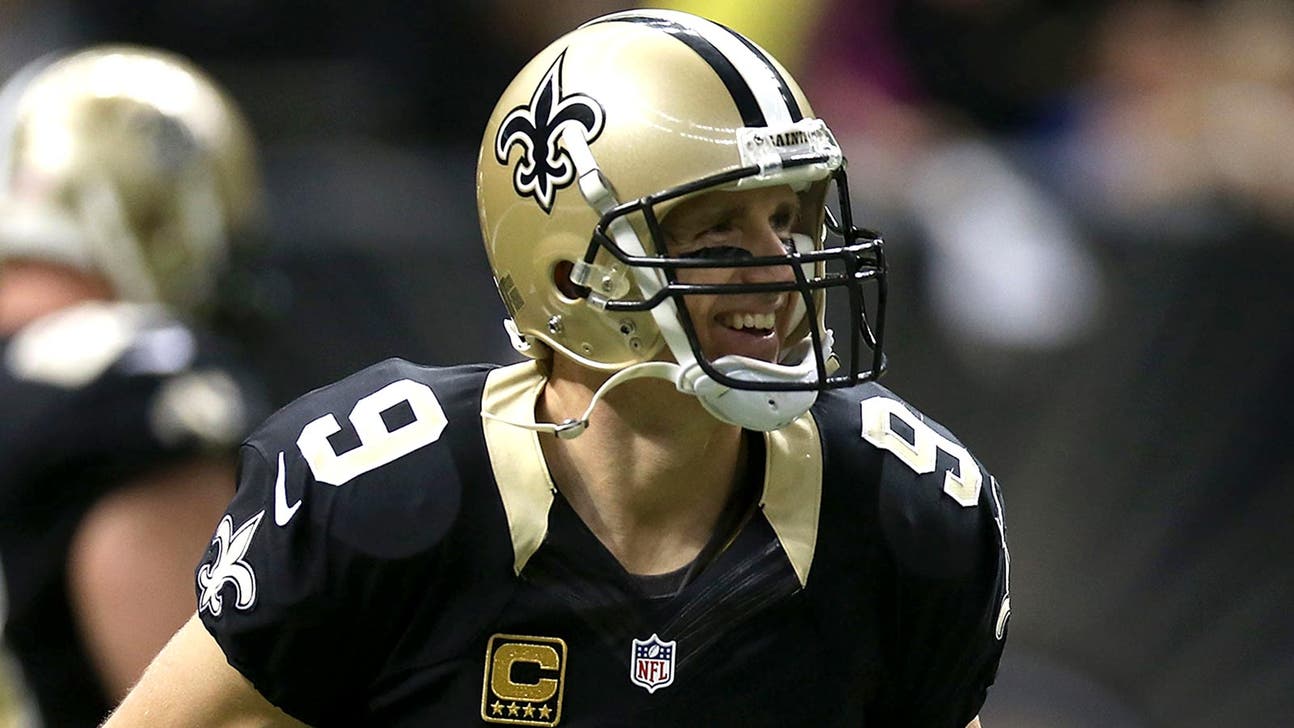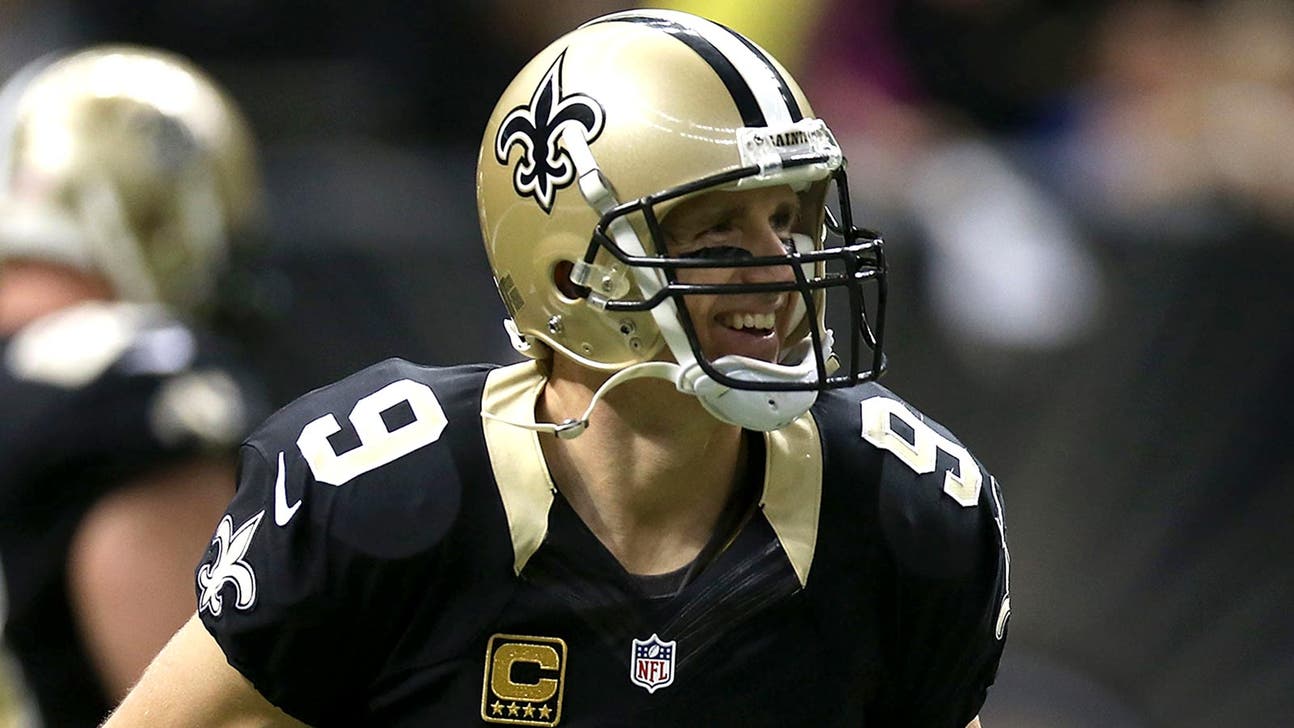 Drew Brees
Brees' trust growing in Saints' younger receivers
Published
Nov. 4, 2015 7:34 p.m. ET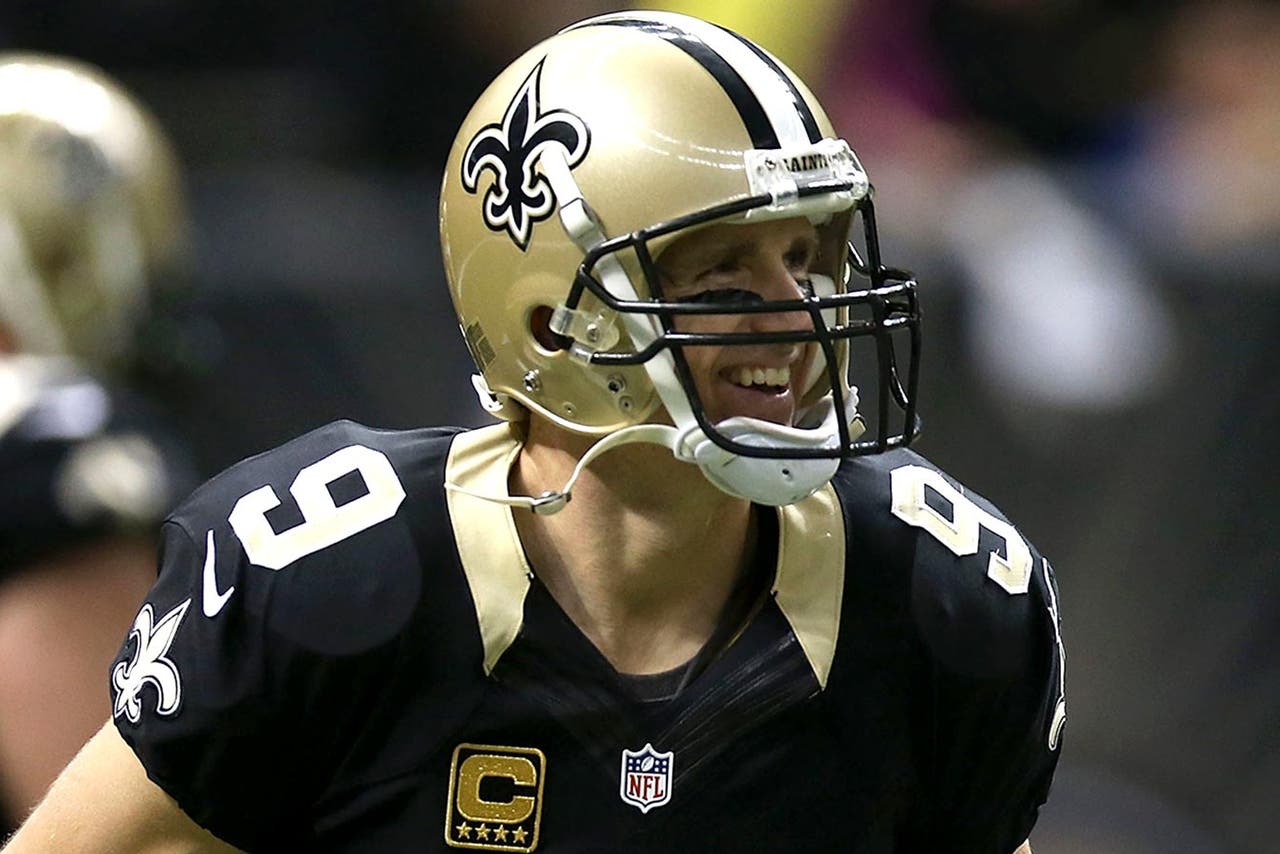 NEW ORLEANS (AP) Brandin Cooks attaches special significance to his 18th NFL game.
That was when his perception of what the New Orleans Saints' passing offense was - and should be again - became reality.
Better yet, he and another young member of the receiving corps - Willie Snead - played a lot like some of the pass-catchers of the past who helped quarterback Drew Brees set many of his records.
When Brees passed for a career-high and franchise-record seven touchdowns in a 52-49 triumph over the New York Giants last Sunday, more than half of his scoring strikes went to Cooks and Snead, who caught two apiece.
''Last week was a true definition of feeling what the Saints' offense used to be like,'' Cooks said after practice Wednesday, as New Orleans prepared to host Tennessee this Sunday. ''I remember seeing those numbers back while I was in college. I was like, man, these guys are ripping them apart. Now I know what it is. So when people ask me, `How does it feel to be in the Saints' offense. I can go off a game like that.''
The Saints have four regular receivers, led by 10-year veteran Marques Colston, the franchise's all-time leading receiver. The other three are Cooks, Snead and Brandon Coleman, who are all second-year pros. Cooks played 10 regular season games last season before his hand injury landed him on injured reserve. Coleman and Snead never played in a regular season game until this season.
Combined, the three young receivers accounted for 13 catches for 172 yards last Sunday - an effective complement to strong performances by Colston and veteran tight end Ben Watson, who both also had touchdown catches to go with 100-plus yards receiving each.
Brees suggested it would take more time to build the same chemistry with his three newest receivers that he had for years with Lance Moore, Devery Henderson and Robert Meachem, who were all part of the Saints' Super Bowl winning team in 2009 and 13-win squad in 2011. They were the four main receivers for four straight years, while Colston, Henderson and Moore played together regularly for most of six seasons.
''That's pretty rare in this league to have that kind of staying power, that type of consistency between quarterback and receiver,'' Brees said. ''So the chemistry between us was awesome.''
Brees said the challenge with new receivers is that each play call can have a ''double meaning,'' depending on the way a defense is aligned. So it takes time for a quarterback to gain trust and confidence that a receiver is reading the defense the same way he is, and will make the same adjustment.
For Brees, the improving chemistry with his newest receivers was evident in how effective the Saints were against the Giants.
''I feel more and more comfortable with those guys each and every time we step on the field,'' Brees said. ''Getting on the same page with a lot of these concepts that maybe involve a little bit of decision making on the receiver's part, or adjustments or nuances - I think our guys are getting better at that.''
Cooks said it was important for him, as well as Snead and Coleman, to be part of one of Brees' classic games - to know what it looks like and feels like on the field.
''That's all you can ask for as a young player,'' Cooks said. ''You can always go off of past stories, but, you know, we weren't here. To be able to go through it yourselves, that's more important than going off of history.''
It might even be the first step toward making history.
''I'm excited because these young guys, I feel like, are going to be around for a while,'' Brees said of Cooks, Snead and Coleman. ''So we're really going to have a chance to do something unique.''
Notes: Snead, who has knee soreness, was among nine players who sat out practice on Wednesday. The others were left tackle Terron Armstead (knee), Colston (rest), linebacker Dannell Ellerbe (hip), guard Jahri Evans (rest), cornerback Damian Swann (concussion), defensive tackle Kevin Williams (rest), linebacker Ramon Humber (hamstring) and linebacker Hau'oli Kikaha (ankle).
---
---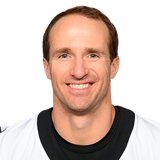 Get more from Drew Brees
Follow your favorites to get information about games, news and more
---