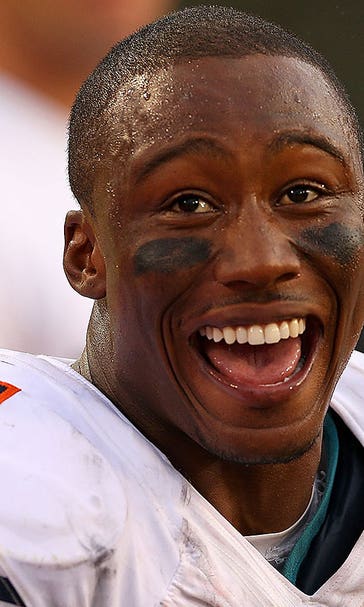 Brandon Marshall laughs out loud when asked if he's cool with Jay Cutler
BY foxsports • February 4, 2016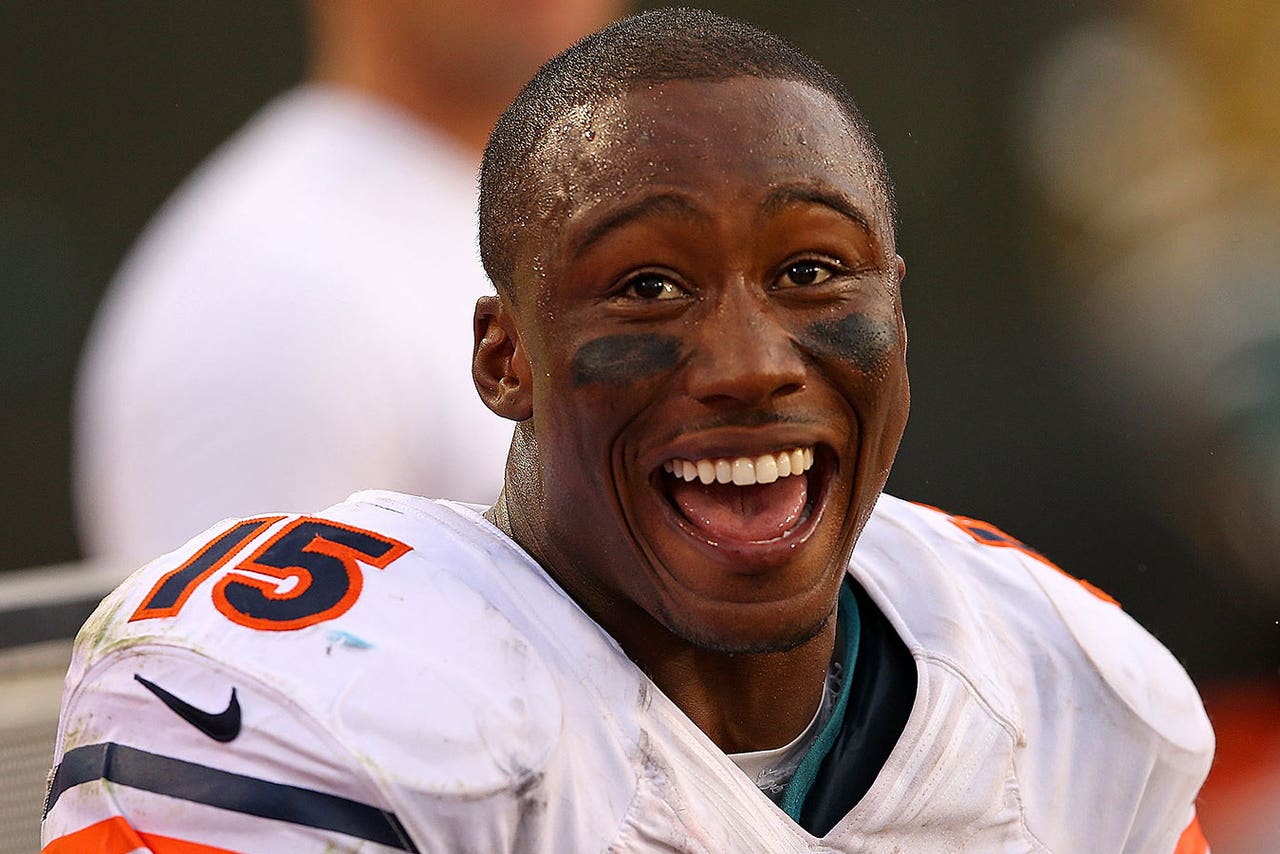 For the most part, Brandon Marshall's three seasons with the Chicago Bears were quite productive, as he caught 31 touchdown passes and had seasons of 1,508 and 1,295 receiving yards (the third year was 721 in 13 games) before moving onto the New York Jets in 2015.
But he didn't leave on the best terms with Bears quarterback Jay Cutler, and whatever tension that existed between the two bubbled up last August when Marshall said this about his former QB (via ESPN):
"There is a culture in the league that you keep everything in-house. But for me last year, I felt like, when we are going on 10 years -- nine, 10 years in the league -- it's time to get it. I felt like I was the only one in the organization that had the 'huevos' to hold [Cutler] accountable. It didn't go the way I wanted it to go.
"We didn't talk much during the year. We still haven't talked. That is sad. I don't think there is anybody in the league that had more chemistry than us. If we had a slant route, I was going to go in the hole and he would find me. We saw the game the right way. I felt like that is something we could have built on."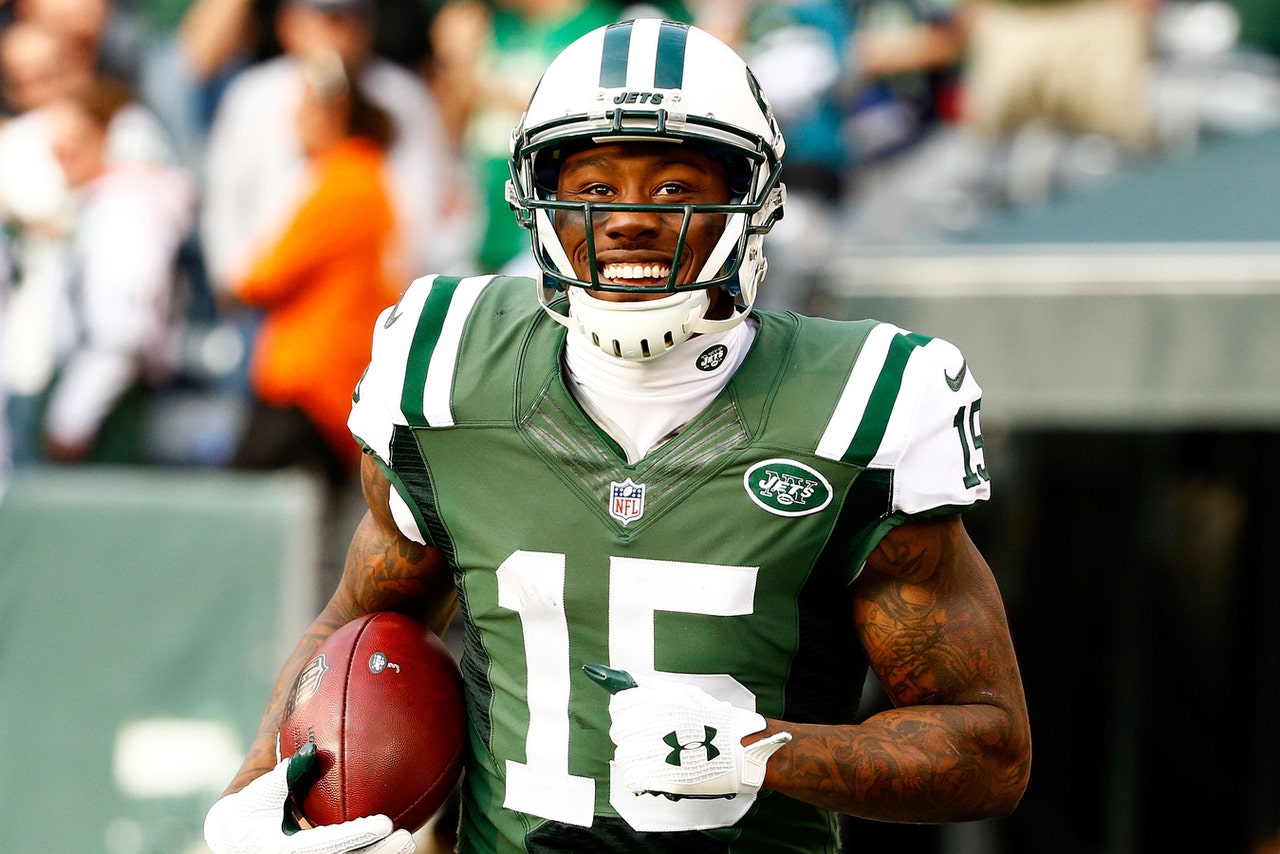 This week, Marshall was asked about Cutler again when he stopped by "The Rich Eisen Show" and a funny thing happened.
Marshall completely froze up when asked if he and Cutler are "cool" and then started laughing out loud at the awkwardness of the moment. He then said he hasn't spoken to Cutler in two years -- which Eisen followed by pointing out for one of those seasons Marshall was on the Bears.
This caused Marshall to laugh out loud again and give Eisen a fist-bump, as if to acknowledge a professional interviewer catching him in a candid moment.
Marshall then said some nice things about Cutler and the Bears, making for a funny moment that could have been even more awkward. Here's the clip:
---
---