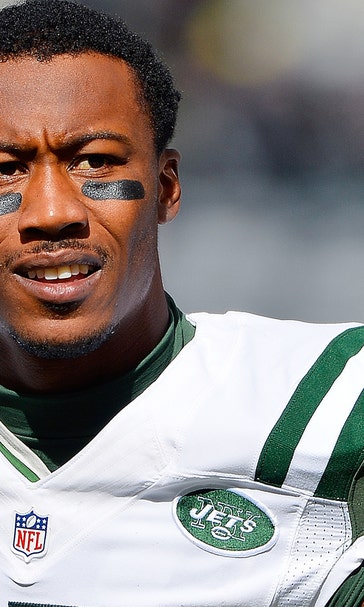 Brandon Marshall continues push for mental health awareness
October 29, 2015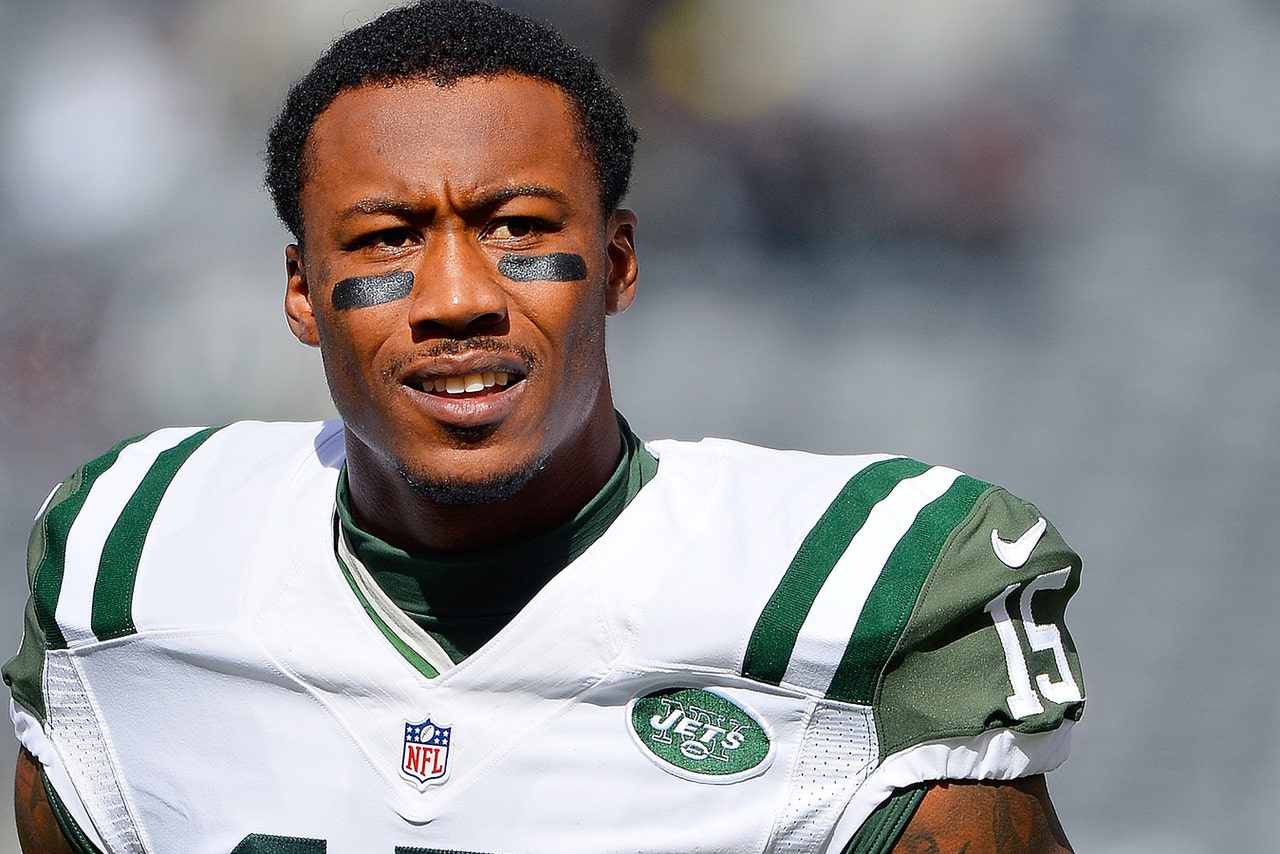 by Vincent Frank
New York Jets wide receiver Brandon Marshall is the perfect representation of someone turning his life around off the field after battling through demons most of us could scarcely imagine.

Marshall, 31, continues to battle borderline personality disorder — something that very nearly cost him his football career and his life.

The disease — linked to substance abuse, depression and mood swings — is an affliction Marshall was unaware of before seeking treatment in 2011 after multiple issues earlier in his career with the Denver Broncos and Miami Dolphins.

When announcing to the public that he was suffering through the disorder, Marshall made it clear that his plan wasn't to quietly fight it. Instead, he wanted to make a difference to others that were going through the same thing:
"Today I am making myself vulnerable to help others who suffer from borderline personality disorder," Marshall said during a 2011 news conference. "I have seen my life with BPD (borderline personality disorder) and how it played out"
On that day in 2011, Marshall continued by telling us a story of someone who had found a new calling in life:
"My goal is to walk the halls of Congress to fight for the insurance coverage for this, and walk the halls of the National Institute of Mental Health to raise awareness of this disorder. That is my mission moving forward. I love the game, but it's not my priority anymore. Today my journey begins ... I want to be the face of BPD."
In the years that have followed, Marshall has turned into a model citizen off the field. And while there have been some minor issues on the field, the Pro Bowl receiver has turned a corner in that aspect of his life as well. He's no longer seen as a malcontent — someone who had previously been deemed a cancer in the locker room.

Aware of his disease, Marshall continues to advocate for not only the ability of others to get help, but our understanding of BPD from a societal level.

In this, the Jets receiver announced a new product line — in association with Under Armour — that will help provide much-needed funds to the cause:
In making the announcement on Instagram, Marshall indicated that one of the primary goals of the initiative will be to help provide individuals with the resources they need to get help. For Marshall, the grand cost of $120,000 saved his life. That's a sum of money the normal individual just doesn't have.

Marshall is also attempting to "eradicate the stigma surrounding mental illness" in this nation — something that continues to haunt us on a consistent basis.

By being the face of borderline personality disorder, Marshall has made sure there is someone to help the faceless millions battling through the disease. If successful, this new product line could very well give the community the necessary funds to help others overcome a disease that could have cost Marshall his life if he hadn't sought treatment.

At a time when most of the news surrounding football players off the field can be found on police reports, Marshall deserves a shout out for doing good within the community.

Click on Marshall's website for more information.

Check out Vincent's other work on eDraft.com and follow him on Twitter @VincentFrankNFL. 
More from Yardbarker:
---
---