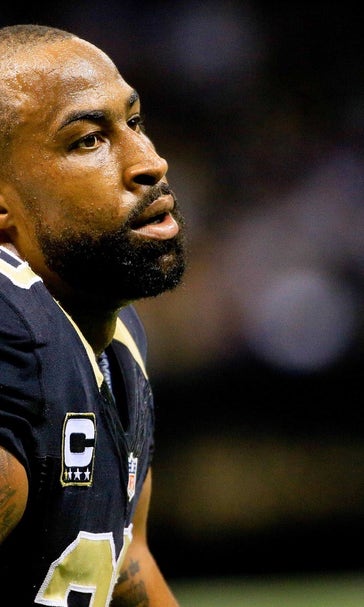 Brandon Browner sets record for most penalties in NFL season
December 22, 2015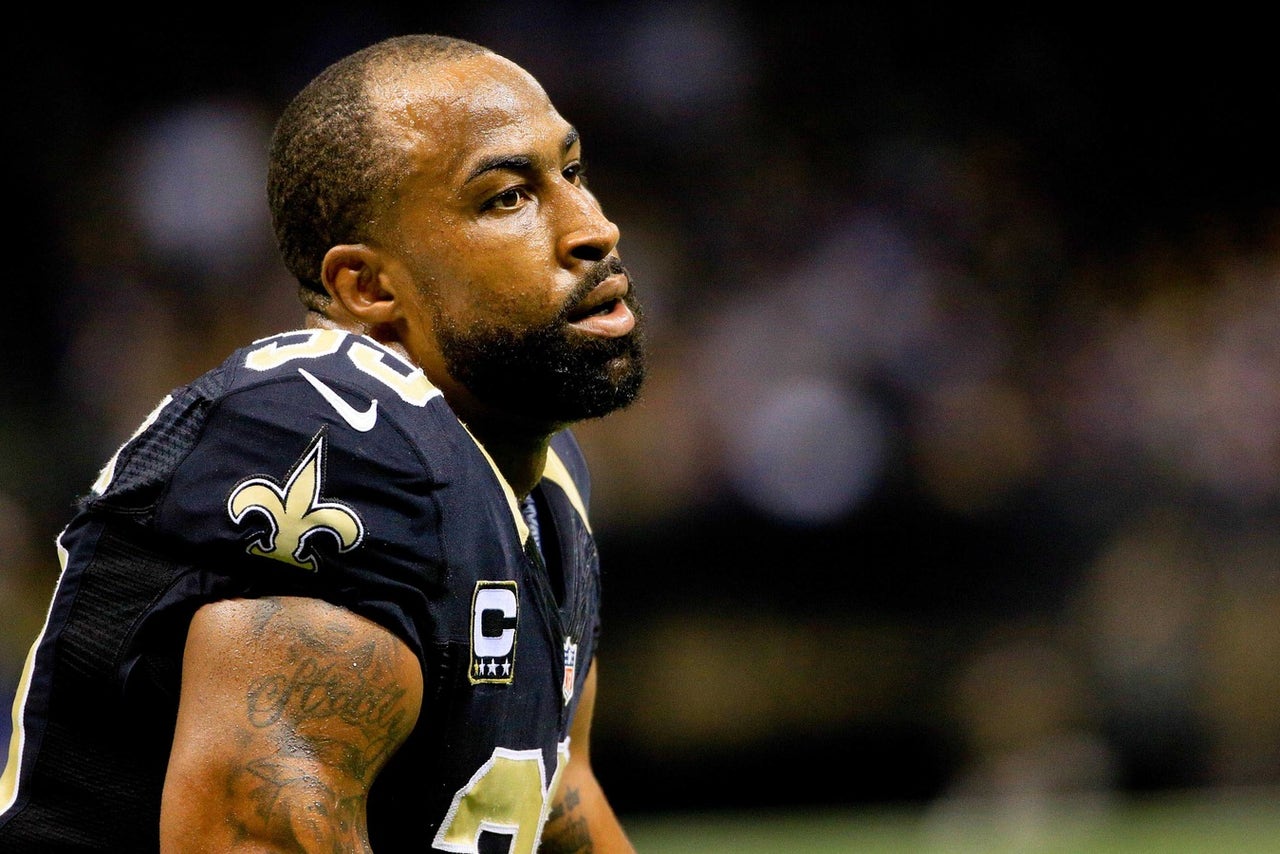 Brandon Browner set an NFL record Monday, but he's probably not going to include it on his résumé.
The New Orleans Saints cornerback was called for unnecessary roughness during the team's 35-27 loss to the Detroit Lions, giving him 23 penalties on the season. And it was just enough to break the single-season penalty record set by the Houston Texans' Chester Pitts, who had 22 in 2003.
The NFL has only been recording individual penalties since 1999, but Browner's record still stands. He even added another later in the game — it was declined, though — to give him 24 on the season with 21 accepted.
Altogether, Browner has 11 defensive holding calls, three defensive pass interference calls, three facemasks, three unnecessary roughness penalties, one offsides, one illegal contact, one illegal block above the waist and one illegal use of hands, via Sporting News.
Browner went to two straight Super Bowls with the Seattle Seahawks and New England Patriots, but he's been having an awful 2015. Between his off-field issues and on-field mistakes, Browner's season is a pretty good representation of the Saints' season as a whole, too.
More from NESN.com:
---
---