National Football League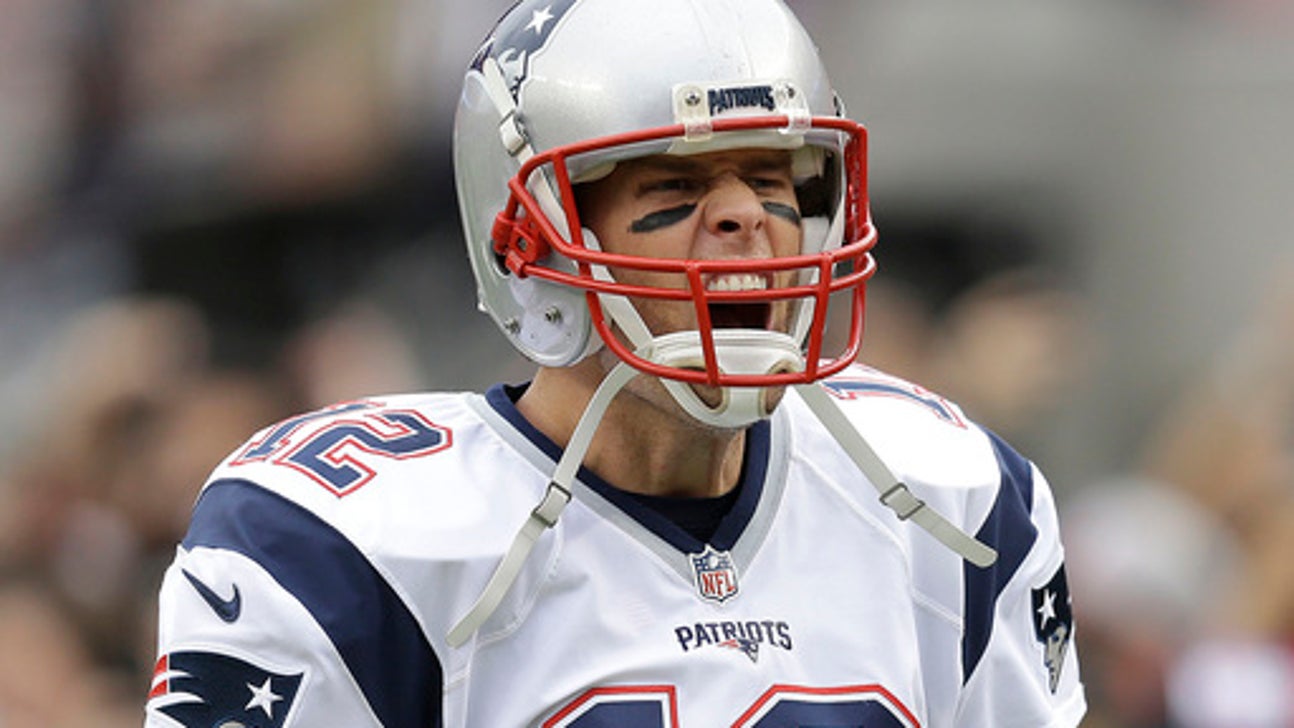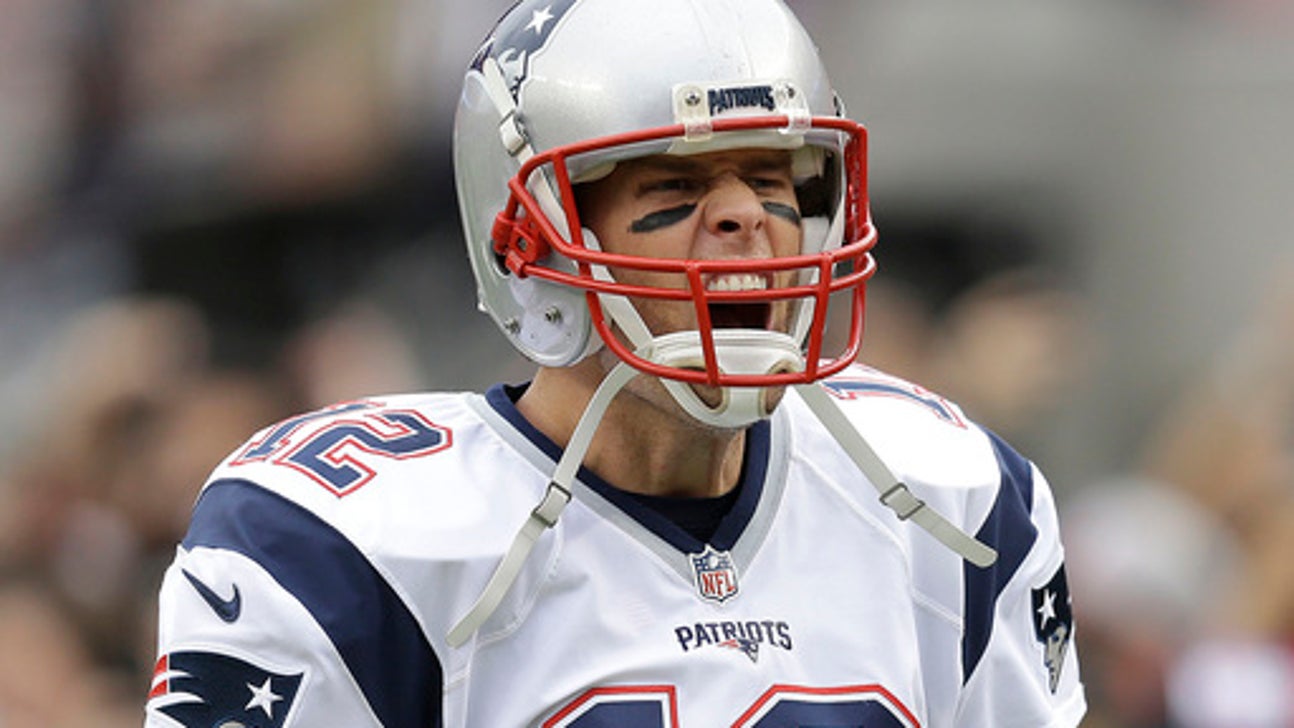 National Football League
Brady reflects on growing up 49ers fan, then beats old team
Published
Nov. 20, 2016 9:44 p.m. ET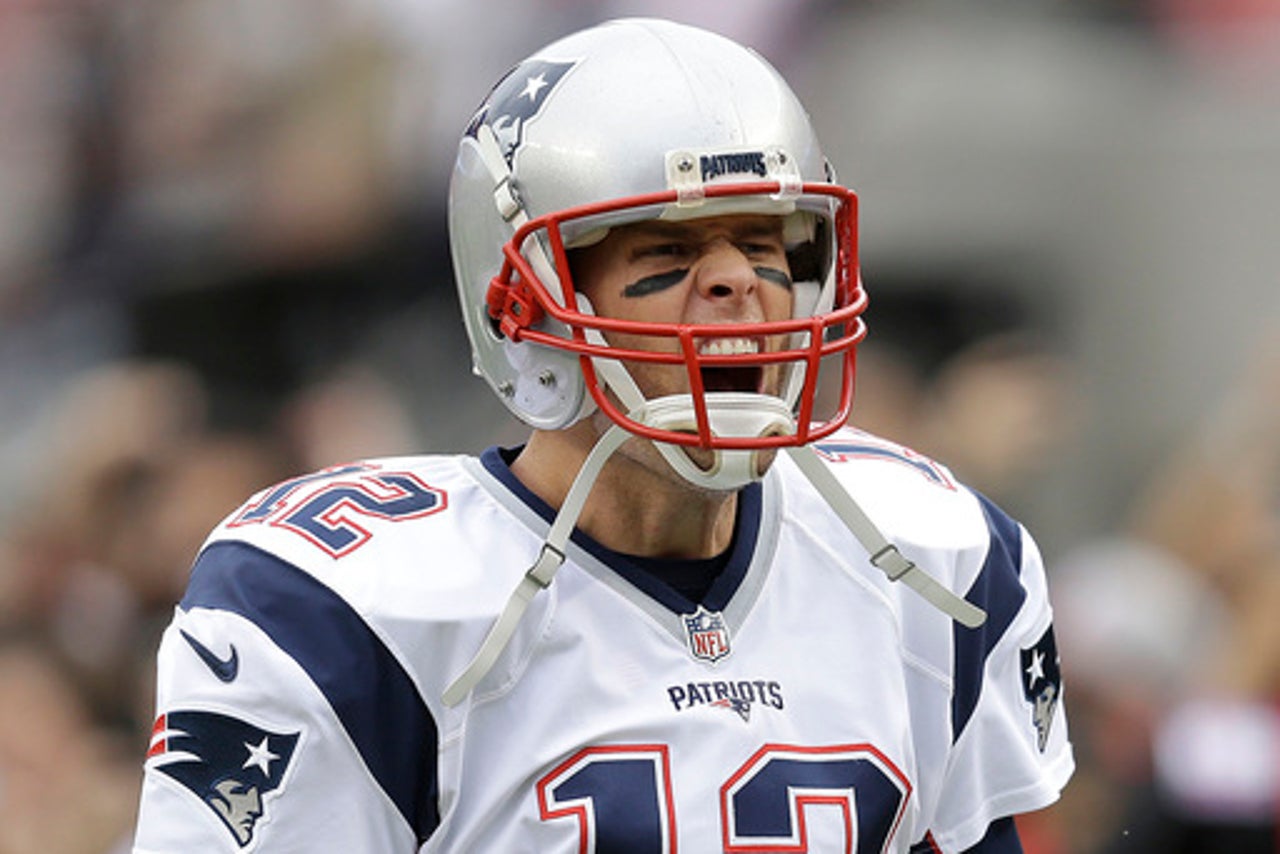 SANTA CLARA, Calif. (AP) Tom Brady reminisced for a minute, practically giddy rewinding back to his teenage years and childhood as a San Francisco fan watching Joe Montana with all the other greats and witnessing ''The Catch.''
Then he touched on some winning football before quickly taking off to go greet all of his supporters here at home.
What a day for the Patriots star. One he waited for over nearly two decades as an NFL quarterback. And how fitting a rainbow even emerged as the game clock expired on his triumphant first game at San Francisco's home field following a 17-year wait .
Making the day even sweeter, Brady won his 199th career game in Sunday's 30-17 New England victory over the 49ers, tying Hall of Famer Brett Favre for second-most wins by a quarterback in NFL history. With his next one, Brady will match Peyton Manning for the top spot.
Nostalgic from the start, Brady threw for 280 yards and four touchdowns, getting four TD passes with no interceptions for the 21st time in his career. He missed a chance to play at Candlestick Park in 2008 because of a knee injury.
Brady had time to say hello to Tom Rathman. He saw Steve Young at halftime.
Rathman, the former fullback and current 49ers running backs coach, was one of the quarterback's favorites.
''He was neighbors with my best friend. I got to know him a little bit before the draft and he was just starting in coaching. I always loved the way that he played and the way he spiked the ball after he scored,'' Brady said.
''He autographed my shoe at this store opening when I was probably 12 or 13, he and Roger Craig. Great memories.''
Under pressure on the slick grass, Brady found Danny Amendola for a 5-yard touchdown to start the fourth quarter then later hit Malcolm Mitchell on a 56-yard score for his fourth TD pass .
Brady also threw short touchdown passes to Julian Edelman and James White on his first two possessions and completed 24 of 40 passes. The AFC East-leading Patriots (8-2) bounced back from last week's loss to the Seahawks by prevailing on a soggy afternoon at Levi's Stadium.
Edelman caught a 4-yard TD pass for the first score of the game, breaking away from Keith Reaser to the corner and just keeping two feet inbounds. He finished with eight receptions for 77 yards and Mitchell made four catches for 98 yards and White six for 63.
Brady hit White for a 9-yard touchdown then Amendola reached a career high with his fourth TD catch of 2016 on the first play of the fourth quarter. Mitchell's athletic, reaching grab between two defenders and straightaway speed after the catch for his first career touchdown sealed it.
LeGarrette Blount had a season-long 44-yard run and finished with 124 yards rushing, his fourth 100-yard performance this season.
With so many family and friends in the stands, Brady completed eight of his first nine passes and nine of 11.
''It was very cool. It doesn't get any better than that,'' he said. ''To have the first chance to ever do that was very special.''
DEBARTOLO HONORED
Former 49ers owner Edward DeBartolo Jr. received his Hall of Fame ''Ring of Excellence'' during a halftime ceremony with umbrellas galore.
''I was told all these years I brought rain, thunder and lightning to this franchise, and I guess today proves it,'' he said.
NEW NICKNAME
The 1-and-Niners is an emerging nickname for a team that matched a franchise-record losing streak done once before. The 1978 team lost nine straight.
KAEPERNICK'S DAY
Colin Kaepernick was sacked five times and had a great first half.
He couldn't sustain it, but he is still Chip Kelly's starter.
''We're always evaluating every week, but I don't think Colin played poor today,'' Kelly said.
Kaepernick threw an 18-yard touchdown pass to Vance McDonald late in the first half and Shaun Draughn's 13-yard TD catch in the fourth. But he went 8 for 21 in the second half after completing 8 of 9 passes in the first half.
He didn't have one top target: A shoulder injury forced Torrey Smith to miss the first game of his career after playing 89 straight during six NFL seasons.
NO TURNOVERS: San Francisco fumbled five times, but didn't lose any of them. The game featured no turnovers, a remarkable stat given a game played in rain for most of the day.
The 49ers went without a turnover for the first time all season.
SOUVENIR BALL: Phil Dawson will find a special place for this souvenir ball - the one from his 400th field goal Sunday.
He became just the 10th kicker in NFL history to reach the mark with a 33-yarder in the first quarter. Teammates immediately congratulated his achievement.
''In a team game it's hard to feel good about individual accomplishments,'' San Francisco's 41-year-old kicker said. ''Probably when it's all said and done and I'm no longer a member of the team I'll enjoy it a little more.''
UP NEXT
Patriots: Travel to face the Jets on Sunday.
49ers: Travel to face the Dolphins on Sunday.
---
For more NFL coverage: http://www.pro32.ap.org and http://www.twitter.com/AP-NFL
---
---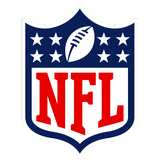 Get more from National Football League
Follow your favorites to get information about games, news and more
---