National Football League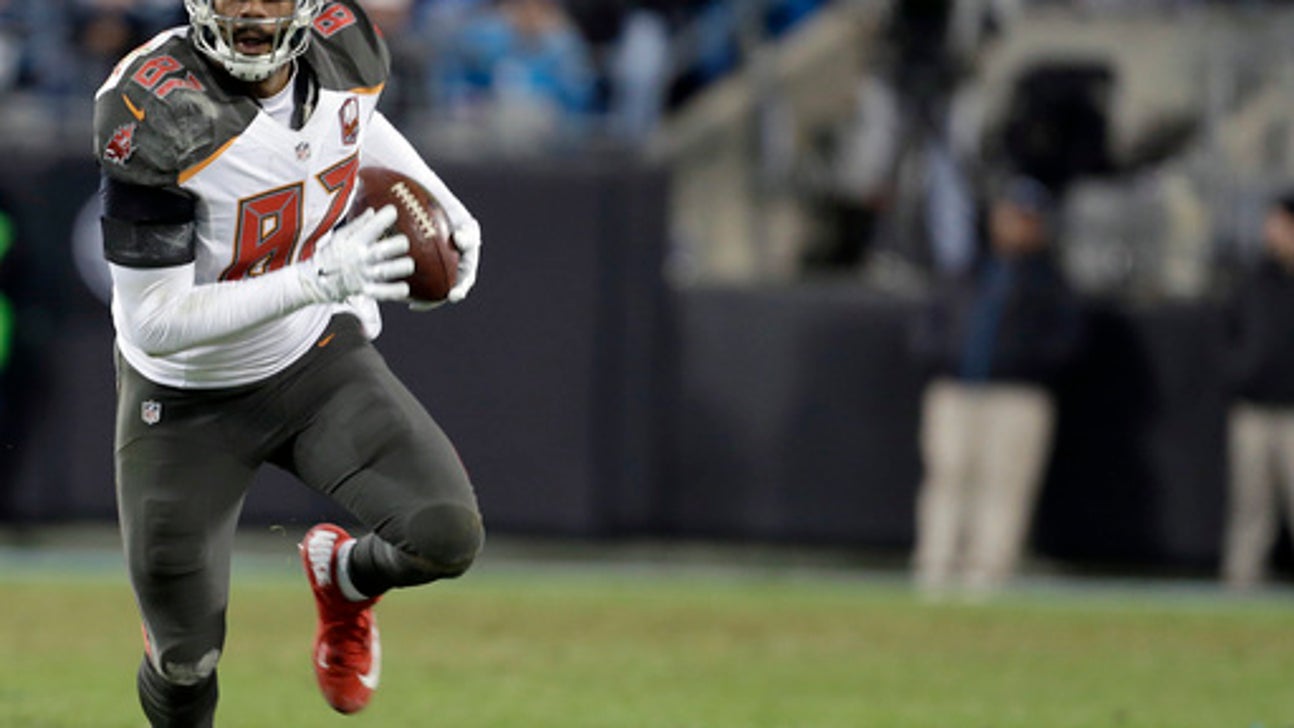 National Football League
Bowles says Seferian-Jenkins will 'sink or swim on his own'
Published
Sep. 28, 2016 8:04 p.m. ET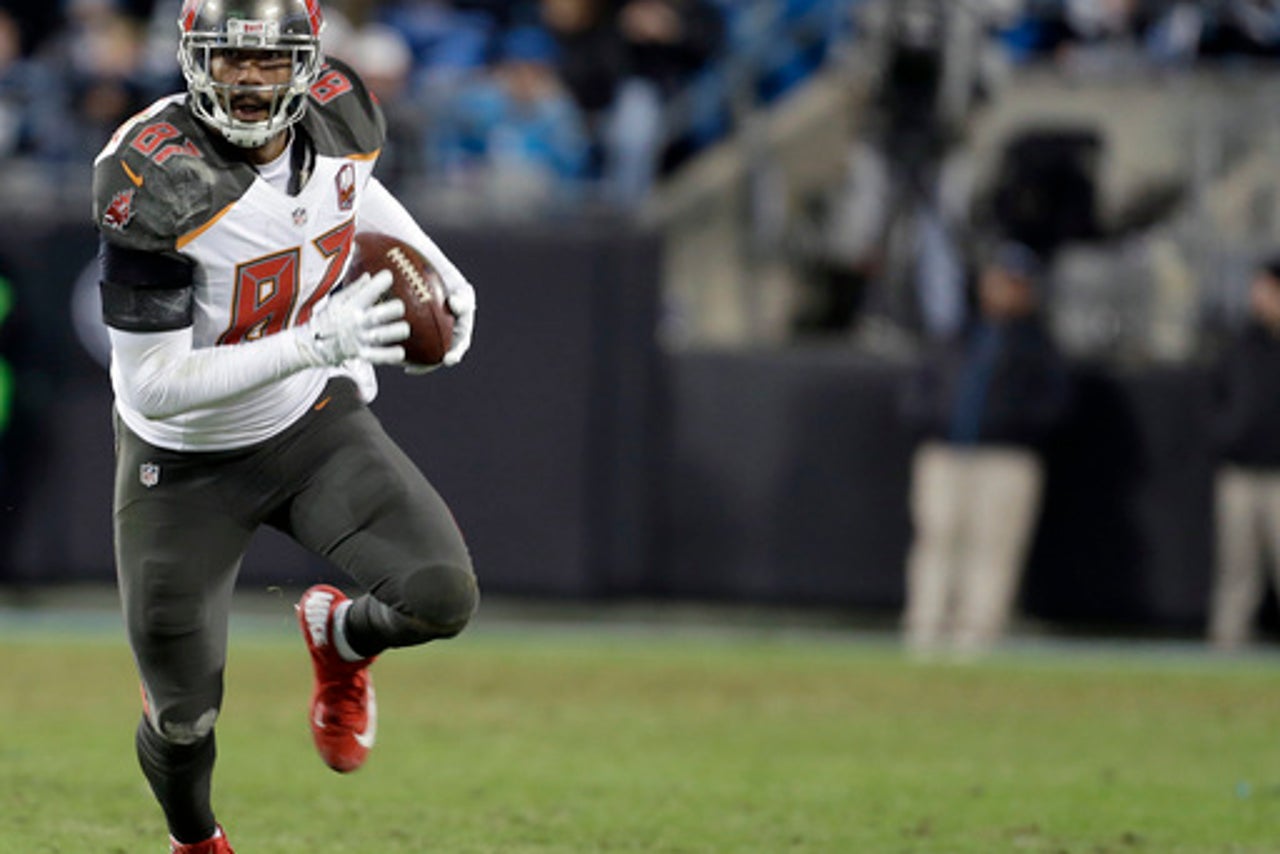 FLORHAM PARK, N.J. (AP) Austin Seferian-Jenkins is getting a quick second chance from the New York Jets.
Coach Todd Bowles is counting on the tight end to make the most of it.
''I don't have any reservations yet because I haven't met him,'' Bowles said shortly after practice Wednesday. ''As I get to know him, obviously, with the situations he's been in, he's going to sink or swim on his own.
''We brought in the player. He has a chance to clean his act up, and we'll see what happens.''
Seferian-Jenkins arrived at the Jets' facility after practice to complete his physical, and was expected to join his new teammates on the field for the first time Thursday.
The talented but troubled tight end was claimed off waivers Monday from the Tampa Bay Buccaneers, who cut him last week after he was arrested on suspicion of driving while under the influence. Three days later, he had a new job with a new team.
''He's a guy we looked at in the summer that we had interest in,'' Bowles said. ''He became available by unforeseen circumstances, so we figured we'd take a look at him.''
The Florida Highway Patrol said in a news release last Friday that Seferian-Jenkins was driving between 75 and 80 mph on Interstate 275 when his vehicle cut in front of a trooper's cruiser and weaved back and forth. He was charged with DUI and violation of an ignition interlock device restriction from an arrest in Washington in 2013.
Seferian-Jenkins refused a breath test at the Hillsborough County Jail and was released by the Buccaneers later that day.
A video posted by TMZ showed dash cam footage from the trooper's cruiser of the arrest, during which Seferian-Jenkins repeatedly told the officer he had to use the bathroom.
Bowles said he had not seen the video, but heard about it and would address it with Seferian-Jenkins when he met with him.
Before making the move to claim him, the Jets did background on Seferian-Jenkins and felt comfortable enough that he could fit in with the team. He could face a suspension by the NFL for the alcohol-related offense, but the league often lets the legal process play out before handing down penalties.
''You weigh in on him and you ask a lot of questions,'' Bowles said. ''You go around and ask former coaches, former players that played with him, coaches he's with now, training staff, equipment, and you make an overall assessment and you come to an agreement to see how your locker room, how your team is and see if he has a chance to thrive or succeed in it. All you can do is give him a chance.''
Bowles was uncertain whether Seferian-Jenkins would be able to play Sunday against the Seattle Seahawks.
''If he's not up to speed,'' Bowles said, ''he's not going to play.''
NOTES: WR Brandon Marshall has 12 catches for 160 yards and no TDs, and acknowledged that he needs to be better. ''I haven't done a great job of getting open,'' he said. ''I've just got to make more plays.'' He also feels for the online GMs who drafted him early. ''It's not a good start to the season to have me in your fantasy (league),'' he said with a smile. ... The Jets waived 2013 first-round pick CB Dee Milliner from injured reserve, a move that had been expected for some time. Milliner was waived/injured during final roster cuts and then spent the first three weeks of the regular season on the team's IR list with a hamstring ailment.
---
AP NFL website: www.pro32.ap.org and www.twitter.com/AP-NFL
---
---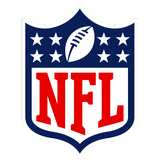 Get more from National Football League
Follow your favorites to get information about games, news and more
---