New York Jets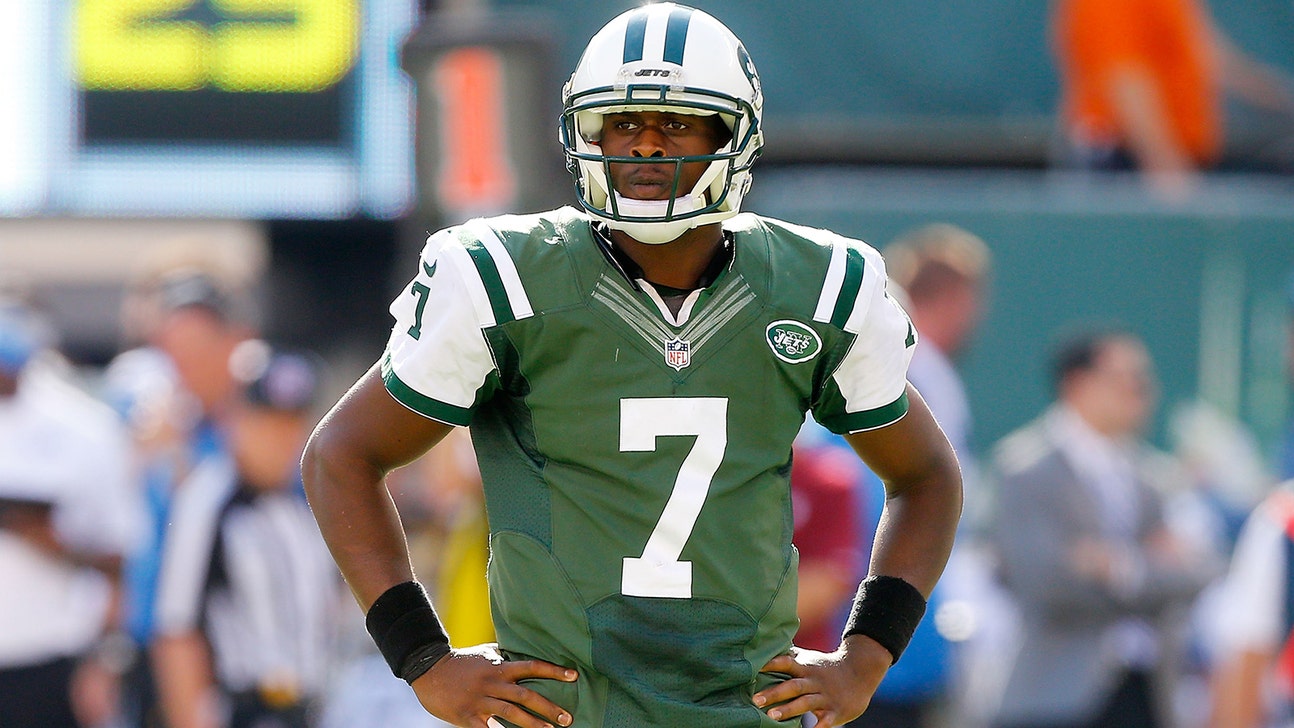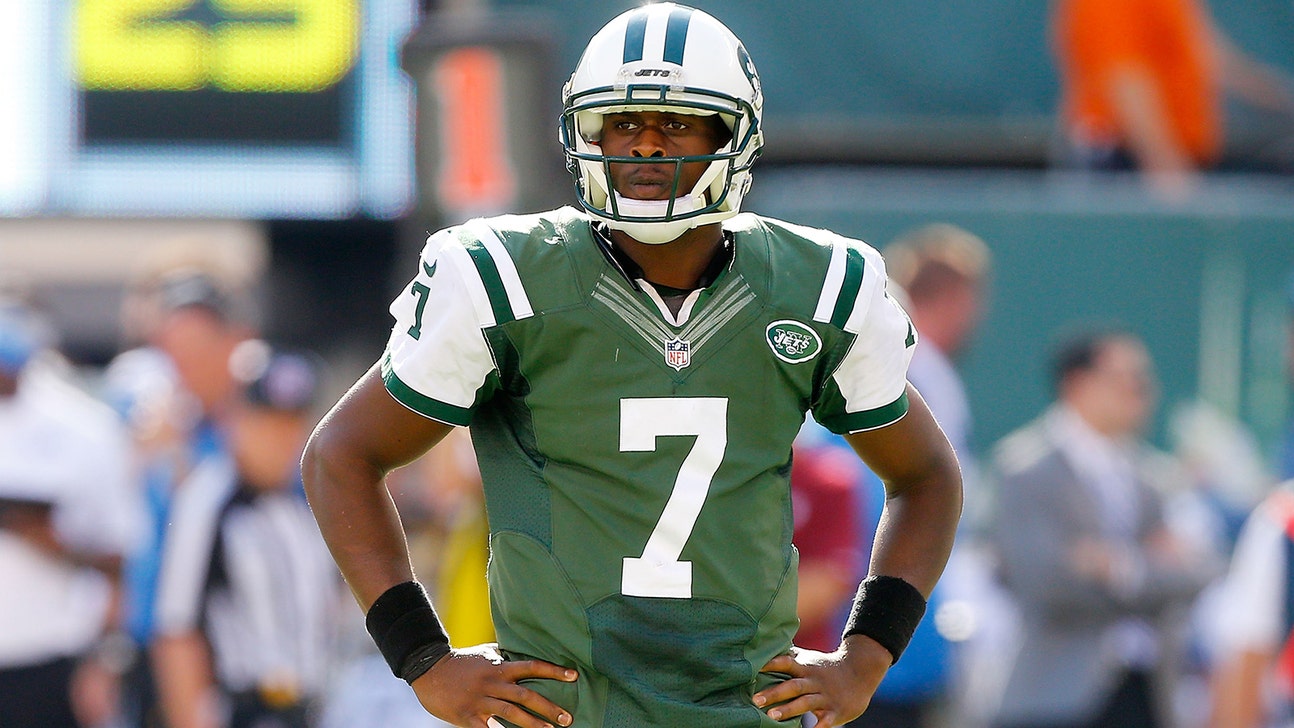 New York Jets
Bowles backs Geno Smith after reported locker room incident
Published
Nov. 17, 2015 5:10 p.m. ET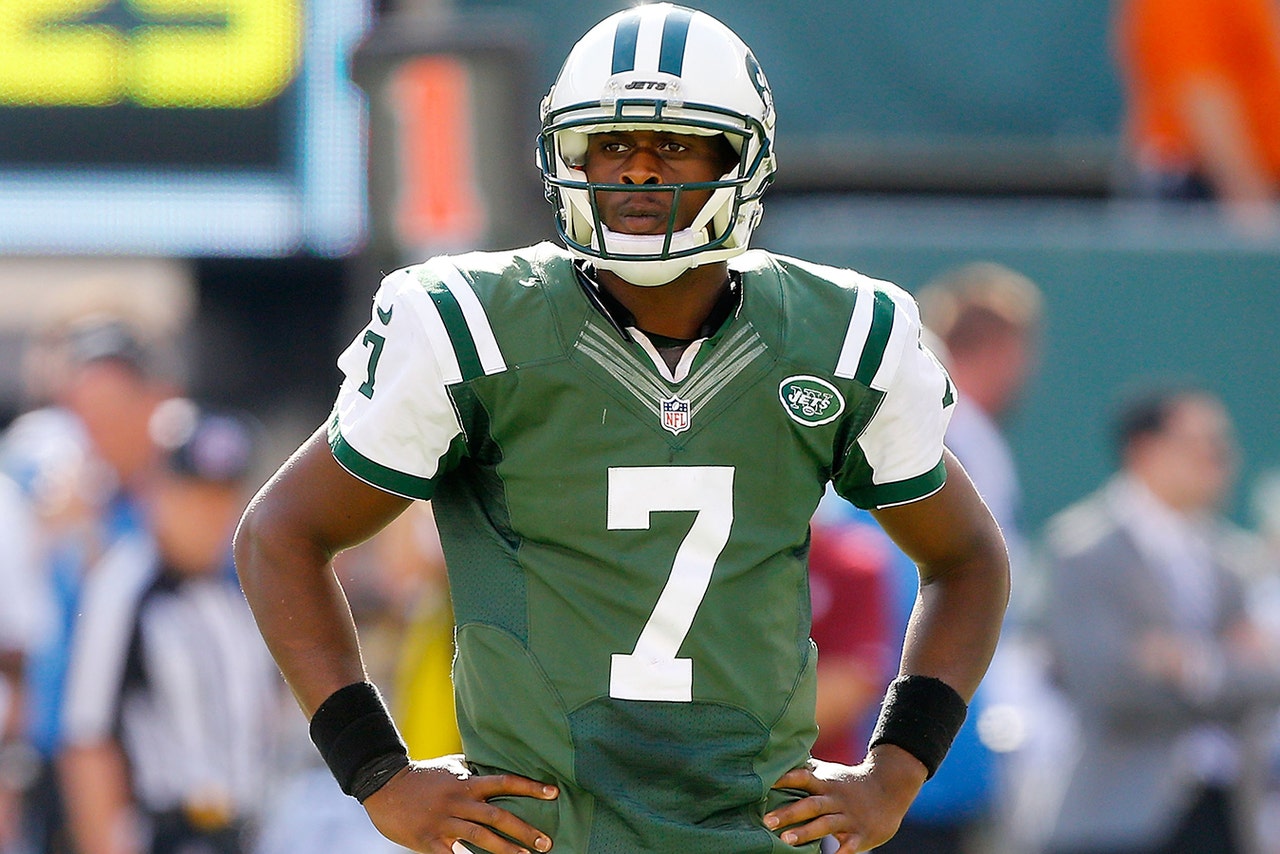 Geno Smith's season got off to a rough start in training camp when he was punched by teammate IK Enemkpali, breaking his jaw and giving way to Ryan Fitzpatrick as the starting quarterback. He's played in just one game since then, and it may have been his last with the Jets.
For the second time this season, Smith was involved in a locker room incident, though this instance isn't nearly as bad.
According to Manish Mehta of the New York Daily News, Smith reportedly declined to give a postgame interview following Thursday's loss, and proceeded to call the media member a "d---head."
On Monday, Smith once again chose not to speak to the media, declining to comment on the incident. It's nothing new for Smith to display a lack of leadership, but his head coach doesn't seem to think there's an issue.
"[Depending] on the circumstances, it could have not been his fault," Bowles said regarding the incident. "He's a grown man. He can say what he wants. From what I heard, he didn't say anything disrespectful ... and that he didn't fire back ... It was no big deal. It was a passing shot."
Passing shot or not, Smith shouldn't have put himself in position to be questioned yet again. He's had a rough season to say the least, but this latest episode seems to be fairly unnecessary and uncalled for.
Even then, Bowles continues to defend his backup quarterback.
"I'm sure you've heard it quite a few times in your lifetime around the [locker] room," Bowles said of Smith's word choice. "I'm sure it's not the first time. He's fine."
For the most part, coaches don't say players are "fine" unless they're referring to an injury of some sort. Saying Smith's attitude and demeanor are "fine" is somewhat of a red flag by itself.
Of course, there's a chance Fitzpatrick won't be able to play on Sunday after undergoing surgery on his thumb. If that's the case, Bowles sounds confident in moving forward with Smith starting.
"He's making great progress," Bowles said. "He's learned a lot under Ryan … If he has to play, we'll just keep on moving."
Smith has made headlines more for his off-field incidents than he has for his on-field performance, which doesn't bode well for his chances of remaining with the Jets past this season. He may have the backing of Bowles, but the front office may choose to go in a different direction.
---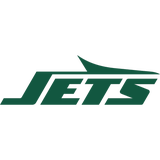 Get more from New York Jets
Follow your favorites to get information about games, news and more
---