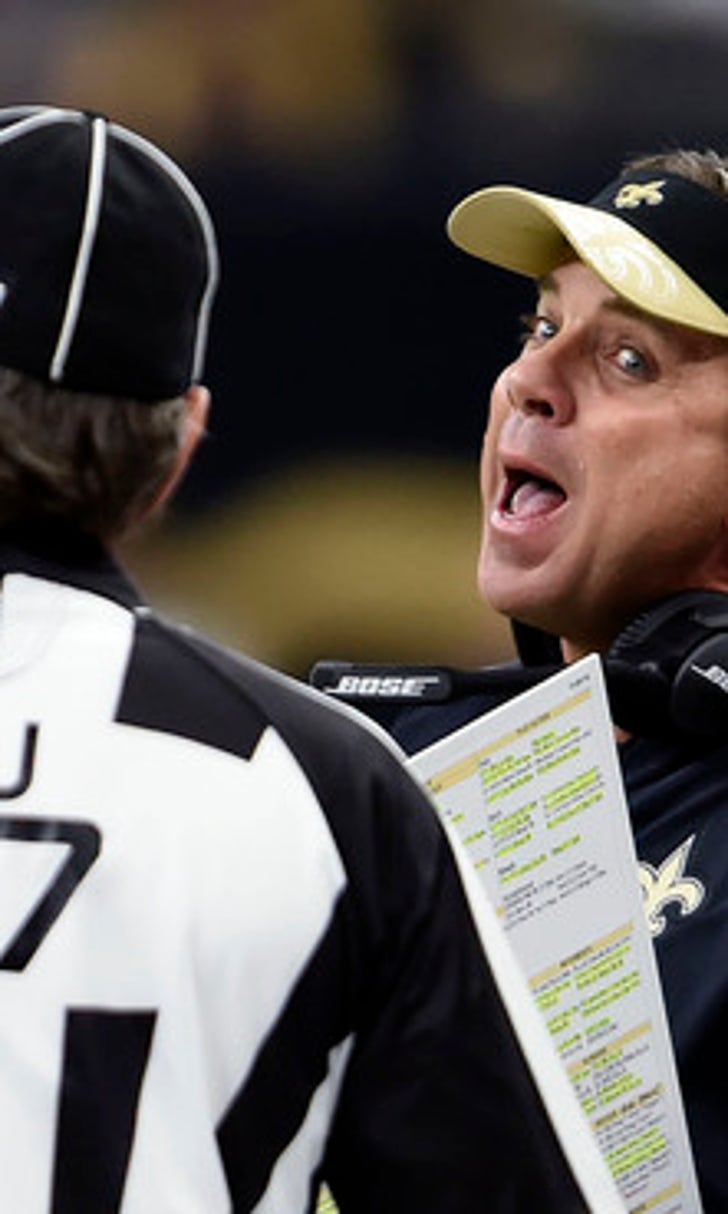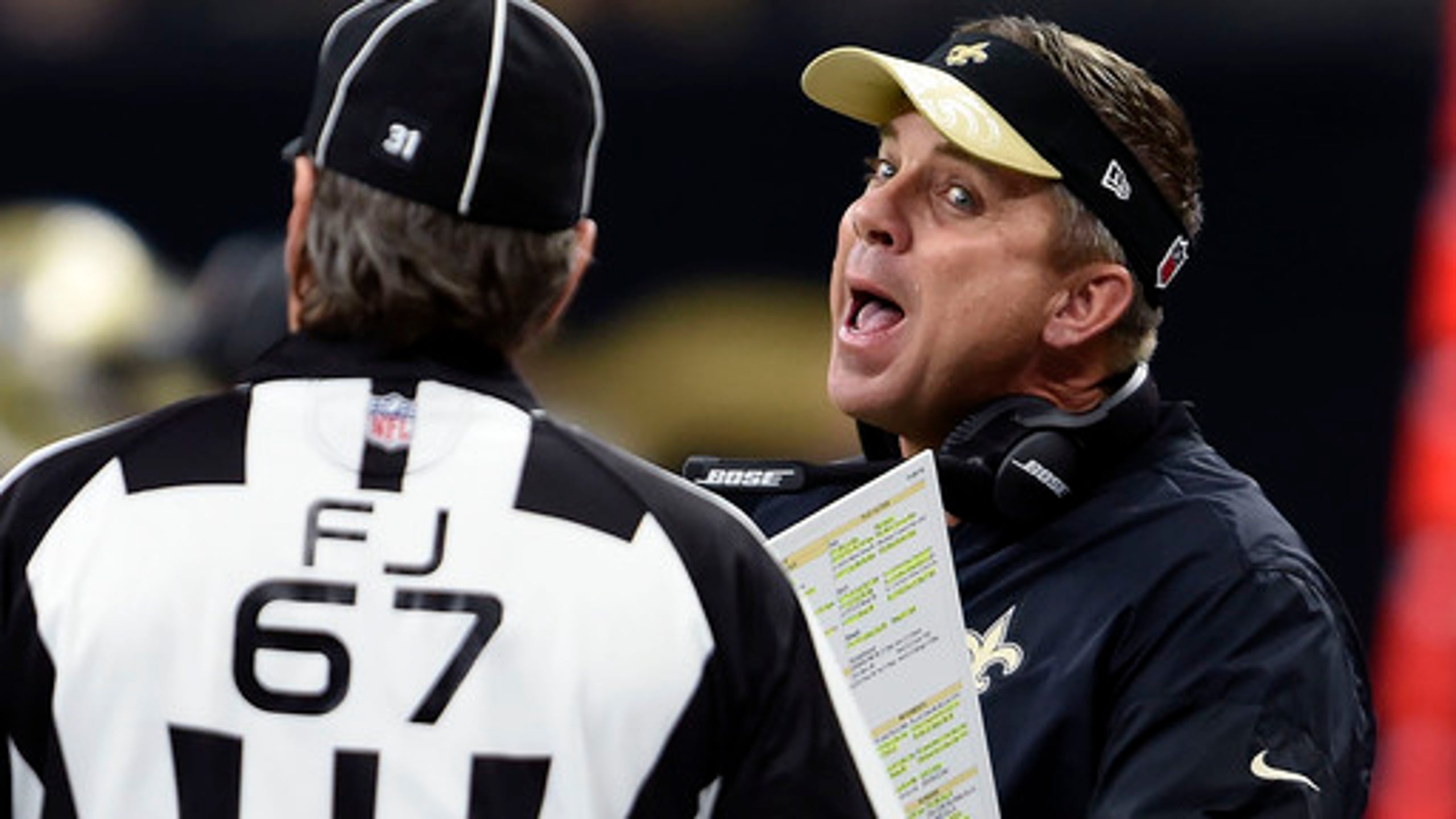 Botched punt return a cruel irony in Saints' loss to Falcons
BY foxsports • September 27, 2016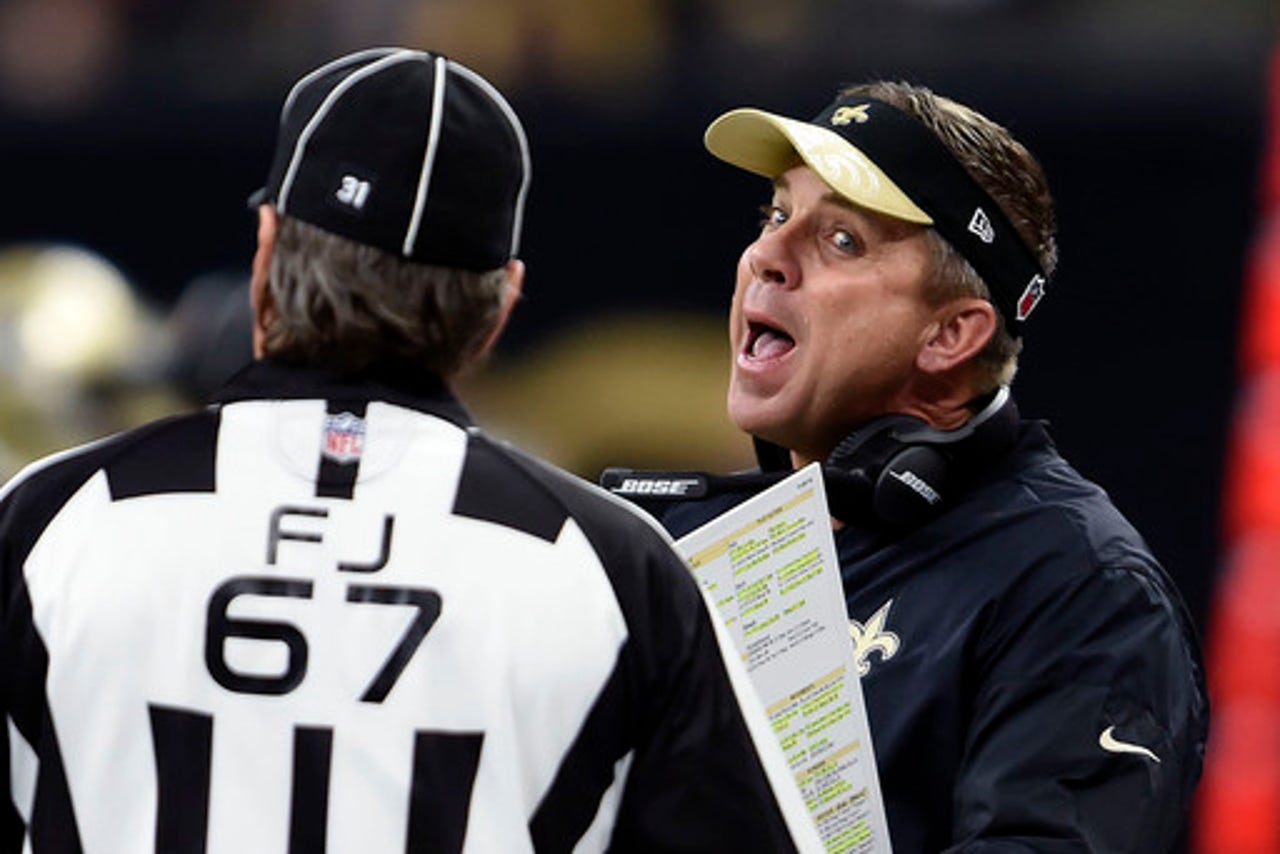 NEW ORLEANS (AP) The history of the New Orleans Saints now includes another memorable Atlanta Falcons punt in a Monday night game. This one won't be recalled as fondly as Steve Gleason's memorable block nearly 10 years to the day earlier.
The venue, the week, the opponent and the prime-time kickoff were all the same. The timing was similar, too.
This time, Falcons linebacker LaRoy Reynolds was racing downfield to cover a punt early in the first quarter when he saw something he'd never seen before.
The Saints' De'Vante Harris collided with returner Tommylee Lewis before the ball arrived, and they both fell down. Harris tried to grab the ball as he stood up, lost it when he got hit and Reynolds pounced on it at the Saints 11-yard line.
''No, that was a new one,'' Reynolds said. ''The ball kind of just rolled to me. I turned around on it, and there it was, so I just fell on it. We talked all week about getting the ball back. Turnovers mean a lot, especially against these guys.''
In 2006, the Saints beat the Falcons 23-3 in their first game at the Superdome since Hurricane Katrina devastated New Orleans 13 months earlier. New Orleans scored its first touchdown on an emotional Monday night when Gleason's blocked punt after the Falcons' first possession was returned for a touchdown by Curtis Deloatch.
This time, the Falcons trailed 7-0 and had gone three-and-out on their opening series.
Atlanta (2-1) tied the score three plays after the Saints' special teams' gaffe and never trailed again in a 45-32 victory over the winless Saints on Monday night at the Superdome.
''It's a terrible play,'' Saints coach Sean Payton said. ''(Harris) has got to avoid the contact. There's two mistakes - runs into the returner and then tries to pick the ball up. It's bad.''
Harris said he had no one to blame but himself.
''The gunner just gave me an outside release but took a beeline toward the returner,'' he said. ''I was just trying to do my job. I turned around and the returner is right there and I ran into him.''
Atlanta defensive tackle Jonathan Babineaux, the only Falcons player still left from the 2006 team, pointed out the eerie similarity.
''The only thing I can remember is that punt that was blocked pretty much electrified the whole dome,'' he said. ''They had the momentum the rest of the game, and it was all for them. This time, we got it, and we kept it.''
Atlanta did not punt again until midway through the fourth quarter. Quarterback Matt Ryan threw for 240 yards and two touchdowns while the Falcons added 217 rushing yards.
''Turnovers are huge for us,'' Ryan said. ''But that play in particular to get the ball that close to the end zone and be able to punch it in to go back 7-7, that was a big momentum shift for us.''
---
AP NFL website: www.pro32.ap.org and AP NFL Twitter feed: https://twitter.com/AP-NFL
---
---