National Football League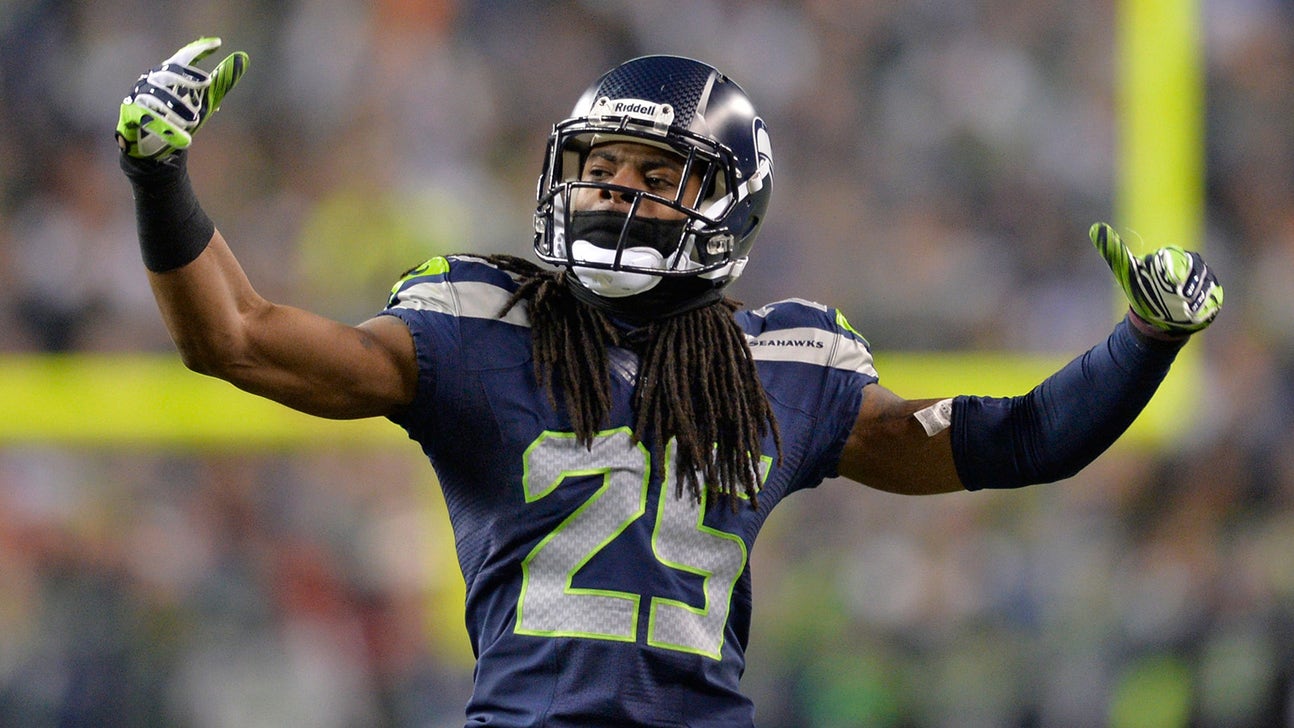 National Football League
Blame game: Richard Sherman says Darrelle Revis beef was 'media fabrication'
Published
Jan. 31, 2014 11:21 a.m. ET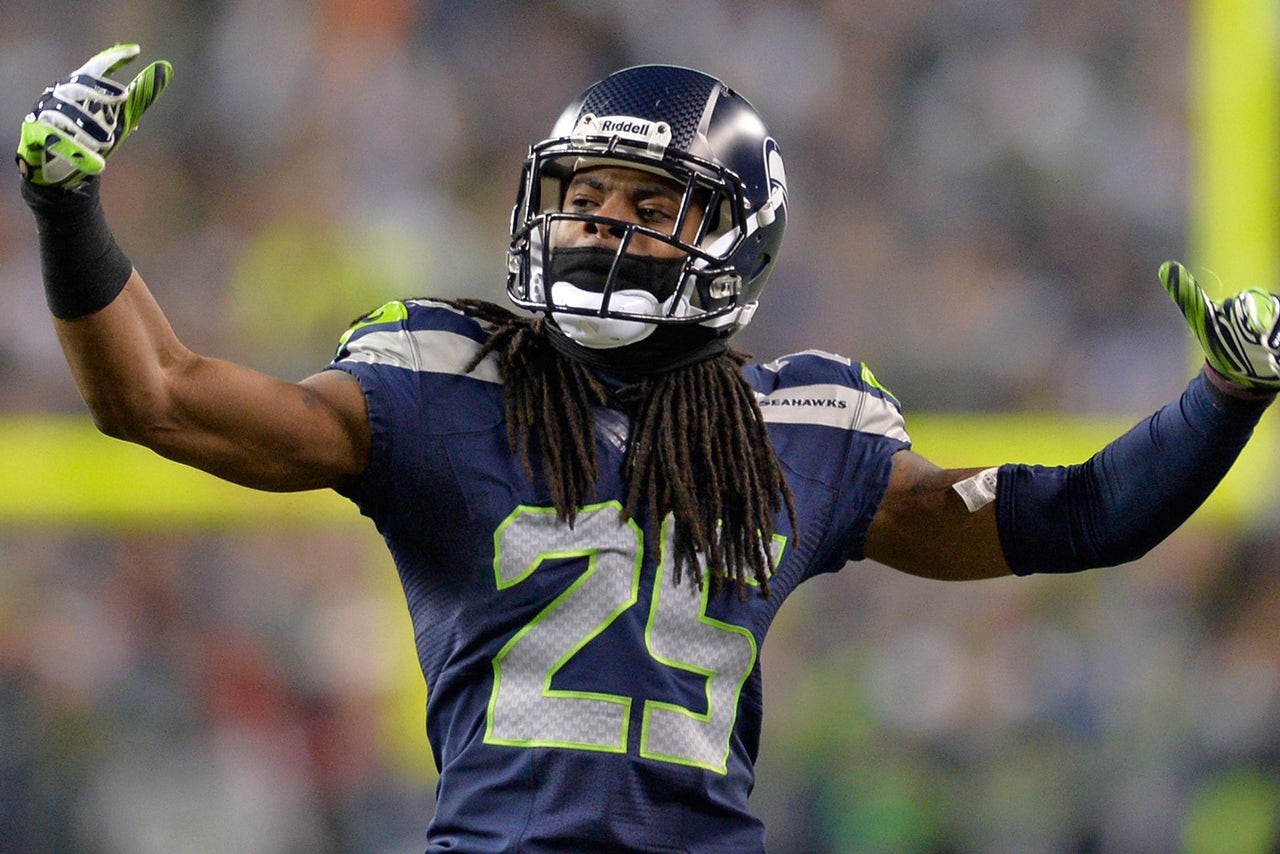 Richard Sherman has stirred up a whole lot of controversy over the past two seasons, and now he's trying to cool some of those waters.
Sherman's postgame rant about San Francisco 49ers receiver Michael Crabtree in the immediate aftermath of the NFC championship game is the most talked-about example of the Seattle Seahawks cornerback's confrontational attitude.
However, that wasn't the first big media storm Sherman had created. That honor likely would go to his so-called feud with then-New York Jets and now-Tampa Bay Buccaneers cornerback Darrelle Revis. Sherman asserted after last season that he and not Revis, widely considered the best at his position for a few seasons, was the best cornerback in football.
Revis, who was rehabbing from ACL surgery at the time, took offense and chirped back, starting something of a war of words. Now, nearly a full year later, Sherman is chalking the whole mess up to "media fabrication."
"I think one of those things, just like a lot of other things, is a lot of media fabrication more than anything," Sherman said Thursday. "People make it more of a big deal than it really is. Guys have conversations off the field and are good friends. People would be surprised. They think they're really mortal enemies, and it's really not like that."
The two prima donna corners aren't exactly fast friends now, but Sherman says they've put the beef behind them and even justified the feud's beginning by explaining that the stubborn belief all is part of actually being the best.
"We've had a few conversations. He's a great guy, and we squashed all the nonsense," Sherman said. "I think every one of them out there is going to say that they're the best, and that's the way you've got to play the position."
---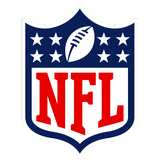 Get more from National Football League
Follow your favorites to get information about games, news and more
---