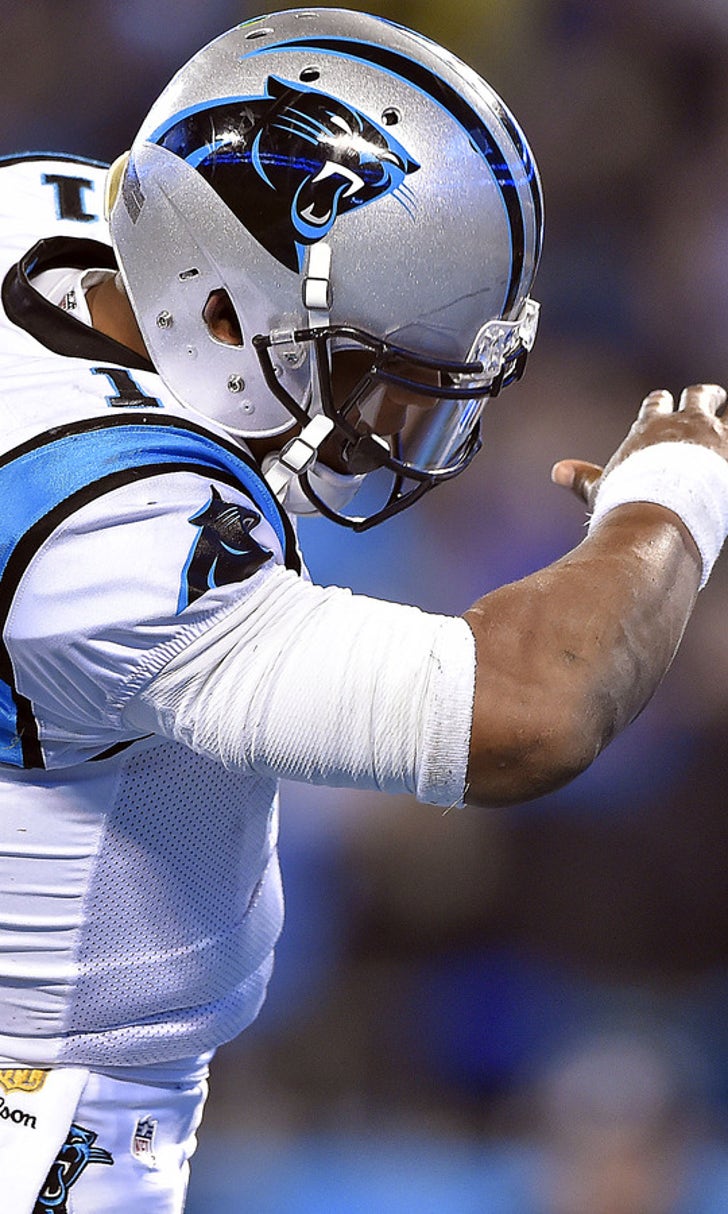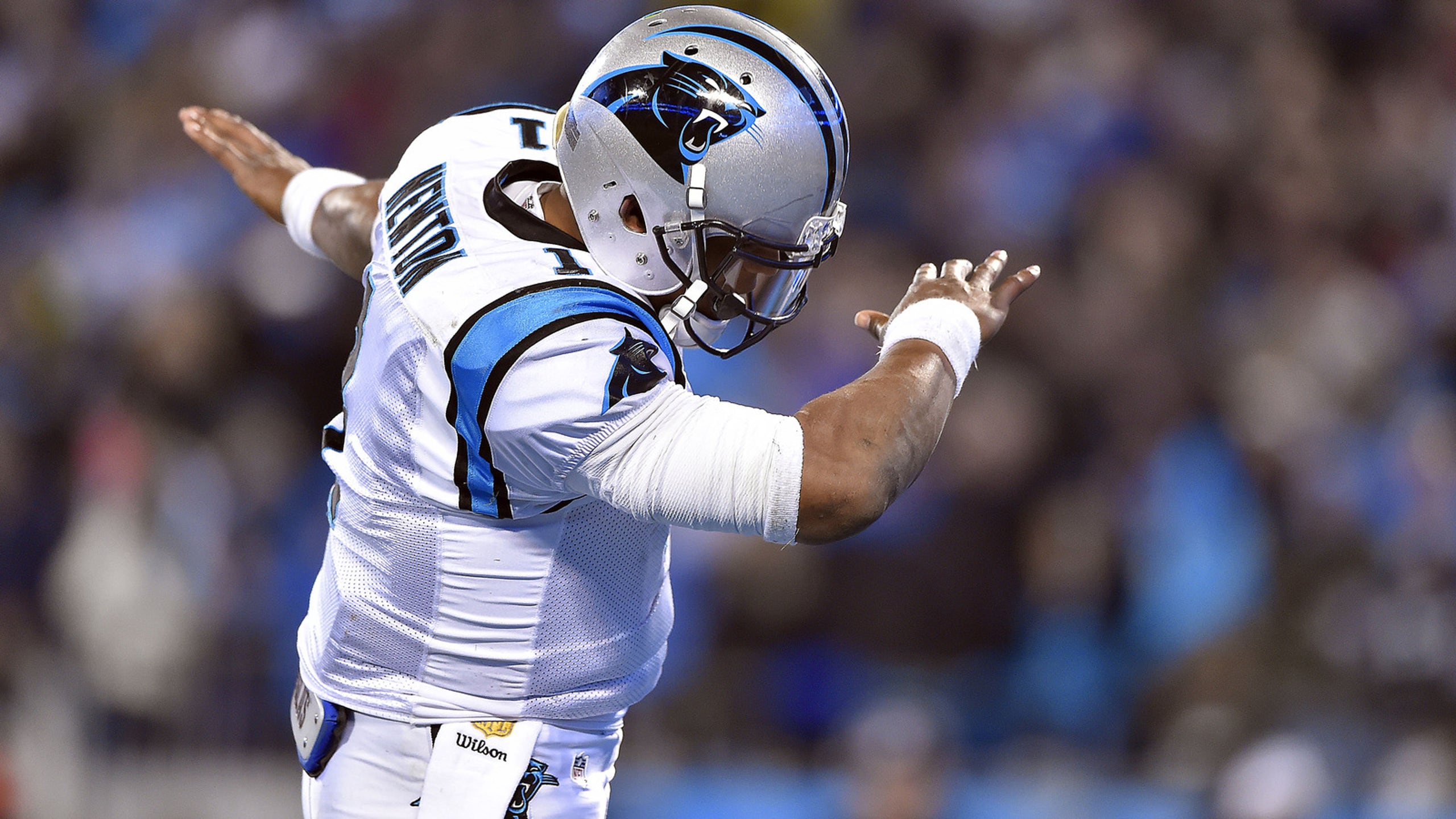 Bitter Seahawks fan starts petition to ban Cam Newton from CenturyLink
BY Teddy Mitrosilis • January 26, 2016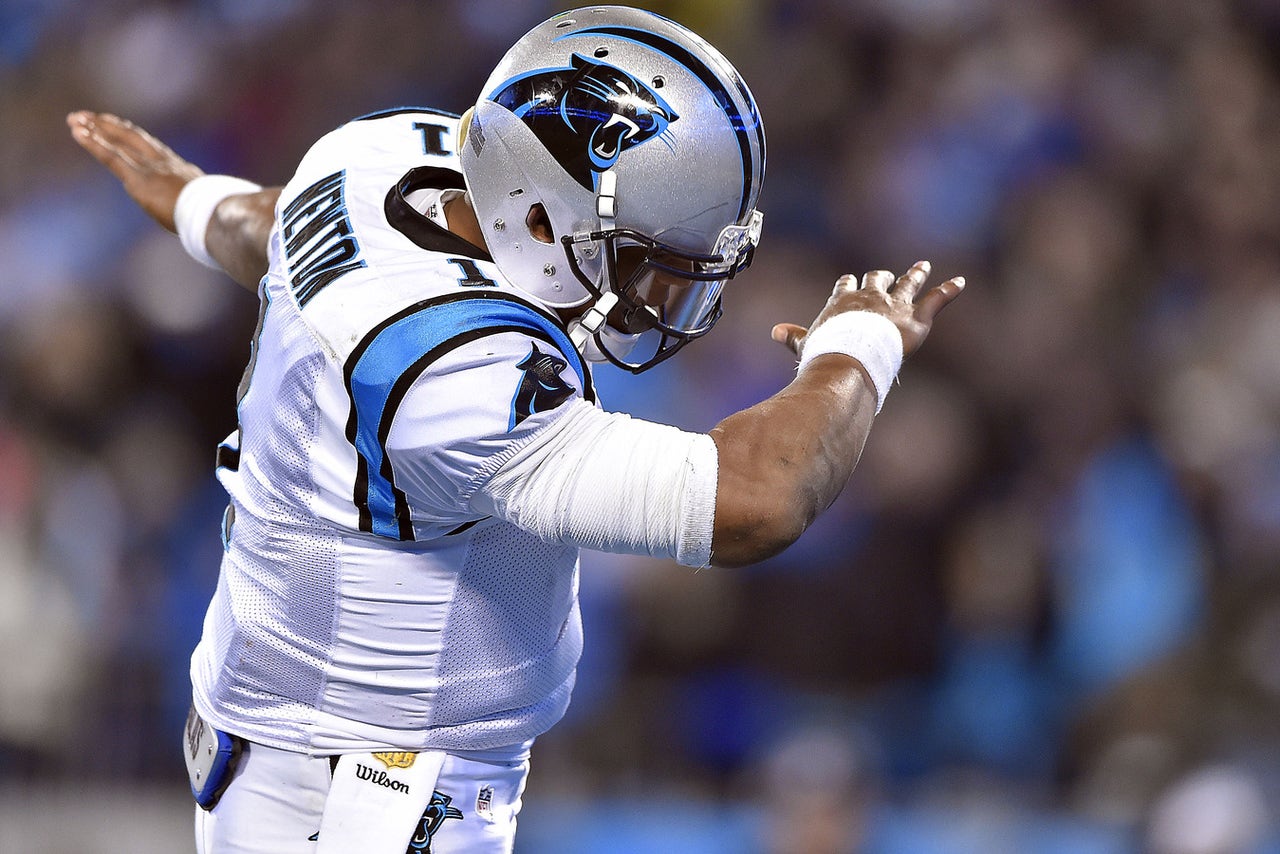 Cam Newton has long moved on from thinking about the Seattle Seahawks, the team his Carolina Panthers beat two playoff rounds ago before beating the Arizona Cardinals last weekend to reach the Super Bowl.
Angry Seahawks fans have not forgot about Cam, though.
After the Carolina-Seattle game two weeks ago, Newton took his usual victory lap to engage the fans and when he came across a Seahawks fan dangling a "12th man" in front of him, he snatched it and dramatically threw it on the ground to get a rise out of Panthers fans. This made Seattle fans irate and caused some to write letters about how "classless" Newton is (angry letters have been a trend this year for Newton).
Now, one Seahawks fan has taken it a step further and started a petition to ban Newton from entering CenturyLink Field next season when the Panthers come to Seattle to play the Seahawks. Andrew Tilton from Seattle wrote this on change.org:
Cam Newton is one of the most unprofessional, unsportsmanlike individual on the face of the planet. So I say for the 2016-2017 when the Panthers come to play in Seattle he should be banned from entering the stadium. This should teach him to put his arrogance in check!!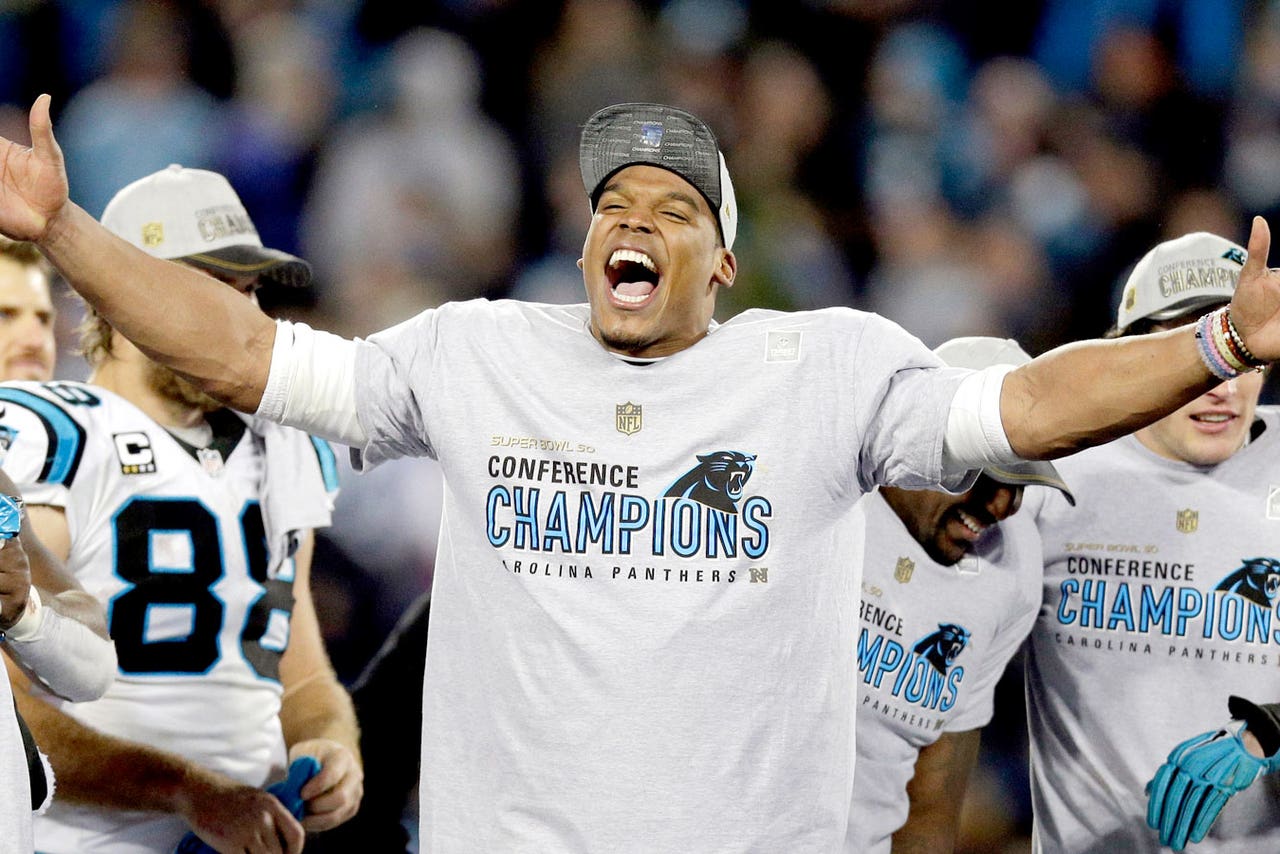 Yeah! That'll totally teach that unprofessional, unsportsmanlike Cam Newton!
The petition also reads, "He dislikes Washington as a whole anyways, so why not move to make this possible."
Totally. Cam Newton definitely hates every person in the state of Washington. 
The petition is at 740 signatures and counting. At some point, Seahawks fans will move on with their offseason and realize they live in a great city/state with a lot of wonderful things to do.
---
---