Sammy Watkins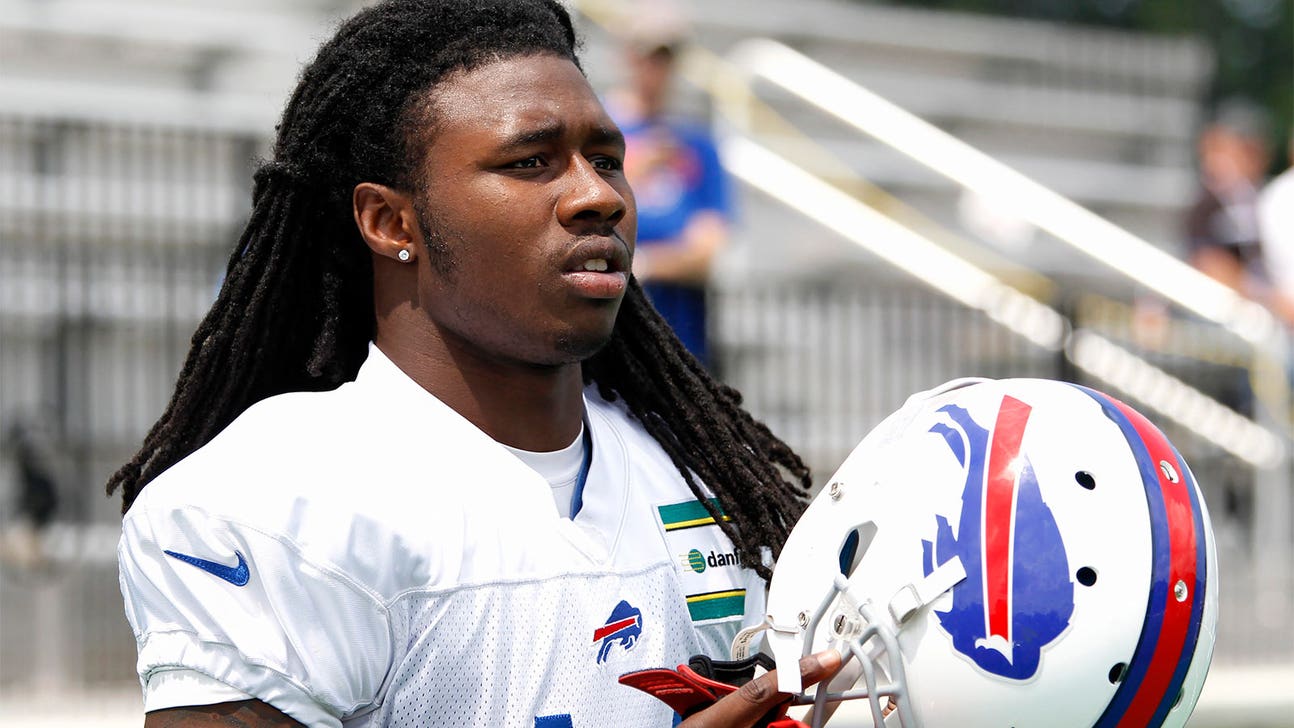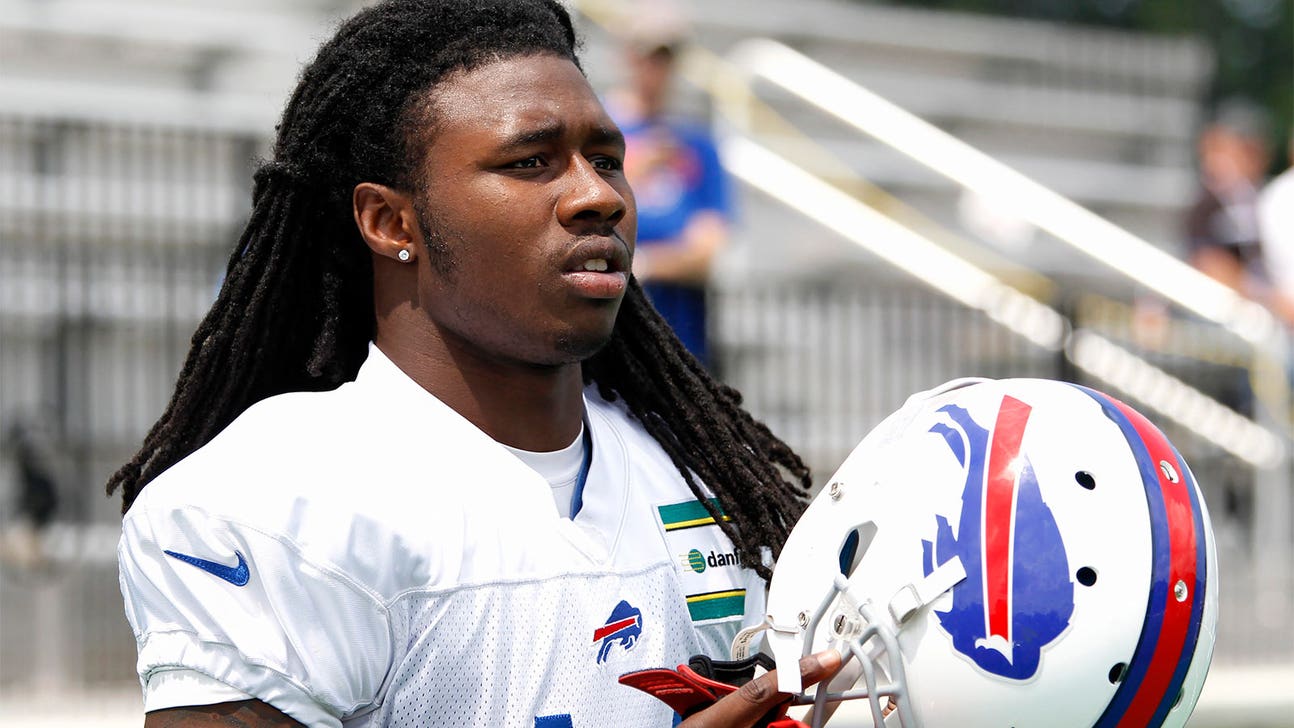 Sammy Watkins
Bills WR Sammy Watkins tells injury critics to 'get a life'
Published
Oct. 28, 2015 11:56 a.m. ET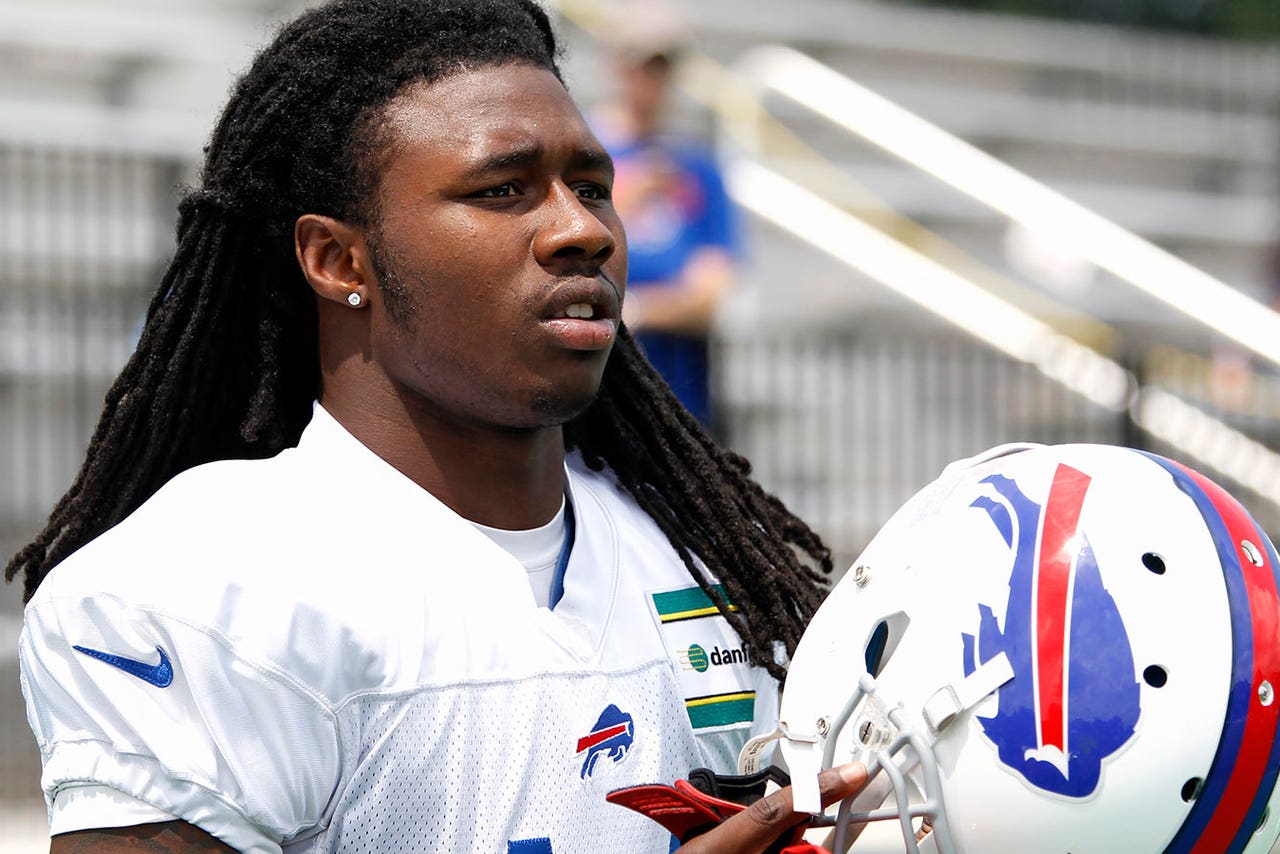 The 2015 season hasn't gone exactly as planned for the Buffalo Bills, particularly for second-year wideout Sammy Watkins. He's played in just four games -- one of which he left in the first half -- after playing all 16 in his rookie year, leading some to believe he's suffering from a sophomore slump.
However, while his struggles are well-noted, injuries have prevented him from playing to his full potential thus far. Watkins is understandably frustrated with his inability to stay on the field this season, but he's even more fed up with the criticism he's received for it.
In a since-deleted Instagram post, Watkins commented on those ripping him for not playing through injuries. Here's what he had to say.
To all the people that have a problem with me being injured you guys go out there and play this sport it's a 100% injury rate. I'm not first or last person that's gone be injured difference from me and you guys y'all mad and I'm not get a life and goto work stop worrying about my job because I'm good on this end and forever will be losers most of you just wish to be in this position so continue working y'all little jobs for the rest of y'all lives since everyone once a response here go one have a blessed day.
Some of that frustration probably stems from the fact he gets criticized when he's not on the field, but receives no recognition when he plays through injury. For instance, Watkins played through broken ribs and a hip injury in 2014, but it's unlikely that many fans credited him for his toughness.
After posting the comment on Instagram, Watkins would later tweet that the "message wasn't for fans for whomever have a problem with athletes being injured." Whether that makes his comments any better or not is up to the fans, but Watkins doesn't sound like a happy camper in Buffalo.
It wasn't long ago that Watkins called out the Bills for not giving him more targets, saying "You're making me look bad," among other things. He's only played in one game since asking for more targets, and he won't take the field this week as the Bills are currently on their bye. He's caught just 11 passes for 147 yards and two touchdowns this season.
---
---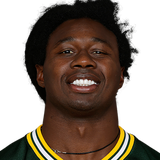 Get more from Sammy Watkins
Follow your favorites to get information about games, news and more
---