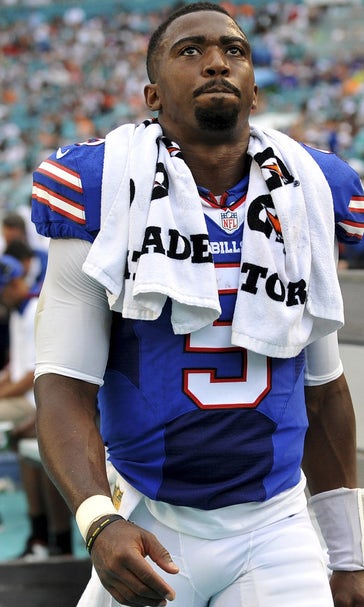 Bills' Tyrod Taylor answers all the important questions in Reddit AMA
BY Cameron DaSilva • February 4, 2016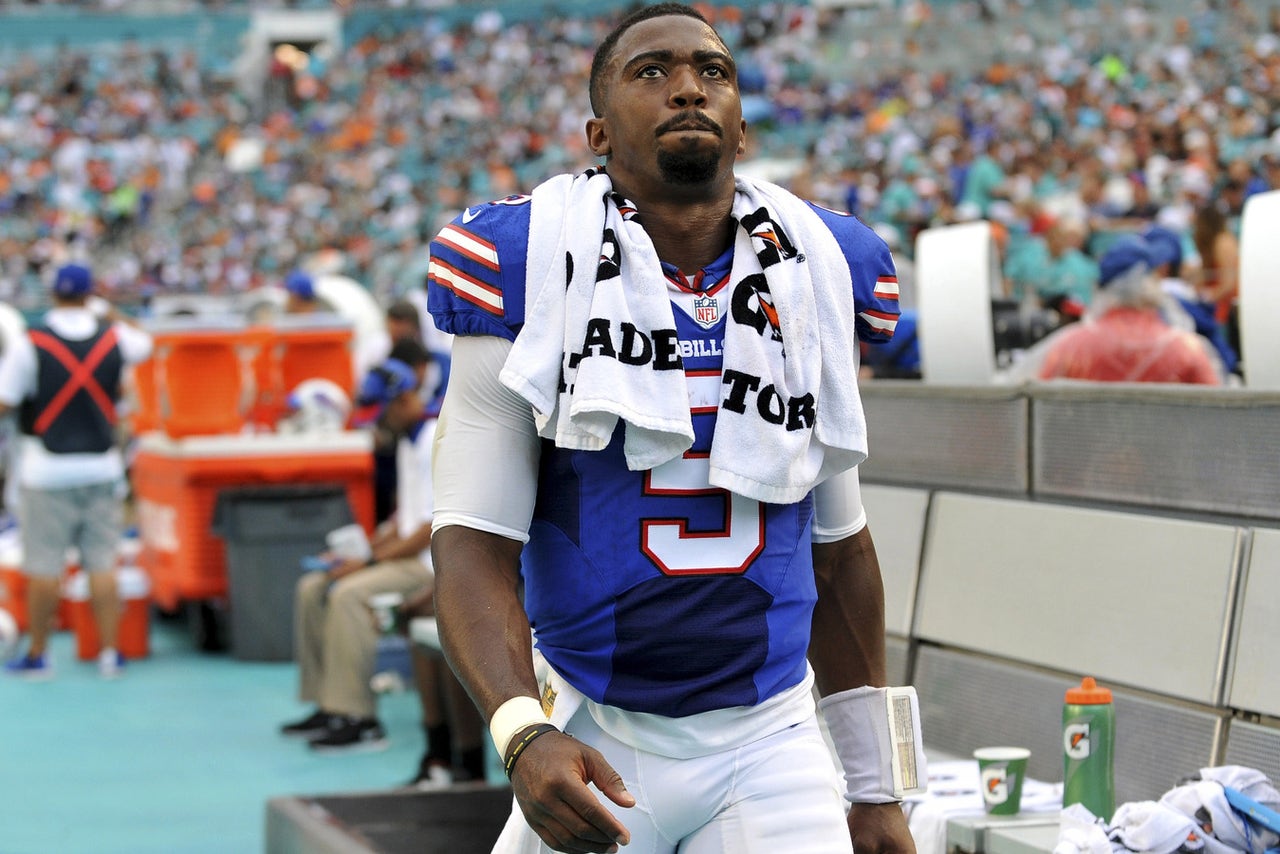 Buffalo Bills quarterback Tyrod Taylor has emerged as a solid quarterback in the NFL after finishing his first full season as a starter. His performance wasn't enough to get the Bills into the playoffs, but by no means was that all on him.
Throughout his breakout season, nicknames for Taylor were abundant. From "Tyrod Tailored," to "T2," to "T-Mobile," there was no shortage of alternative names for Taylor.
During Wednesday night's Reddit AMA, he revealed his favorite -- one that should be popular with fans and one particular cell phone provider.
Q: Hey Tyrod, what has your favorite nickname been?

A: My favorite nickname? T-Mobile.
That wasn't the only pressing question Taylor answered, either. He also weighed in on the critical hot dog-sandwich debate.
Q: Is hot dog a sandwich?

A: I've answered this before! A hot dog is not a sandwich. A hot dog is just a hot dog. I understand it's on a bun, but a bun doesn't make it a sandwich. If you go to a restaurant, you have a burgers section and a sandwich section. They don't fall under the same section. So that theory of "a bun makes it a sandwich" is incorrect and false. So, no. A hot dog is not a sandwich. Neither is a hamburger.
Obviously the most important question he answered Wednesday night was whether he'd want to fight 100 duck-sized horses or one horse-sized duck. Because who hasn't thought about that.
Q: Would you rather fight 1 horse-sized duck or 100 duck-sized horses?

A: I don't have a why, you can't have a why for that answer, but I would probably say one horse sized duck. Nobody wants to fight 100 anything, so yeah one. I'll take my chances with just one and maybe get lucky. That's a big duck though.
We also learned something else about Taylor: He's a big Kanye West fan, and is looking forward to his upcoming album.
Q: How do you feel about the upcoming Kanye West album?

A: I'm looking forward to that. I'm a big Kanye fan. Ever since College Dropout I've been listening to Kanye, so I'm looking forward to some new music...should be a good one. I've seen the playlist or the track listing that he listed out.
---
---