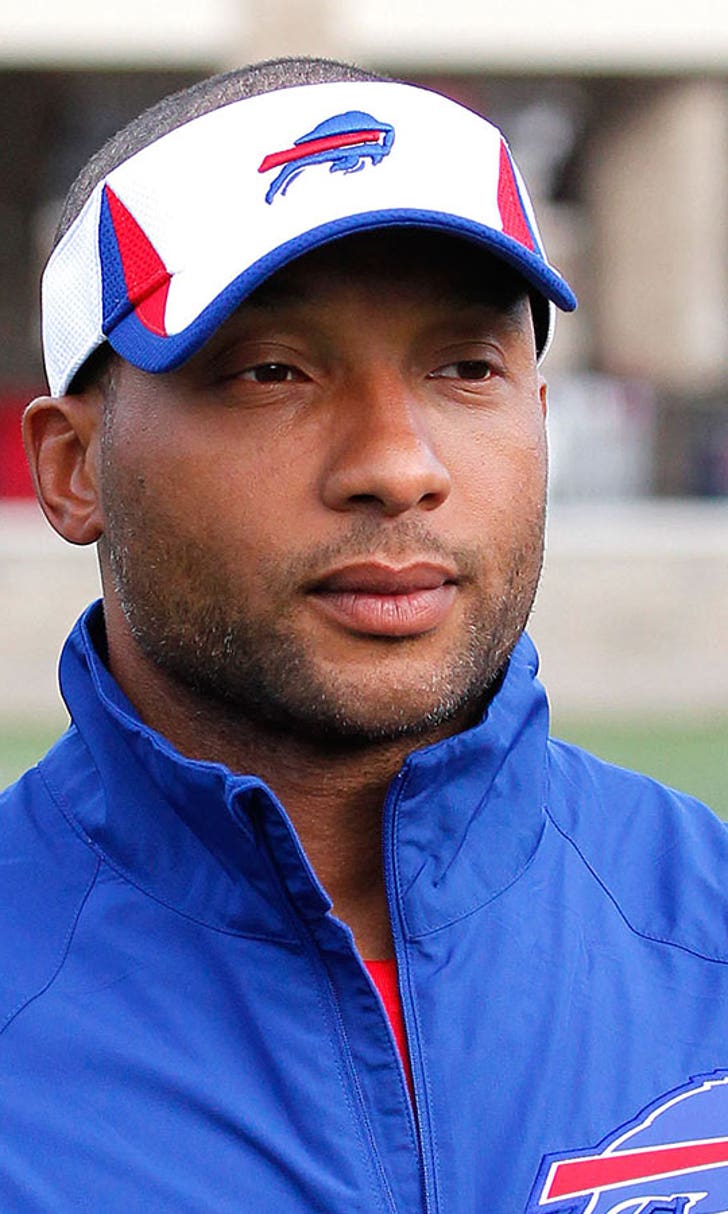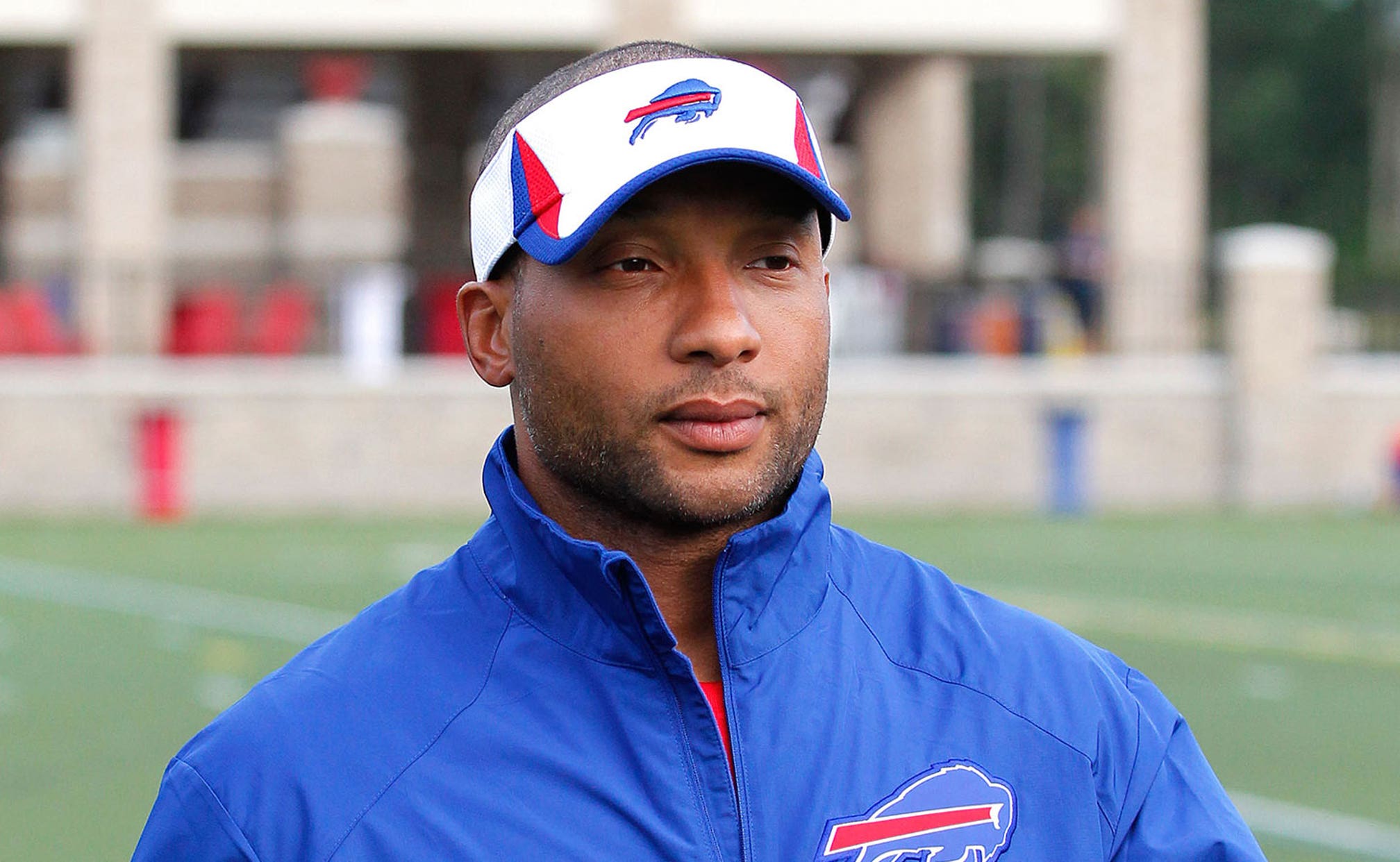 Bills sign GM Doug Whaley to contract extension
BY foxsports • January 10, 2016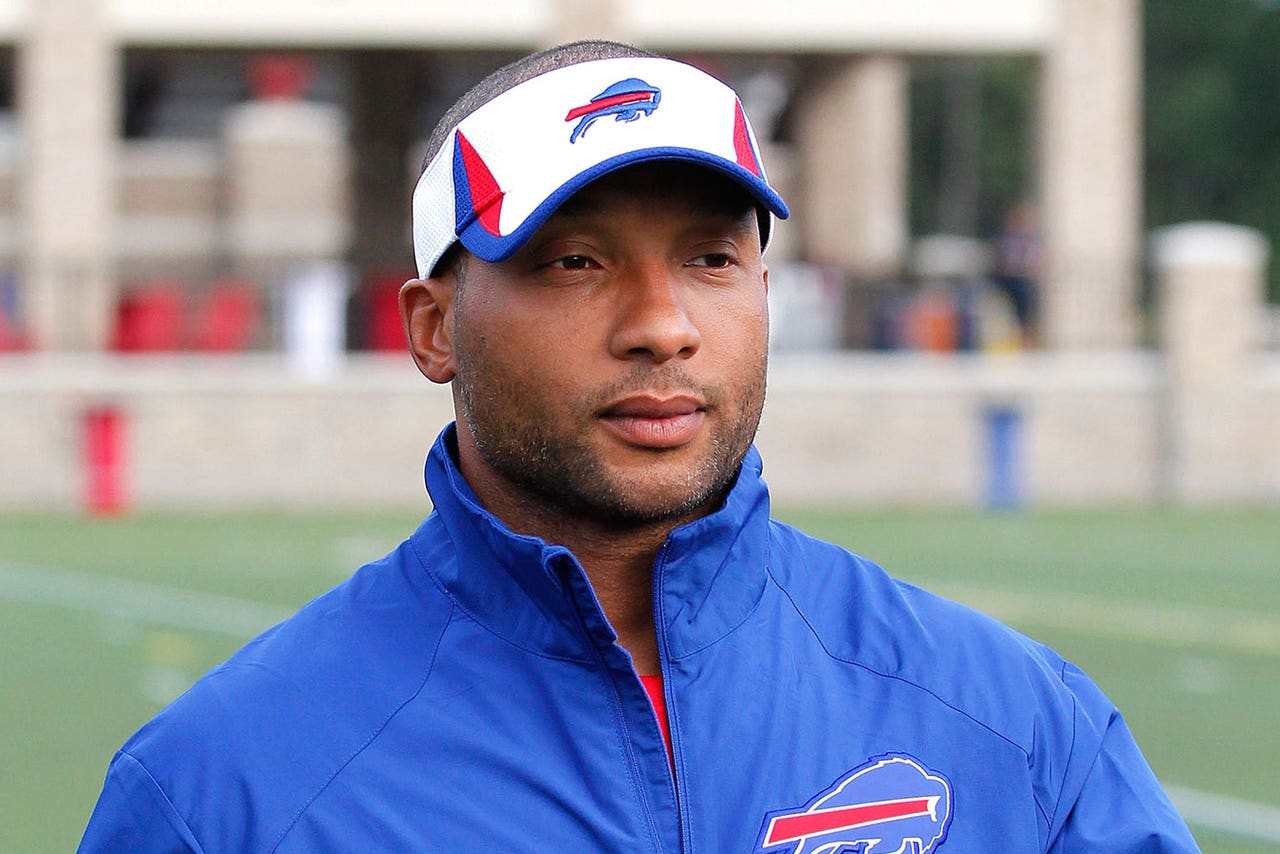 BUFFALO, N.Y. (AP) The Buffalo Bills are going with stability and continuity after signing general manager Doug Whaley to a three-year contract extension on Sunday.
Bills co-owner Kim Pegula made the announcement by posting a note and a picture on her Twitter account. The picture showed Whaley signing a contract and posing alongside Kim's husband, Terry, and team president Russ Brandon.
The extension was reached after Whaley, coach Rex Ryan and other team officials spent the weekend holding postseason meetings with the Pegulas at their home in Florida.
''Doug has demonstrated an excellent eye for talent and has been an asset to the organization on many levels,'' said Terry Pegula in a statement released by the team. ''I look forward to working closely with Doug and coach Ryan for many years to come.''
Whaley was entering the final year of his contract.
A person familiar with the deal told The Associated Press that it's a three-year extension. The person spoke on the condition of anonymity because the team has only referred to the extension as a multi-year deal.
Whaley's contract now runs through the 2019 season, which is in line with Ryan, who has four years left on the five-year deal he signed upon being hired last January.
In completing their first full season as owners, the Pegulas stressed continuity entering this offseason even though the Bills finished 8-8 and extended the NFL's longest active playoff drought to 16 years.
Two weeks ago, Terry Pegula issued a statement backing Whaley and Ryan, by saying, ''a stable foundation is necessary to achieve long-term success.''
The Bills underwent upheaval a year ago, when coach Doug Marrone opted out of his contract.
Last week, Whaley sidestepped questions about his future and the possibility of signing an extension by saying he'll leave that to ownership.
''I just know every day I've come in here I've got positive feedback from the Pegulas. I love working with Rex,'' Whaley said. ''The first thing I was taught in this business is keep your nose down, work hard and do whatever it takes to help your team win. And everything else takes care of itself.''
With the extension out of the way, Whaley can turn to addressing several issues he faces in keeping much of Buffalo's roster intact this offseason.
Whaley has said his prime focus is to re-sign left tackle Cordy Glenn and left guard Richie Incognito before they're eligible to become free agents in March.
The biggest challenge is freeing up space on Buffalo's payroll because the team is already close to what is projected to be next season's salary-cap limit.
Whaley joined the Bills in 2010, when he was hired as an assistant general manager under Buddy Nix. He then assumed the GM's job in May 2013, when Nix elected to step down.
Whaley has a solid track record for identifying talent, and hasn't been afraid of making bold moves - some of which have yet to pan out.
The Bills opened the 2014 draft by trading up five spots to select receiver Sammy Watkins fourth overall. Aside from swapping 2014 first-round draft picks with Cleveland, Whaley also gave up Buffalo's first-round pick in the 2015 draft.
Watkins began establishing himself as a top threat over the final six weeks of this season, in which he combined for 35 catches for 679 yards and six touchdowns.
Whaley earned credit this past year drafting cornerback Ronald Darby in the second round and running back Karlos Williams in the fifth round.
Both made key contributions during their rookie seasons. Among his top offseason moves were signing Incognito and quarterback Tyrod Taylor in free agency and acquiring running back LeSean McCoy in a trade that sent linebacker Kiko Alonso to Philadelphia.
---
AP NFL website: www.pro32.ap.org and http://twitter.com/AP-NFL
---
---