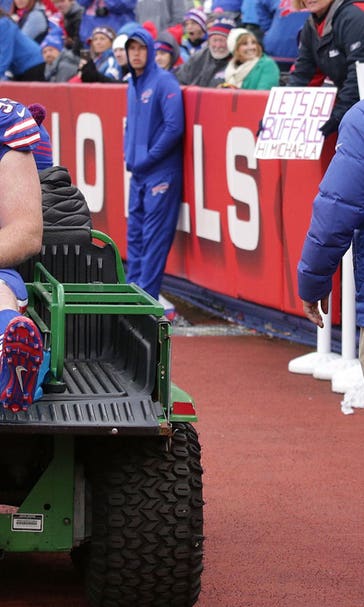 Bills plan to be without DT Kyle Williams for next two games
November 3, 2015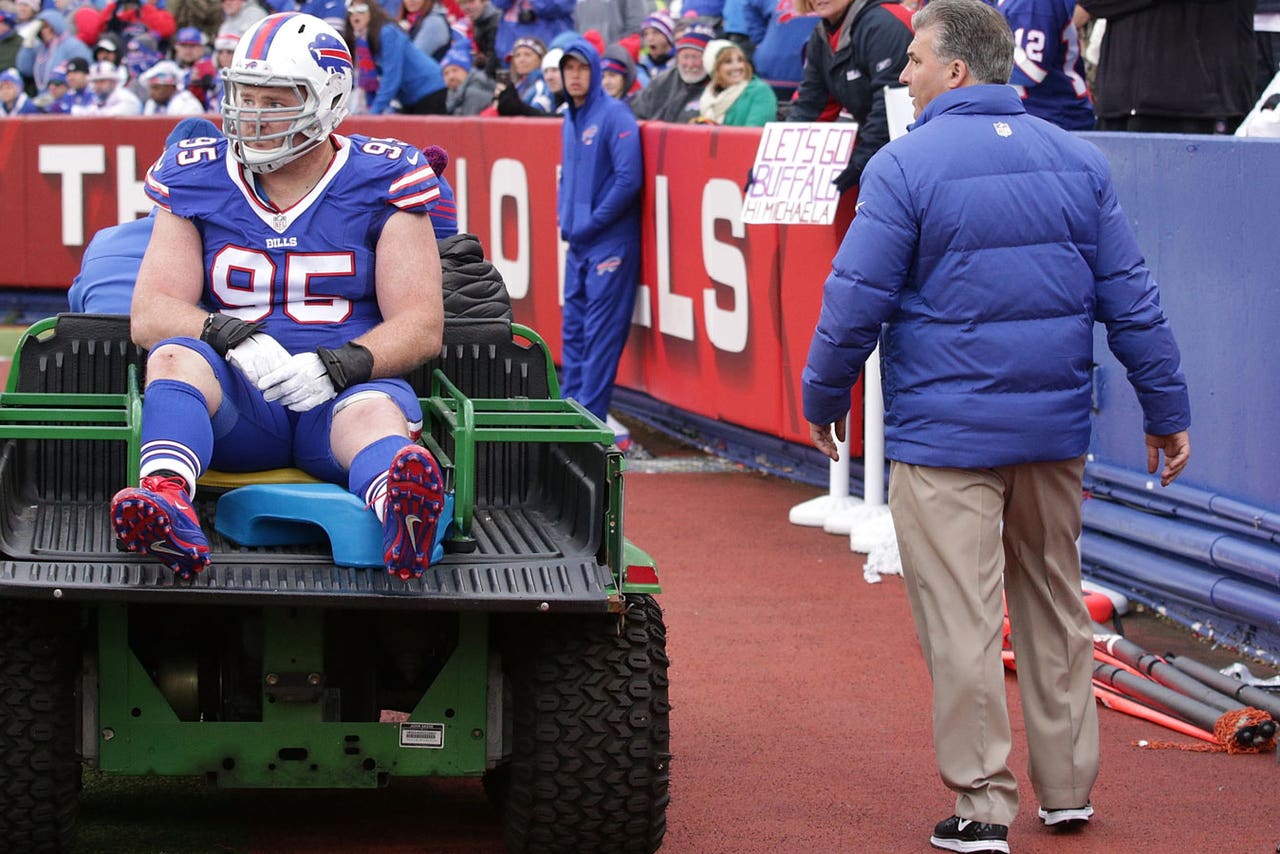 The Buffalo Bills are likely to be without their big man in the middle of the defense for the next few games.
Defensive tackle Kyle Williams is expected to miss the team's next two games due to a knee injury that he suffered on Oct. 18 against the Bengals.
"It's a significant injury but we anticipate him back at some point," Rex Ryan said via Mike Rodak of ESPN. "But to think he can come back now, I don't think he's ready for that. I don't think there's any doubt that he won't available this week and probably won't be available for the Jets, being that it's on five days [rest]. But he is making good progress."
The Bills' next two opponents, the Dolphins and the Jets, are fairly good on the ground, led by Lamar Miller and Chris Ivory, respectively. Not having Williams in the middle of the defense will certainly be a big loss. T.J. Yeldon rushed for 115 yards on just 20 carries against the Bills without Williams, so Buffalo could be in trouble when they square off against the Dolphins and Jets.
Williams, one of the toughest guys in the NFL, knows it's not just a "walk-it-off" injury and understands it's going to take some time to heal.
"I guess it's MCL, PCL, you got different stuff going on in there," Williams said. "It's more significant than just a little sprain. But it's nothing -- luckily the way I was hit, it could have been a pretty serious deal. Luckily I don't have to have surgery or anything like that. I just kind of power through it and move back."
---
---