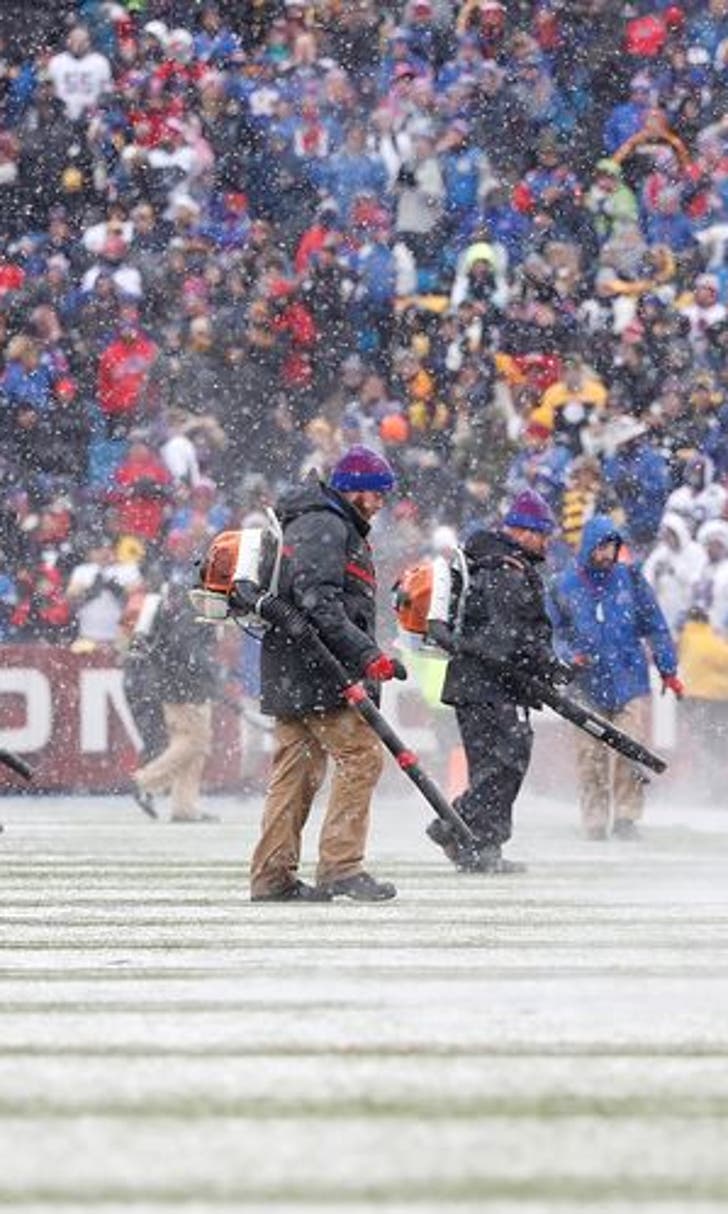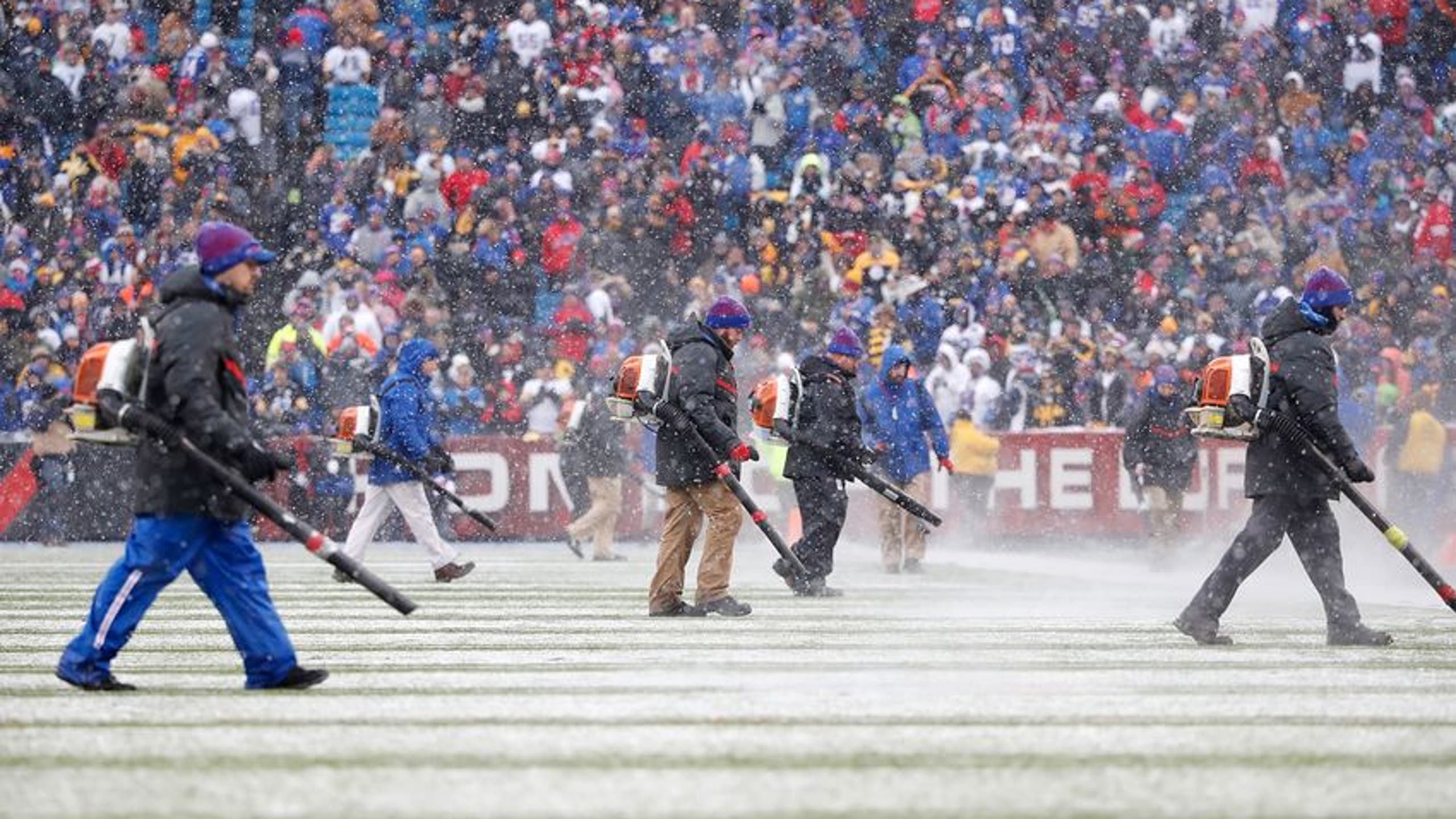 Bills offer free tickets to fans who shovel stadium snow
BY Fansided and Patrick Schmidt/Fansided • December 17, 2016
The Buffalo Bills are asking their fans for some help after a winter storm dropped a few inches of snow inside the team's stadium.
If you're in need of some extra cash this time of year to help cover the cost of Christmas presents, the Buffalo Bills have a part-time job to offer. The Bills are asking fans for help clearing the stadium of a few inches of snow that arrived this week.
This isn't the first time the Bills have asked fans for help ridding the stadium of snow as they did the same thing for last year's season finale. And certainly, fans in Buffalo and the surrounding areas are all too aware of the snow that comes this time of year.
The Bills are offering $10 an hour for shovelers who are 18 or older on Saturday morning and they can work as long as there is snow that needs to be shoveled. Plus, if you shovel snow for at least four hours, you will receive a free ticket to Sunday's game against the winless Buffalo Bills. Shovelers will also be given a lunch and dinner break in a warm area.
If you're willing to work for $10/hour to shovel snow at Orchard Park, the Bills are banking on you willing to subject your body to more cold weather to see arguably the worst team in NFL history.
No matter how long you live in a cold-weather city, the that comes this time of year is never easy to get used to and shoveling our driveways and sidewalks is always a pain in the butt. If only we had football tickets to give away to those who helped shovel for us, we would all be happier.
Instead, we pray our snow blowers are fully operational and we don't slip and fall and break our hip when we venture out to shovel the snow.
More from FanSided
This article originally appeared on
---
---