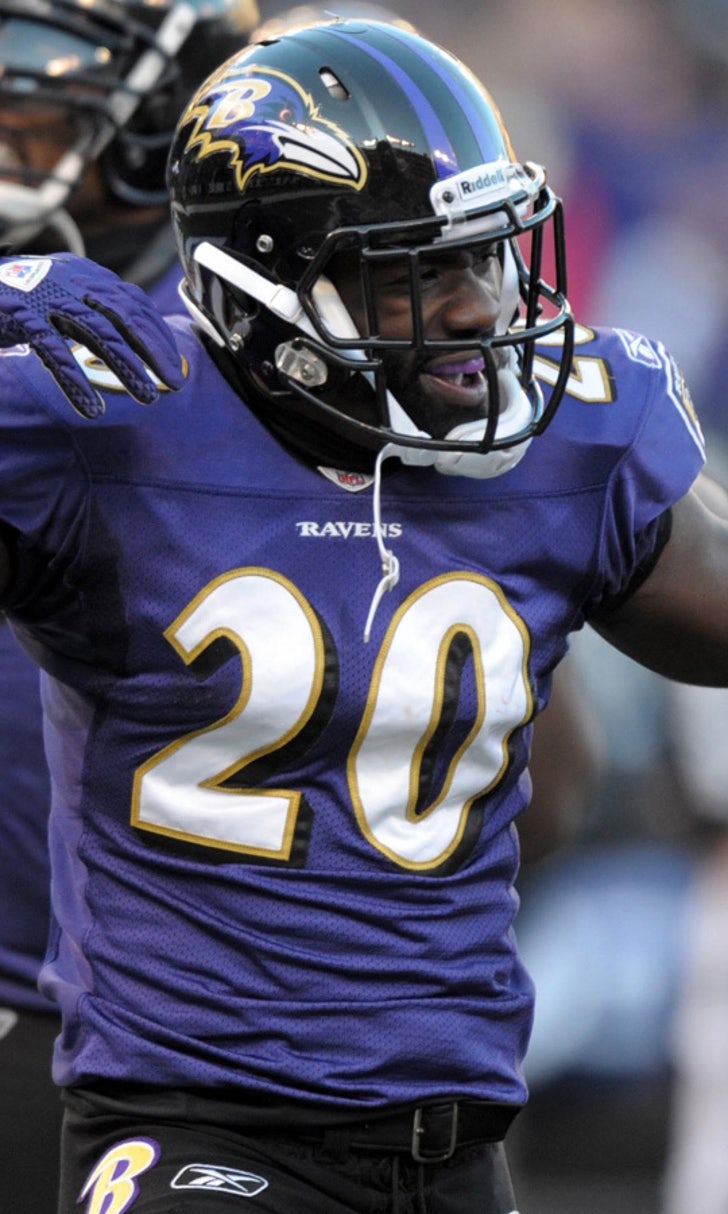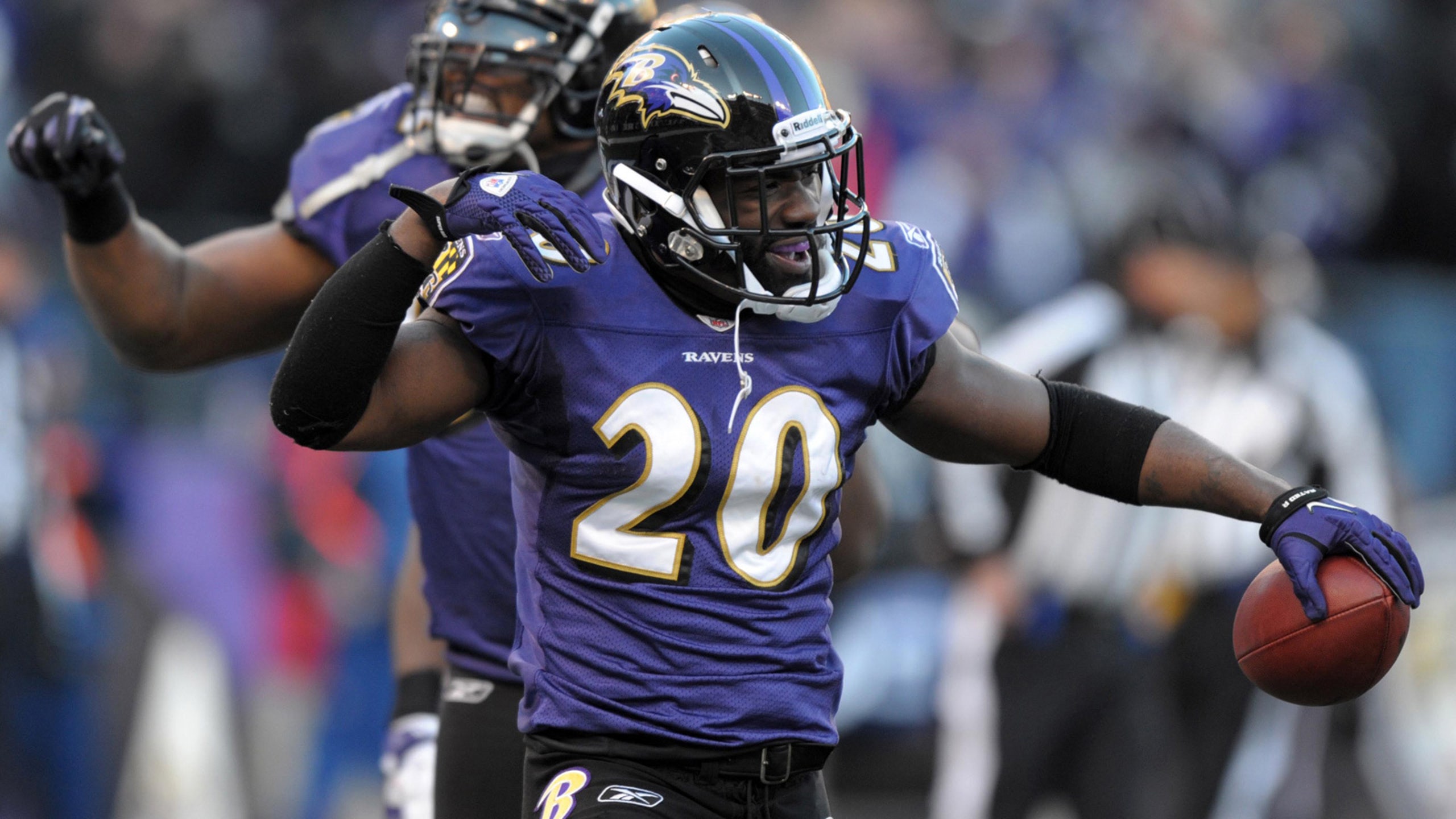 Bills hire Ed Reed as assistant defensive backs coach
BY Cameron DaSilva • January 13, 2016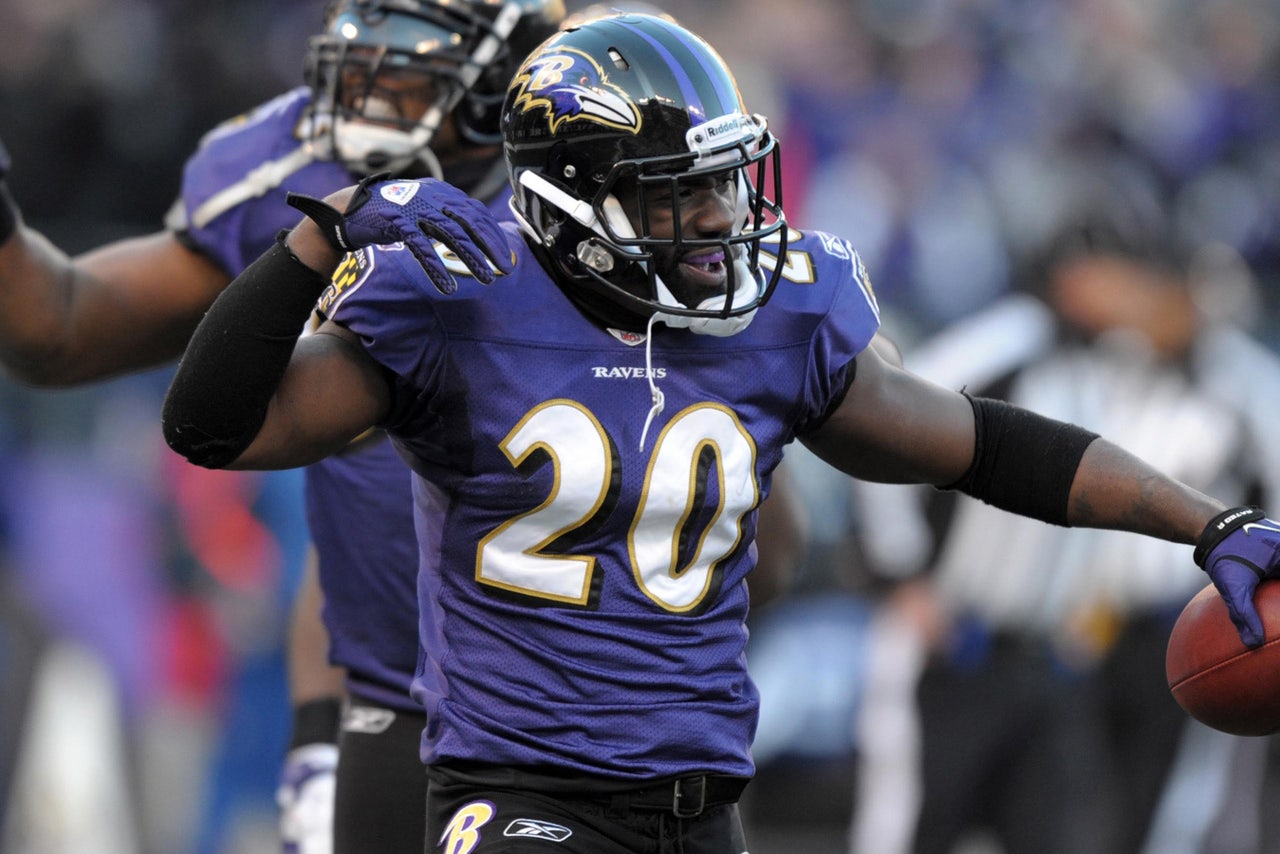 Ed Reed and Rex Ryan are back together again. The Buffalo Bills announced on Wednesday that they have hired Reed to their coaching staff as an assistant defensive backs coach.
Reed played under Ryan on two separate occasions. The first came from 2005 to 2008 with the Baltimore Ravens where Ryan was the defensive coordinator. The second was for seven games in 2013 after the New York Jets signed him in what would be his final NFL season as a player.
Via BuffaloBills.com:
"Ed Reed is going to be such a great asset to our team," Ryan said. "Obviously he's played in this system and been an MVP-caliber guy in this system. He's going to be such a great asset for players. He's a real student of the game, as well, and he's going to be a phenomenal coach."
Reed is arguably the best safety in NFL history, intercepting 64 passes in his career, making 643 tackles and is a nine-time Pro Bowler. Additionally, he's a Super Bowl champion and is familiar with what it takes to win a title -- something Buffalo has yet to experience.
This will be his first stint as a coach in the league. Needless to say, Ryan is happy about bringing him to Buffalo to groom his young secondary.
"Having spent time with Ed in Baltimore and then New York -- I can attest to the incredibly high level of professionalism he is going to bring with him to Buffalo," Ryan said. "He's going to teach guys how he studies film, bring the guys along and add so much in that way."
---
---