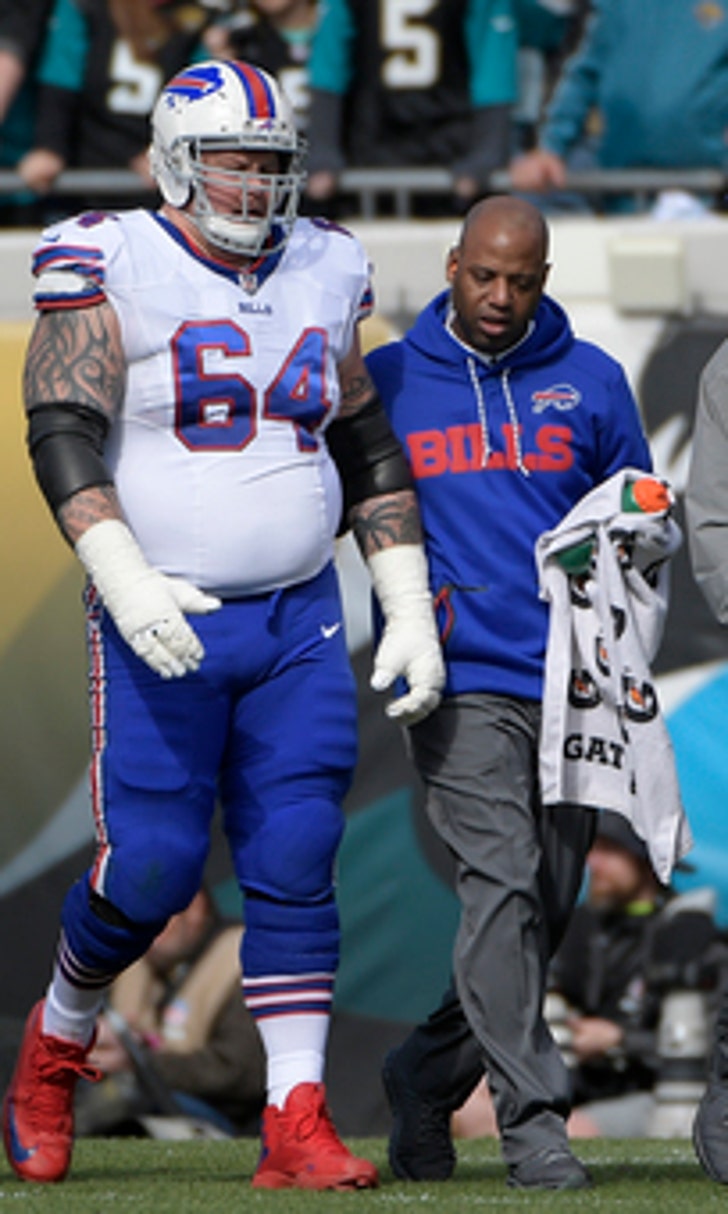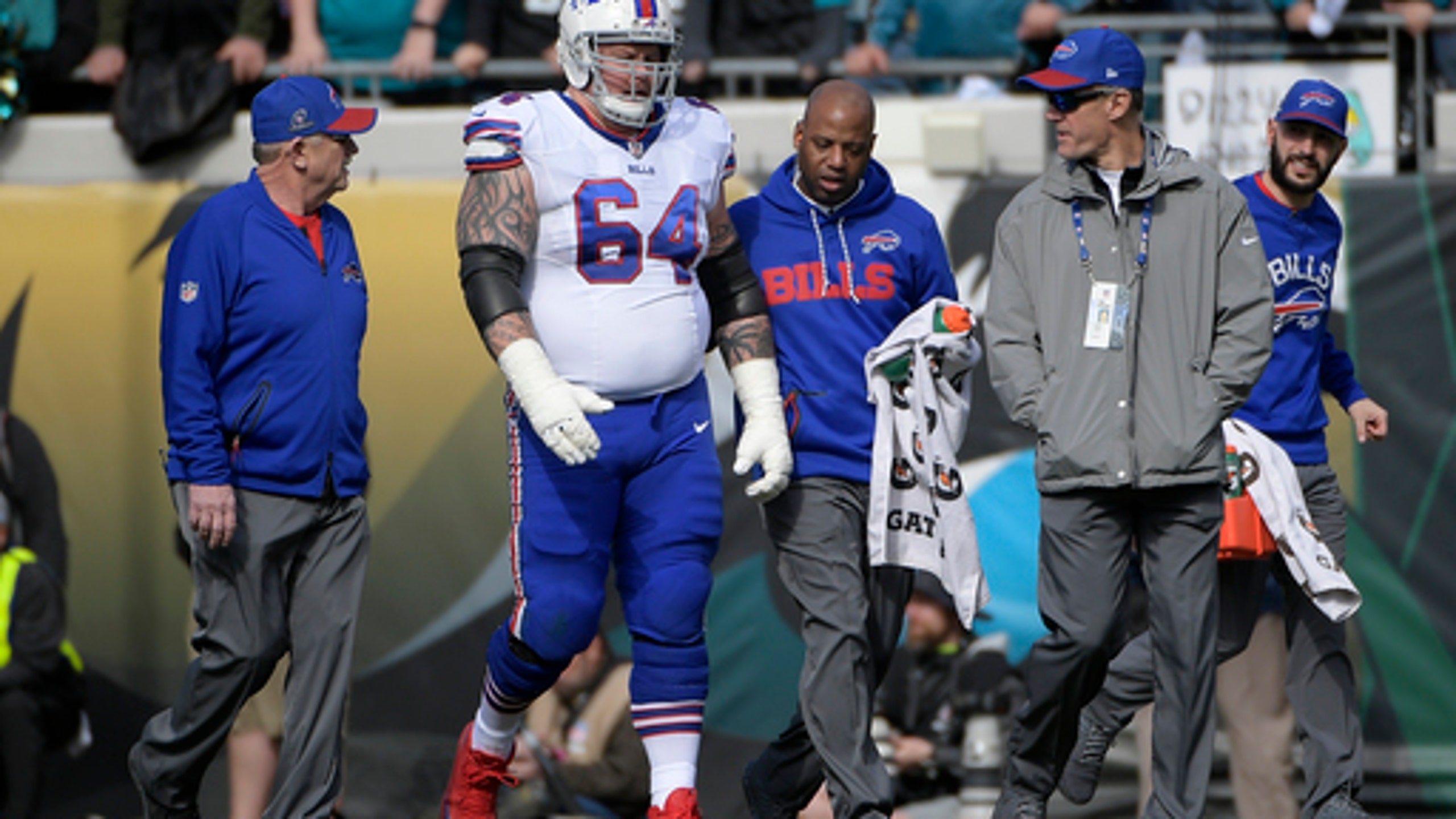 Bills GM says Incognito comments may have been misunderstood
BY AP • January 9, 2018
ORCHARD PARK, N.Y. (AP) Bills general manager Brandon Beane said there may have been a misunderstanding during an on-field exchange that led to Jacksonville Jaguars defensive end Yannick Ngakoue accusing Buffalo guard Richie Incognito of using ''weak racist slurs.''
Beane said the Bills have spoken to Incognito and understand their player's side of the story of the alleged exchange that occurred during Buffalo's 10-3 loss to the Jaguars in an AFC wild-card playoff game on Sunday. Beane confirmed some type of exchange happened but declined to get into details.
He added during the team's end-of-season news conference on Tuesday that the Bills take the allegation ''very seriously,'' and are cooperating with the league's investigation. Beane also said Incognito has attempted to contact Ngakoue.
''There was definitely an exchange. I think there's a misunderstanding of what was said,'' Beane said. ''We're still gathering the facts. So until we really know what happened from all sides of the story, that's kind of where it's at.''
Ngakoue declined to reveal exactly what Incognito said since making his allegation in a tweet sent a few hours after the game. Ngakoue said Monday that Incognito knows what he said and there is no point repeating it.
''I've been playing this game since I was a little kid,'' Ngakoue said. ''You hear all type of stuff. Stuff's not going to bother you, but somebody says something about your ethnicity, that's really kind of taking it a little bit too far. I'm all with trash talk. It's part of the game, but you can't say certain things.''
Incognito has not responded to the accusations. The 11-year veteran was not present in the locker room during Buffalo's hour-long media availability Monday, and did not respond to a text message from The Associated Press seeking comment.
Jaguars defensive end Calais Campbell said several Buffalo players were talking trash during the game, especially in the second half. But the 10th-year pro said he never heard anything inappropriate.
''I think they were really trying to get us to lose our cool and try to get penalties,'' Campbell said.
''I understand trying to give yourself an advantage, and you see somebody trying to egg them on to try to get a penalty, I understand that,'' Campbell added. ''But there are boundaries. You don't go to racial slurs; that's not OK.''
Informed of Campbell's comments, Bills coach Sean McDermott said: ''You know what, they won the game and the whole situation to me is very unfortunate and I'll just leave it at that.''
---
AP Sports Writer Mark Long in Jacksonville, Florida, contributed to this report.
---
For more NFL coverage: http://pro32.ap.org and http://twitter.com/AP-NFL
---
---