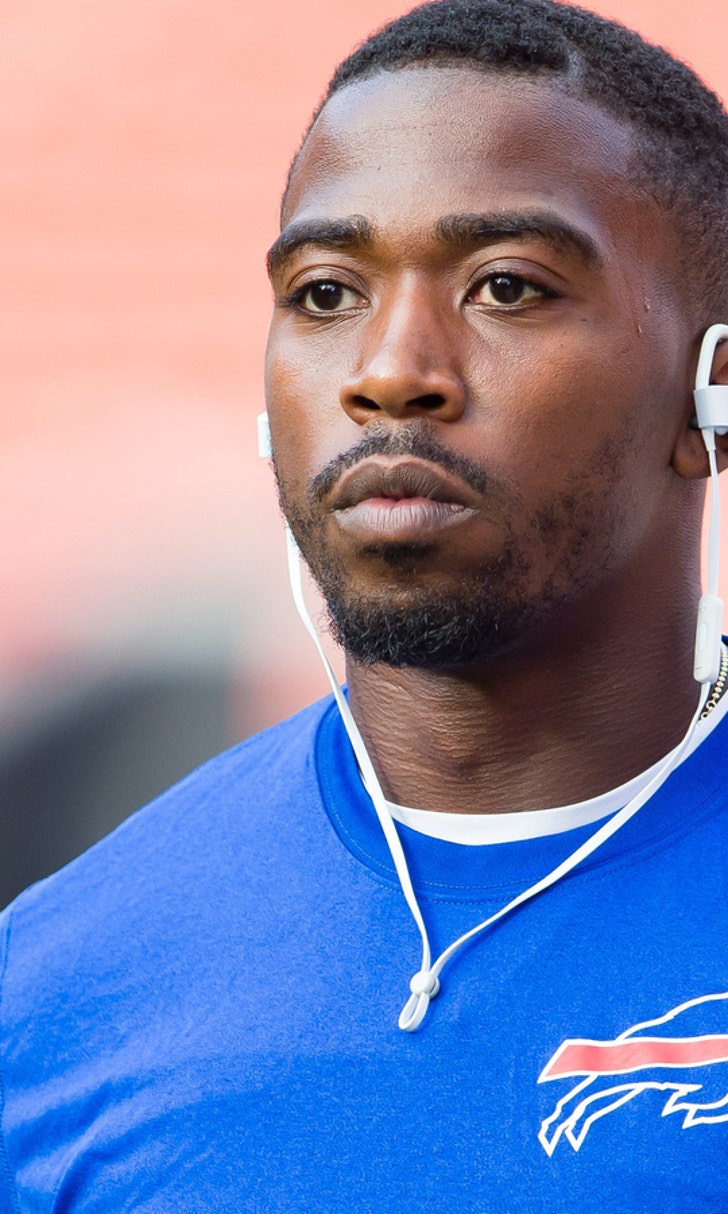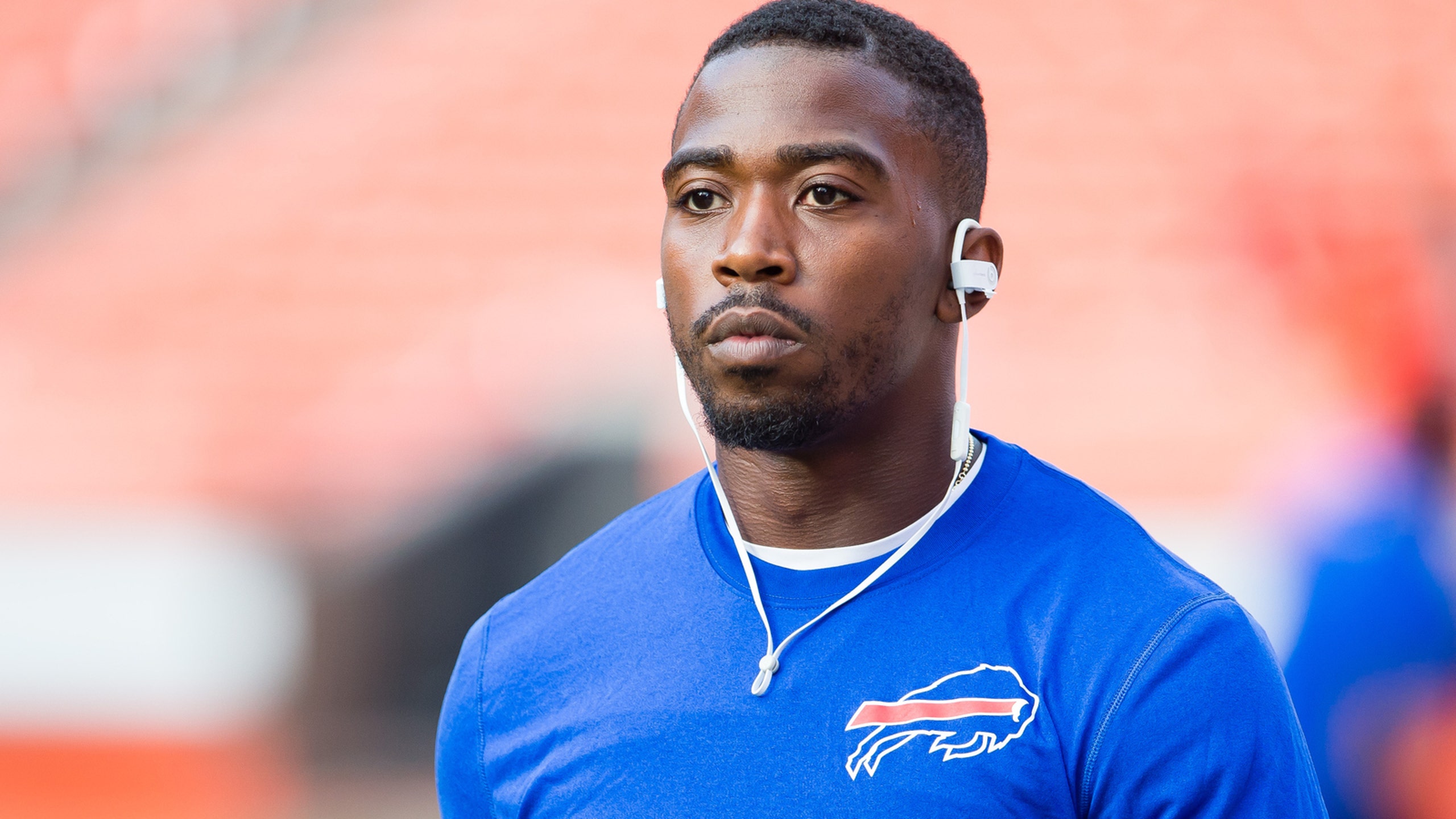 Bills GM Doug Whaley: Tyrod Taylor is 'just scratching the surface'
BY Cameron DaSilva • January 14, 2016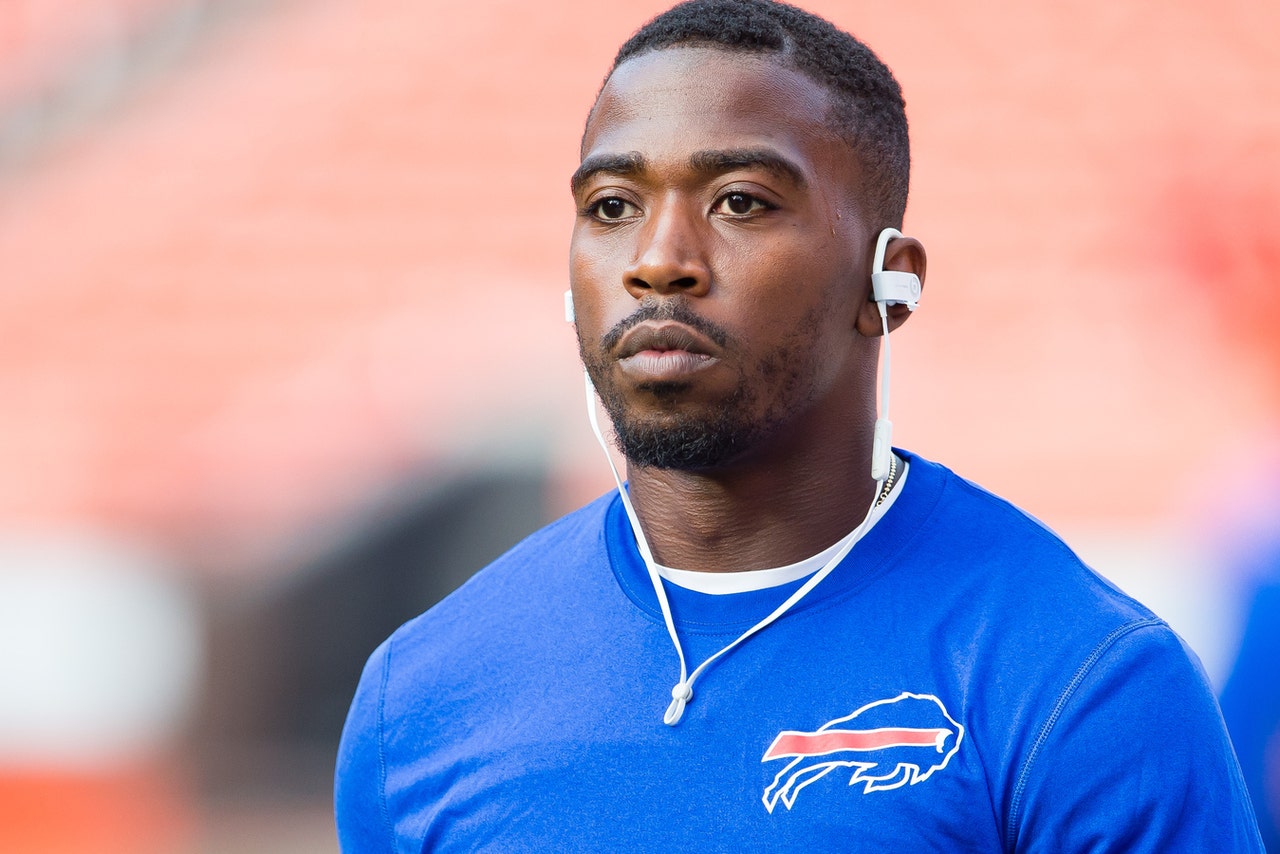 Tyrod Taylor officially has one year of experience as a starting quarterback in the NFL under his belt after putting together a great season for the Buffalo Bills in 2015. He had the fewest interceptions of all qualified quarterbacks and still managed to throw 20 touchdown passes despite missing two games. 
Prior to this season, Taylor was viewed as a scrambling quarterback who was unproven as a passer. While he certainly put his athletic ability on display, he also showed a great deal of potential throwing the football. He grew as a quarterback as the season went on, which is something general manager Doug Whaley was pleased to see.
Whaley broke down Taylor's game from the beginning of the season to the end on, emphasizing his maturation.
Via BuffaloBills.com:
"I think the biggest strides were made with him in terms of being more comfortable in the pocket, command in the huddle and command with the offense in general," Whaley said of Taylor. "In the first game you saw some very exciting things, but it was more out of just feel. He was like, 'Okay let me be a football player. I'm not really that comfortable, but I think I can do this.' To now where he was like, 'I know what I'm doing. Let me do this. If it's not there I know what my options are after that.' So continued maturation with him as a quarterback. We're excited about that. I know he's excited about that and we think he's just scratching the surface."
Rex Ryan and the Bills have already endorsed Taylor as the starting quarterback for 2016. Whether EJ Manuel will be his backup remains to be seen, however. Finding a second-string quarterback could be a priority in the offseason if Manuel and the Bills part ways after three disappointing seasons.
---
---