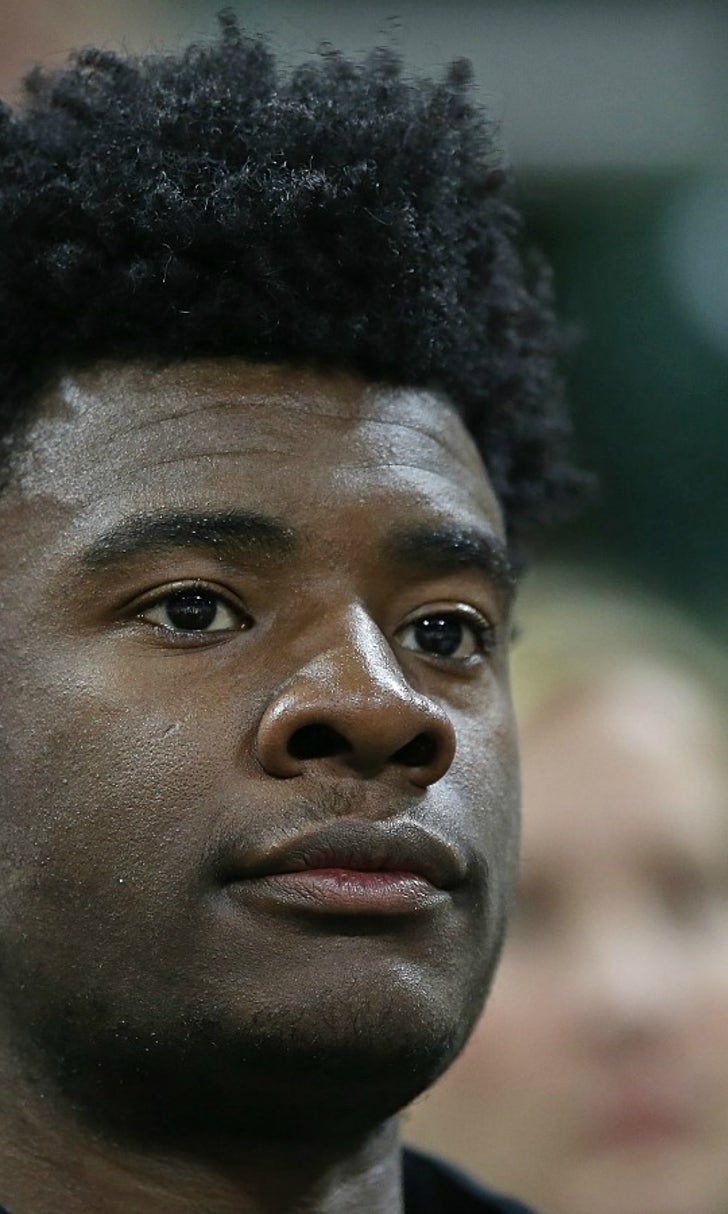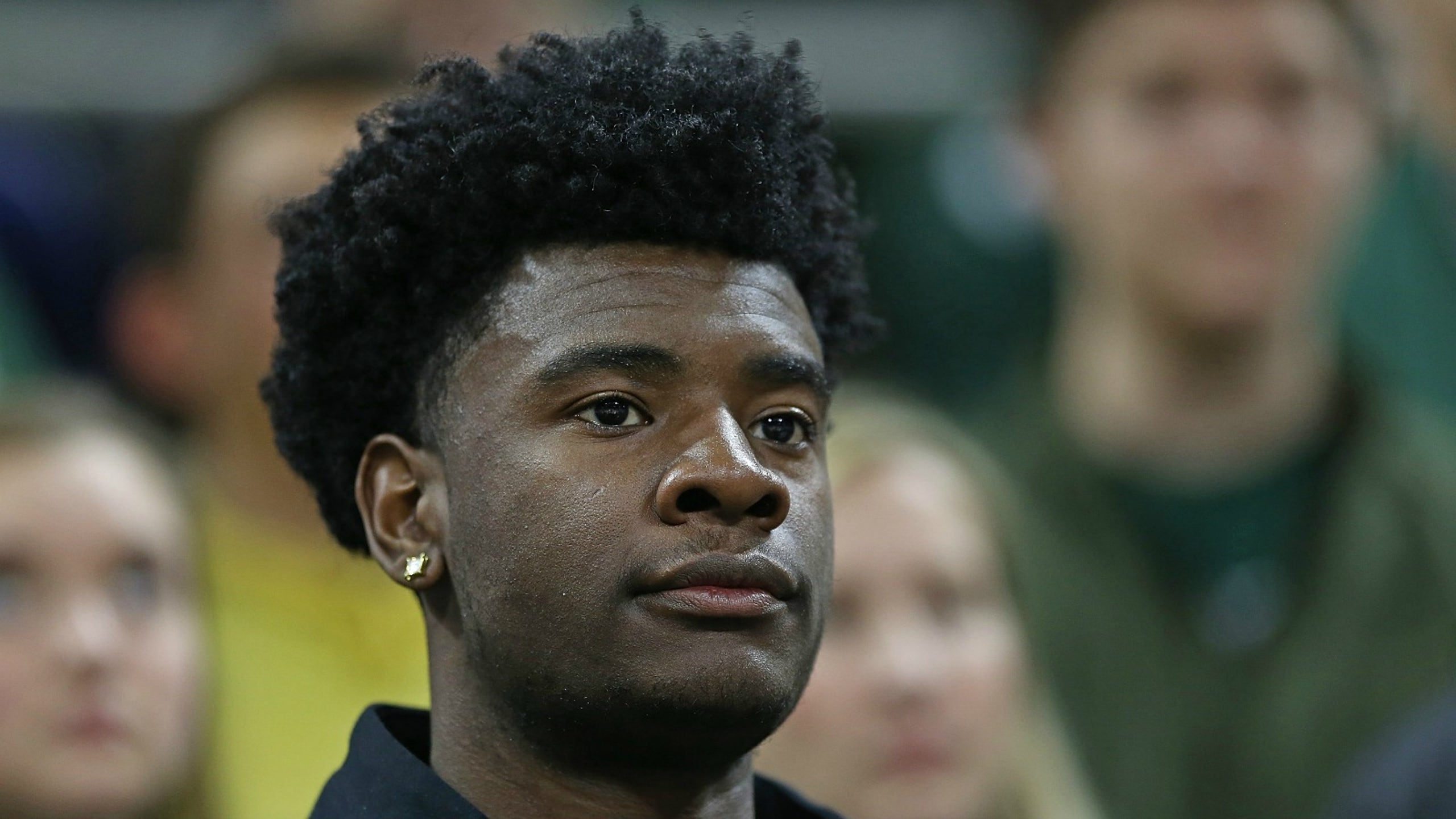 Bill Self compares star recruit Josh Jackson to Andrew Wiggins
BY Aaron Torres • May 3, 2016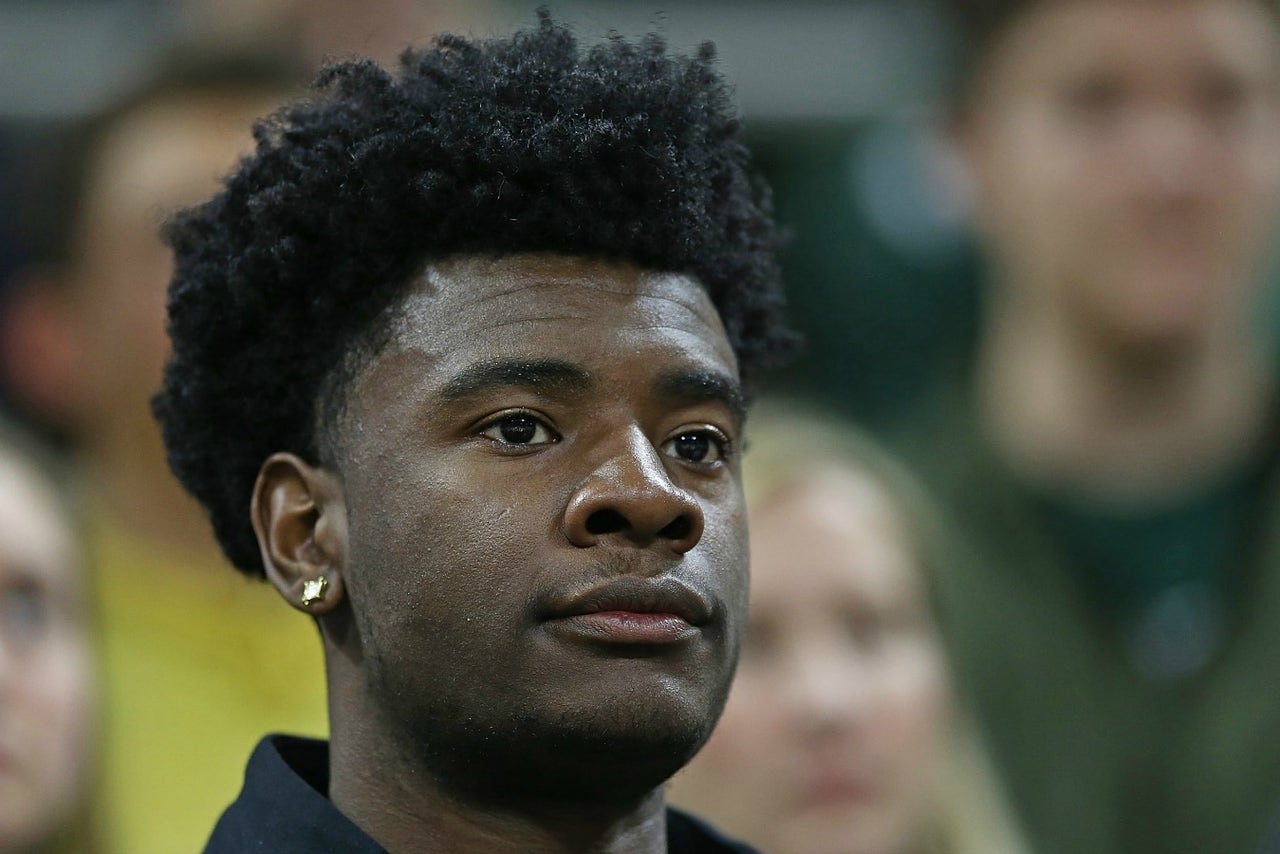 Despite losing the seemingly ageless (or is it "aging") Perry Ellis to graduation, as well as Wayne Selden, Brannen Greene and Cheick Diallo (likely) to the NBA Draft, the Kansas Jayhawks are still amongst the favorites in Vegas to win the National Championship next season.
Part of that is due to returnees like Frank Mason and Devontae Graham, but quite a bit of it is thanks to incoming freshman Joshua Jackson as well. The 6'8 wing player is ranked as the No. 2 player in the class according to Scout.com, with the 2016 class generally being regarded as one of the best overall collections of talent in recent memory.
Clearly the expectations are high for Jackson coming in, and even Kansas coach Bill Self isn't shying away from them.
If anything, he's ramping them up, as on Tuesday he compared Jackson to former Jayhawk and future NBA All-Star Andrew Wiggins.
Here are Self's quotes, via SNY.TV's Adam Zagoria:
Similar to Andrew Wiggins? Not bad.
Self then continued.
While the comparison to Wiggins will catch everyone's eye, it's actually that last part which is likely the most interesting to Kansas fans: That Jackson could have as big of an impact as any freshman in the country.
Considering that this class is loaded with top-end prospects (unlike this year's class), and considering that Kansas loses as much as they did, that is no small deal. That's especially true at Kansas, where Jackson won't have the benefit of playing with a slew of other potential one-and-done type prospects, like at Kentucky (De'Aaron Fox, Malik Monk), Duke (Jayson Tatum, Harry Giles) and even Michigan State (Miles Bridges and Josh Langford).
Therefore, more of next year's burden will undoubtedly be on Jackson's shoulders, and it'll be curious to see if he's able to deliver not just during the regular season, but in March as well.
Remember, as nice as the Wiggins comparisons are, Wiggins wasn't even to get the Jayhawks out of the first weekend of the NCAA Tournament his one year on campus.
KU fans are hoping Jackson can do a tiny bit better than that.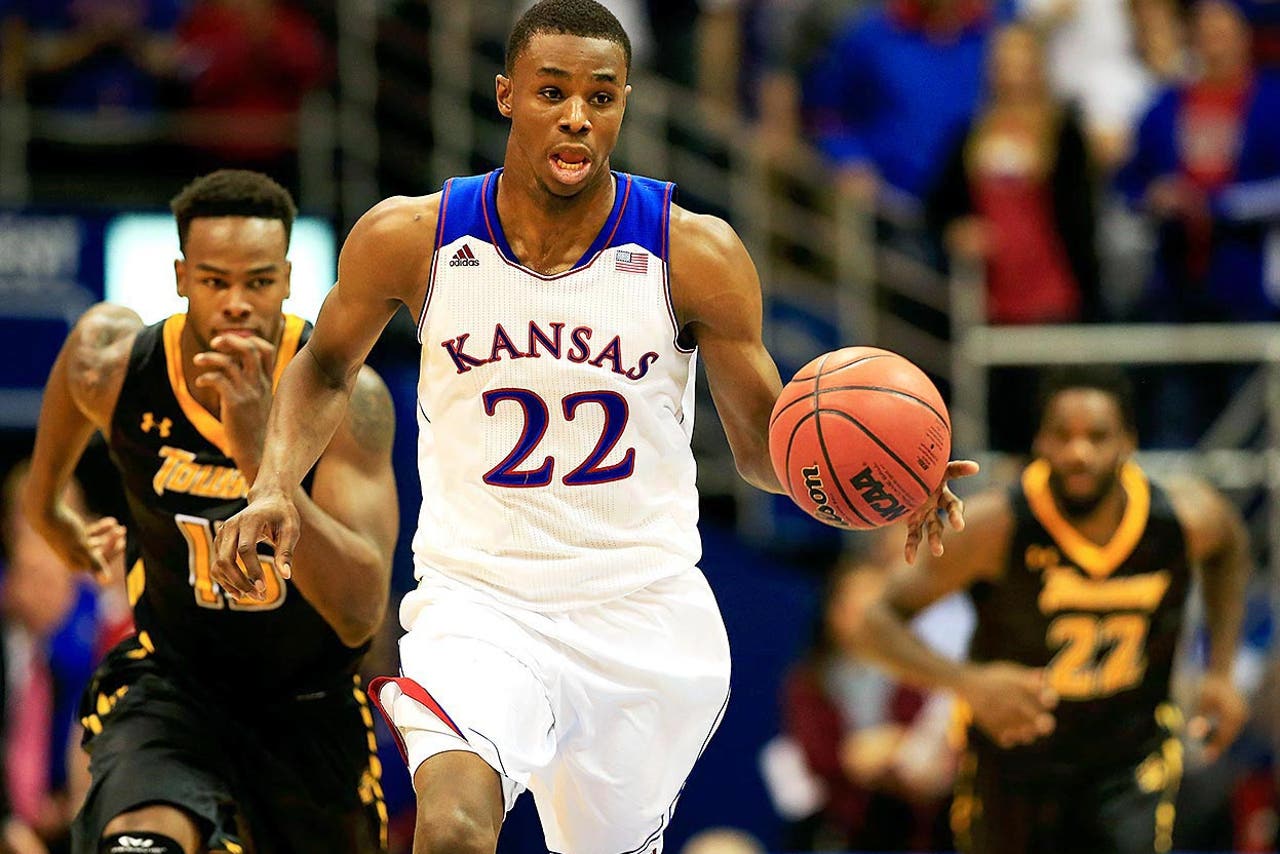 ---
---