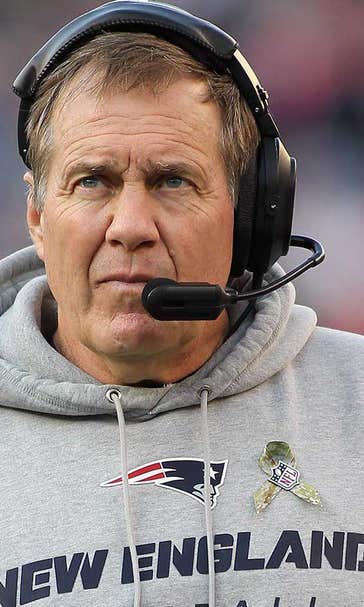 Bill Belichick on potential trades: 'Our phone lines are open'
November 2, 2015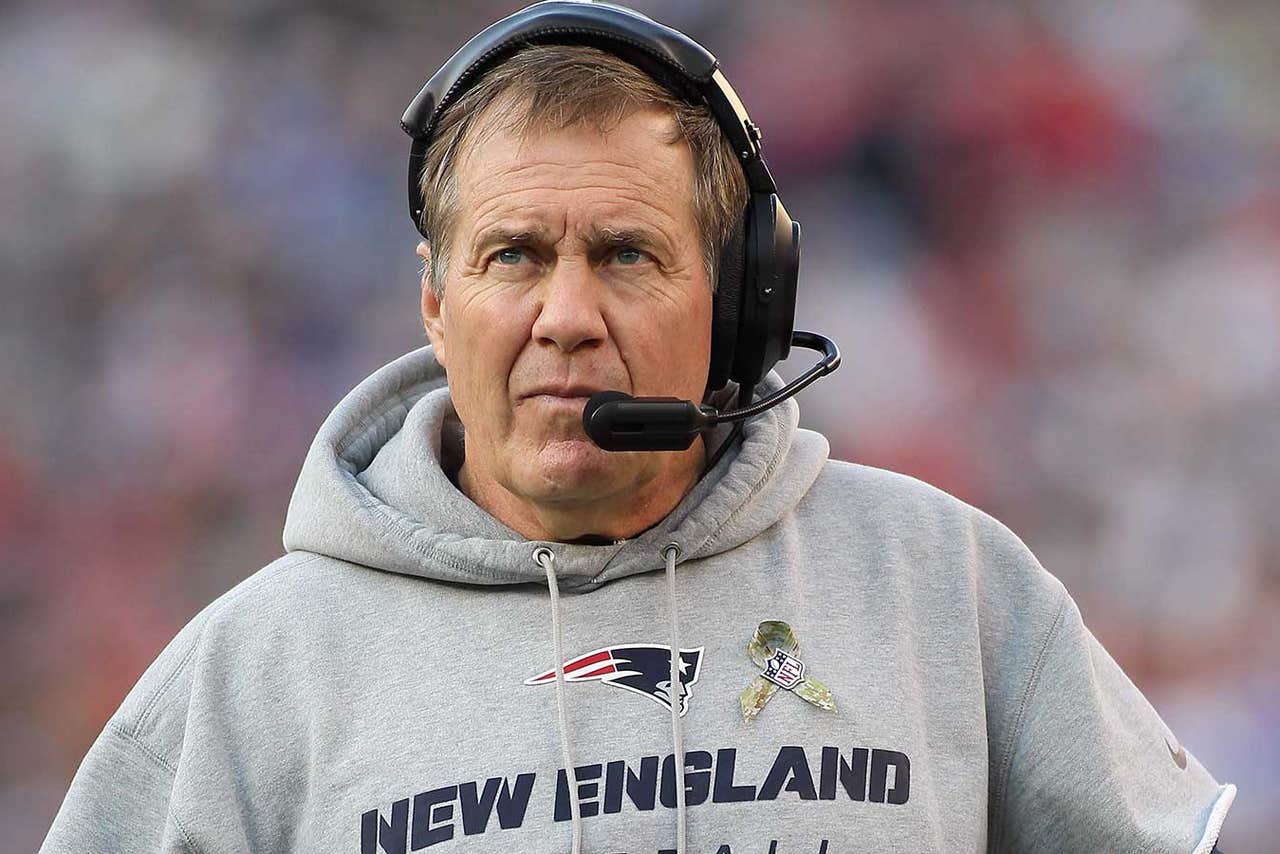 The NFL trade deadline typically comes and goes without much action. If there is one team that's familiar with manning the trade waters, it's the New England Patriots.
The Patriots have already made a handful of moves this season, bringing in linebacker Jon Bostic, tight end Michael Williams, and defensive lineman Akiem Hicks. There aren't many areas of concern for New England, but that doesn't mean Bill Belichick will shy away from making a move or two.
"We're always open to discussions," he saidon Dennis and Callahan, via WEEI. "I think everybody in the league probably knows that. Our phone lines are open. Who knows? It's hard to tell. It takes two to make a deal and it has to be the right situation and all that. We've already made a couple this year. I think it benefited us to make those early because we've had now a number of weeks with some of those players."
One spot where the Patriots could stand to improve is at cornerback. Sean Smith of the Chiefs has had his name brought up in trade rumors and would be an excellent fit in New England, but the Patriots may have to give up more than they'd like to acquire him. Additionally, the Chiefs have won back-to-back games and could try to make a run at the playoffs.
A big move isn't likely for the 7-0 Patriots, but they're always worth keeping an eye on around this time. Belichick is never satisfied, and that's likely the case this season, too.
---
---