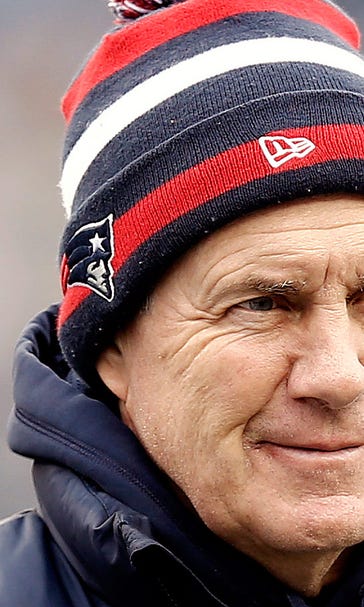 Bill Belichick: 'My mom could've got through practice' on Wednesday
October 28, 2015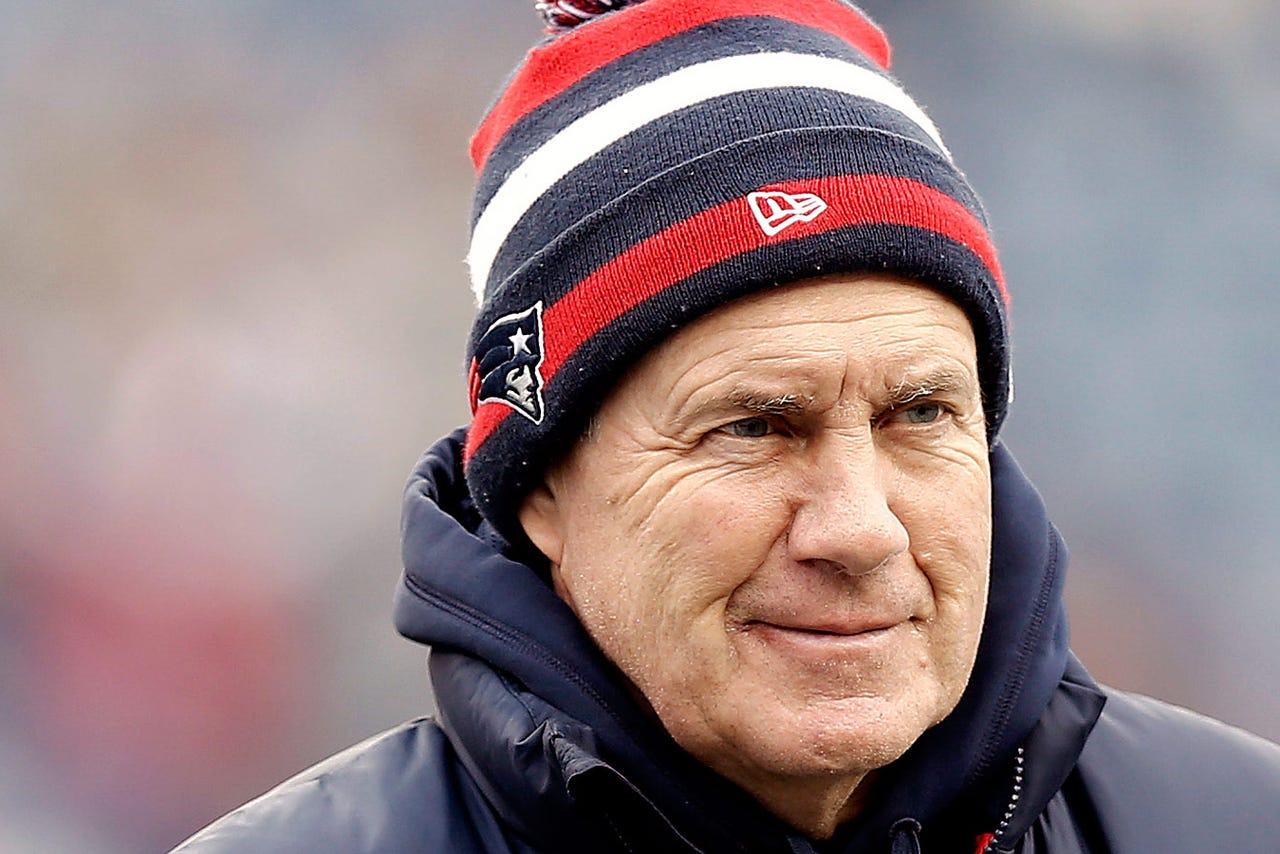 The New England Patriots are set to play a Thursday night game against the Miami Dolphins this week after knocking off the New York Jets on Sunday.
It's their fourth consecutive season having a Thursday night game on the schedule, so they're used to the short week of preparation. Just as they have in the previous three years, the Patriots exclusively held a walkthrough on Wednesday to give players a chance to catch their breath ahead of the game.
Based on what Bill Belichick said after practice, it doesn't sound like it was too rigorous of a day.
"A lot of us could have got through practice," he said. "My mom could have got through practice."
The Patriots have a laundry list of players on the injury report, with running back Dion Lewis among them. The lack of depth and number of injuries are likely what led the Patriots to having just a walkthrough Wednesday, as evidenced by Belichick's comments. 
While his mother may have been able to make it through practice Wednesday, Thursday night's game will be a different story. The Dolphins have become one of the most physical teams in the league under Campbell, sacking the quarterback 10 times in their last two games.
---
---