Bill Belichick explains what Tom Brady does best for the Patriots
March 22, 2017

Tom Brady will eventually go down as the best quarterback in NFL history … probably. He has five Super Bowl rings, is a two-time league MVP and owns just about every accolade imaginable.

His impact on the New England Patriots the past 15 or so years is well known, but Bill Belichick opened up to Duke coach Mike Krzyzewski about what Brady does best for the offense.

It's not just his post-snap accuracy, or impeccable decision making when targeting receivers. His biggest influence comes before the snap.

"The biggest thing Tom does for us is to try to keep us out of those bad plays where we have 5, 10 percent chance of really being successful, whether it's a coverage or a blitz or an alignment that they give us, and he sees that what we've got called just isn't what we want to be in," Belichick said. "That wasn't why we called the play, was to run it against that particular look. Then sometimes, he'll be able to get out of those and get us something that, like I said, gives us more of a fair fight."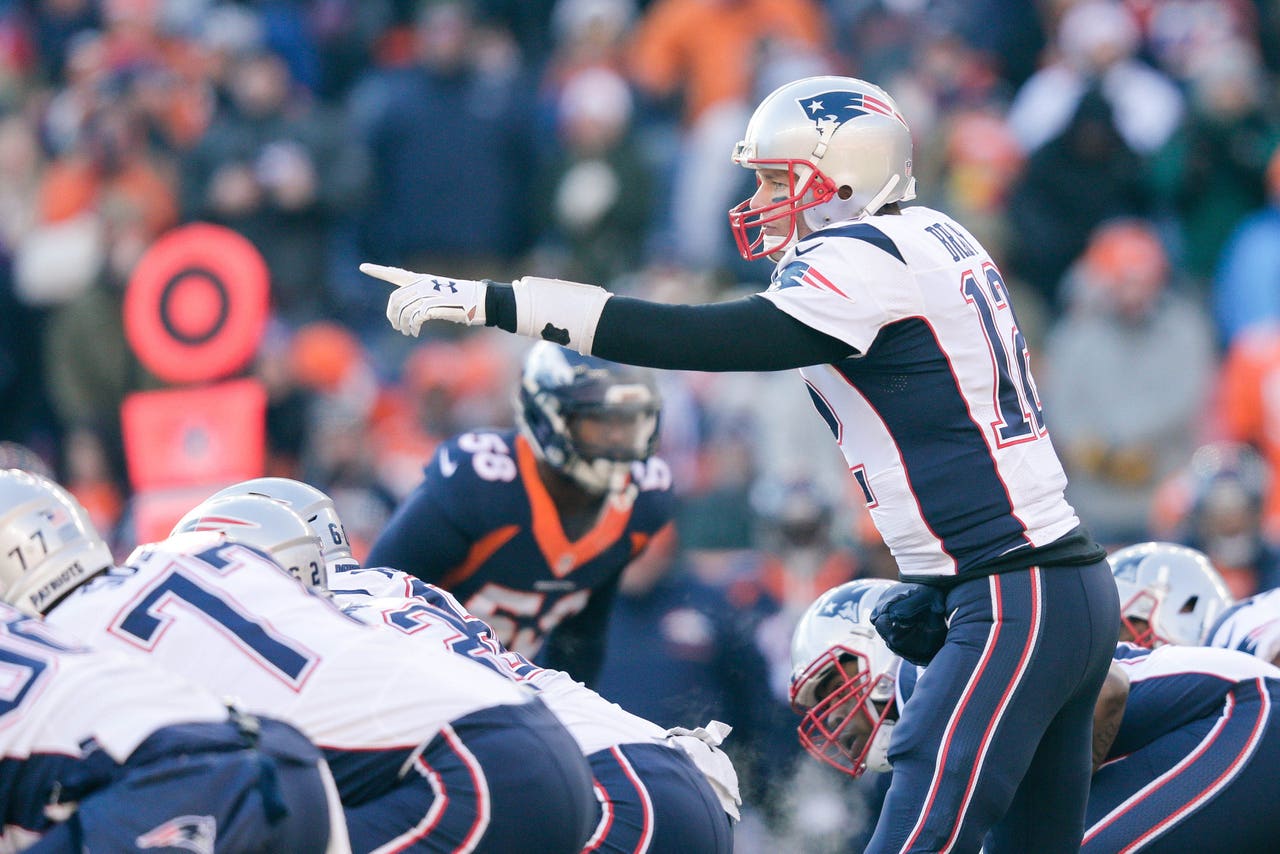 Brady is certainly among the best in the league when it comes to pre-snap reads. If the Patriots call a running play and the defense loads the box with eight defenders, not every quarterback would have the wherewithal to audible to a pass play, or vice versa. Brady, like the other all-time greats, knows how to do that, and almost never fails in that regard.

"That's a big job of the quarterback in our league is to not just manage the game in terms of getting the ball out of bounds and the clock and stuff like that, but also managing the game in terms of giving the offense the chance to run plays that are competitive because defenses can get in certain alignments and really make it tough on you. Tom does a great job of that," Belichick continued.
---
---