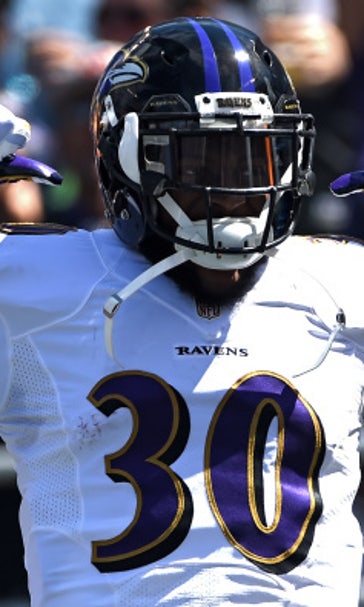 Bernard Pierce attributes God to landing with Jaguars
March 19, 2015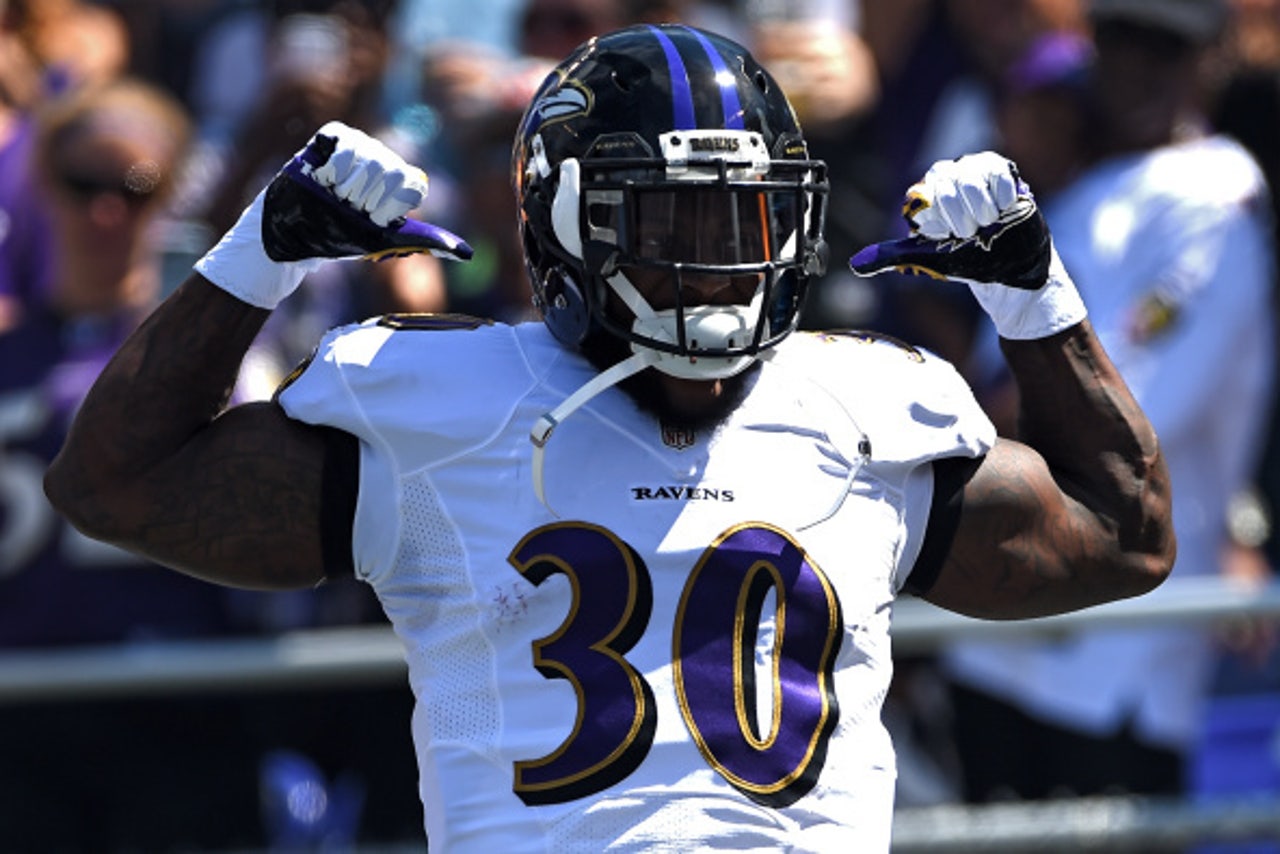 By Rachel Wold
Running back Bernard Pierce was waived by the Baltimore Ravens on Wednesday following an arrest for speeding while under the influence of alcohol. Pierce, who indicated to the arresting officer that he would be cut by Baltimore, was claimed by the Jacksonville Jaguars less than 24 hours later.
After being picked up by the Jaguars, Pierce posted something rather interesting on Twitter:
Unlike the Ravens, it appears the Jaguars do not have a zero-tolerance policy.
Pierce, who over the course of his three seasons in Baltimore totaled 1,334 yards and four touchdowns, will likely find himself competing for the starting gig alongside an embattled Toby Gerhart and an up-and-coming Denard Robinson.
In order to hold on to his new job, Pierce might consider calling Uber or Lyft when he ventures out in the future. As for God having a hand in this, Pierce ended up in Jacksonville.
We'll leave it a that.
More from Sportsnaut:
---
---