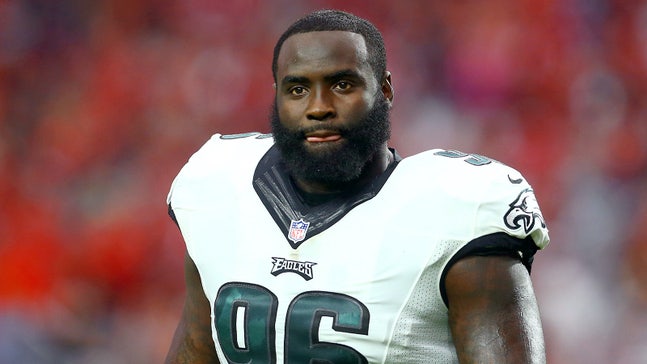 Bennie Logan: Chip Kelly really wants to be an Eagle
Published
Dec. 3, 2015 9:57 a.m. ET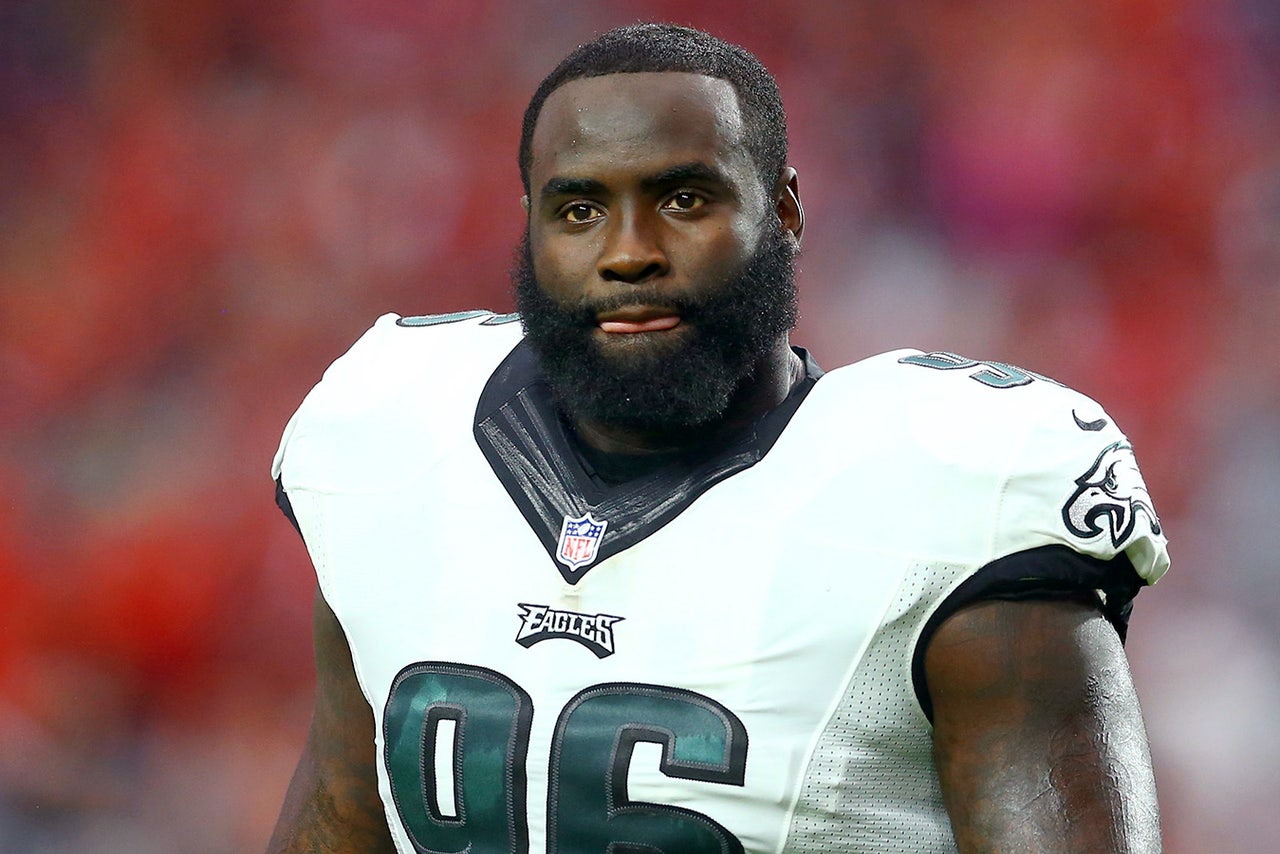 Philadelphia Eagles nose tackle Bennie Logan is not buying the reports that head coach Chip Kelly has considered taking his talents to another team in 2015.
"[Kelly] was like, you're going to hear outside talk about this and that," Logan said as a guest on The Josh Innes Show, per CBS Philadelphia. "He's a Philadelphia Eagle. He's here for the long-run.
"Right now he's with the Eagles and we're going to finish the season with him and what he do after that, I mean, that's on him, but he seems like he really wants to be an Eagle."
The Eagles need to get back in the win column in the worst way, but that task is going to be a difficult one in Week 13 when they play the New England Patriots.
---
---