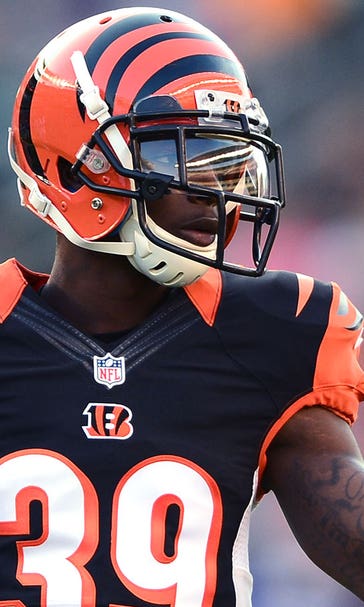 Bengals trying speedy Onterio McCalebb at receiver
July 7, 2015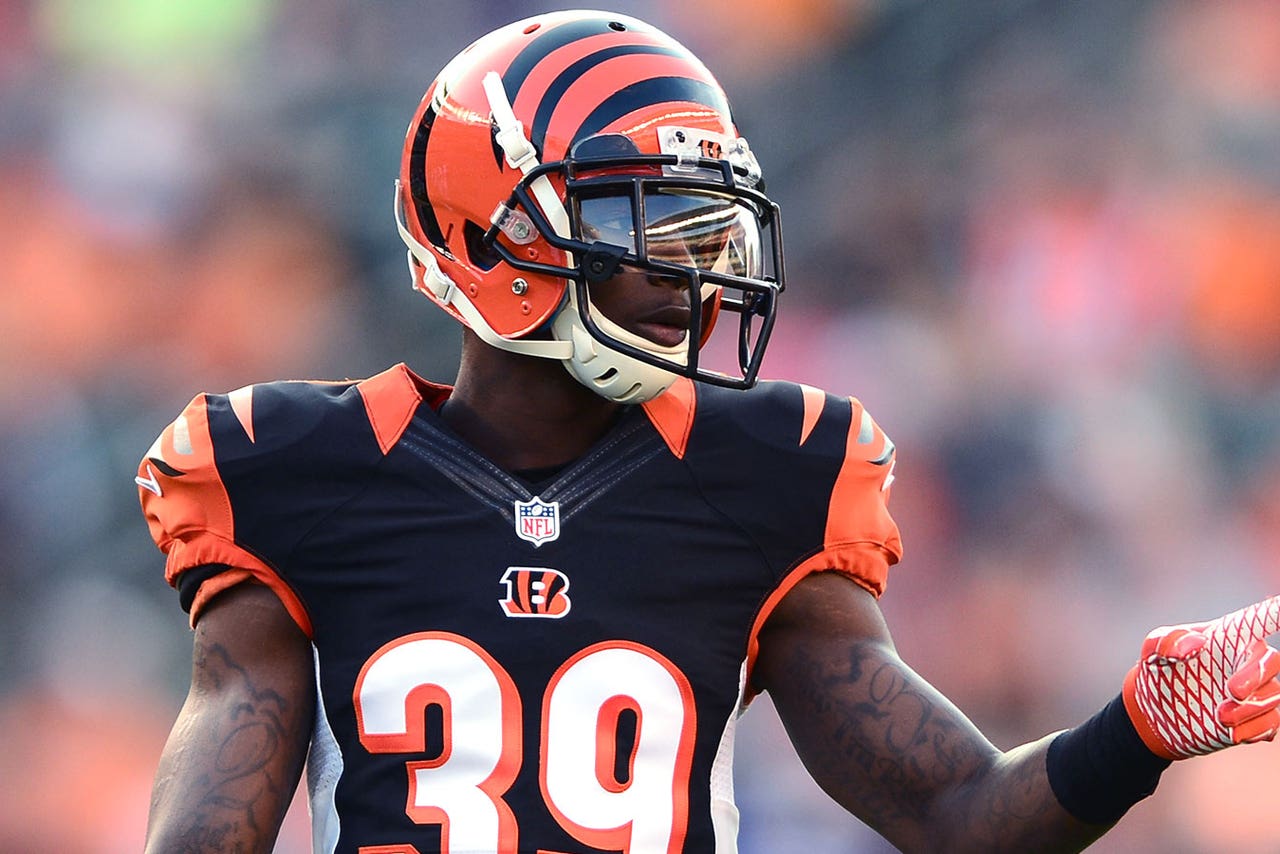 It looks like the cornerback experiment for Onterio McCalebb is ending. 
Relegated primarily to the practice squad the past two seasons, the former Auburn running back saw reps at wide receiver during minicamp last month. At 5-foot-10, 175 pounds, the Bengals thought the speedy McCalebb would be most effective as a corner and return man, but he hasn't been able to make the transition. 
"The transition to corner maybe was not as smooth as we had hoped," Bengals receivers coach James Urban told the team's official website. "But he's a great kid who can run, and it's obvious he's natural with the ball in his hands since he's played offense his whole life. Let's see what he does at training camp when everybody is starting from square one."
McCalebb, who ran a 4.34 40-yard dash at the 2013 scouting combine, ran for 2,586 yards and six touchdowns on 406 carries in four seasons at Auburn. He also caught 63 balls for 620 yards and three TDs while helping the 2010 Cam Newton-led team to the BCS national championship. 
To have any chance of making the 53-man roster, McCalebb will need to show some dynamic playmaking ability in the preseason. 
"Here's the mindset," Urban said. "Great kid. We love working with him. He's got dynamic speed and he did some great things with the ball in his hands in college. Let's give him a shot with the ball in his hands. And he's been great. Really engaged."
h/t: AL.com
---
---