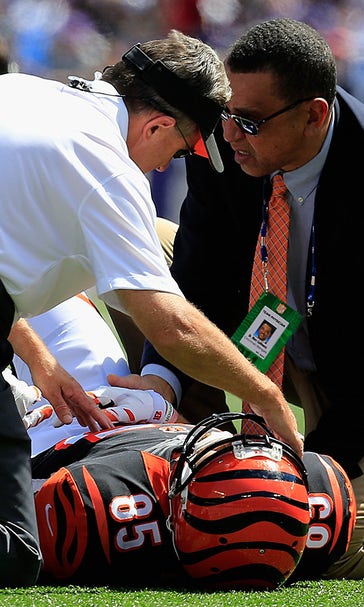 Bengals TE Tyler Eifert on injury list but can return
September 10, 2014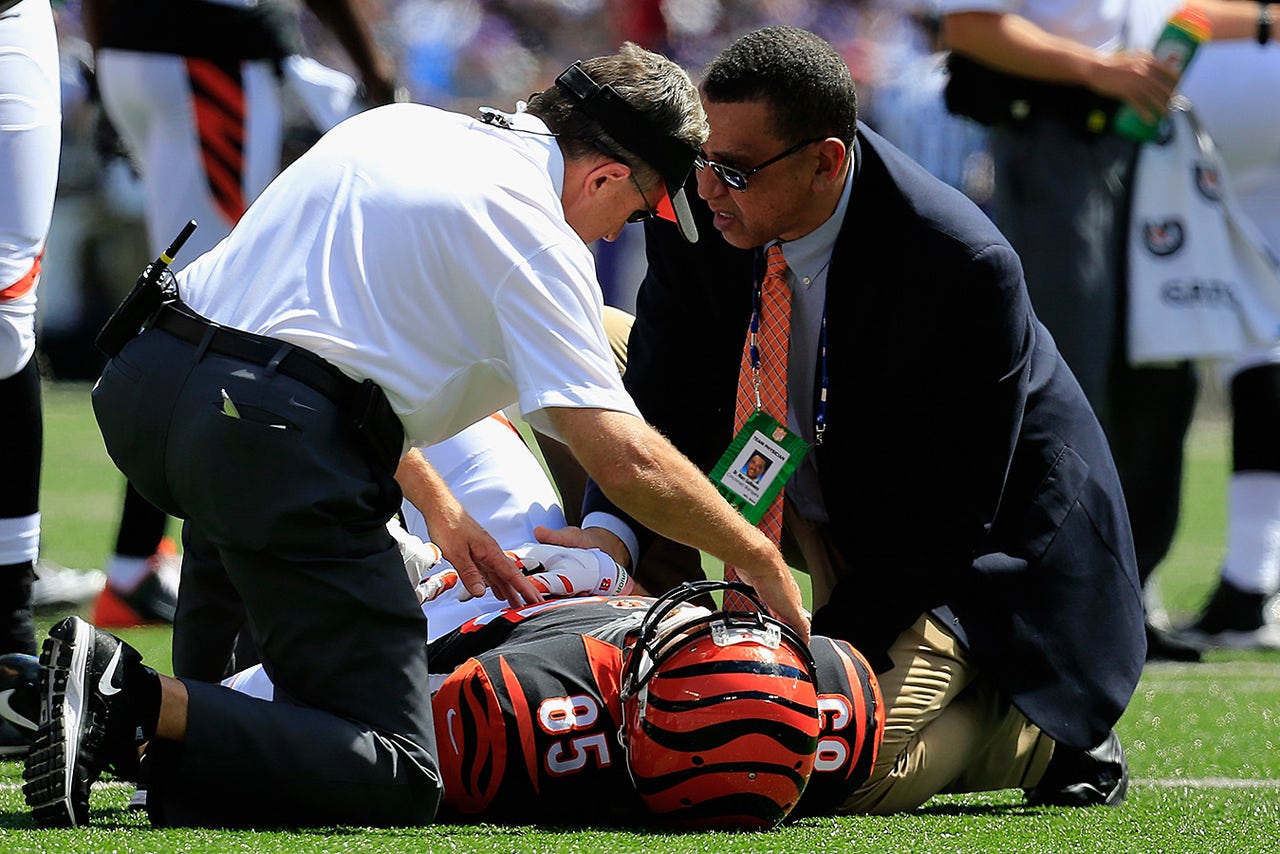 CINCINNATI -- The Bengals placed tight end Tyler Eifert on the injured reserve list with a chance to return at midseason from an elbow injury.
Eifert hurt his right elbow during the first half of a 23-16 win at Baltimore on Sunday. Players place on injured reserve are out for the season, but teams can designate one player to return when they're healthy. He'll miss practice for six weeks while the elbow heals.
Also on Wednesday, the Bengals promoted defensive tackle Devon Still from the practice squad to the active roster. Still has been recovering from a hamstring injury and dealing with his daughter's cancer. The Bengals also signed cornerback Onterio McCalebb and tight end Ryan Otten to the practice squad.
---
---