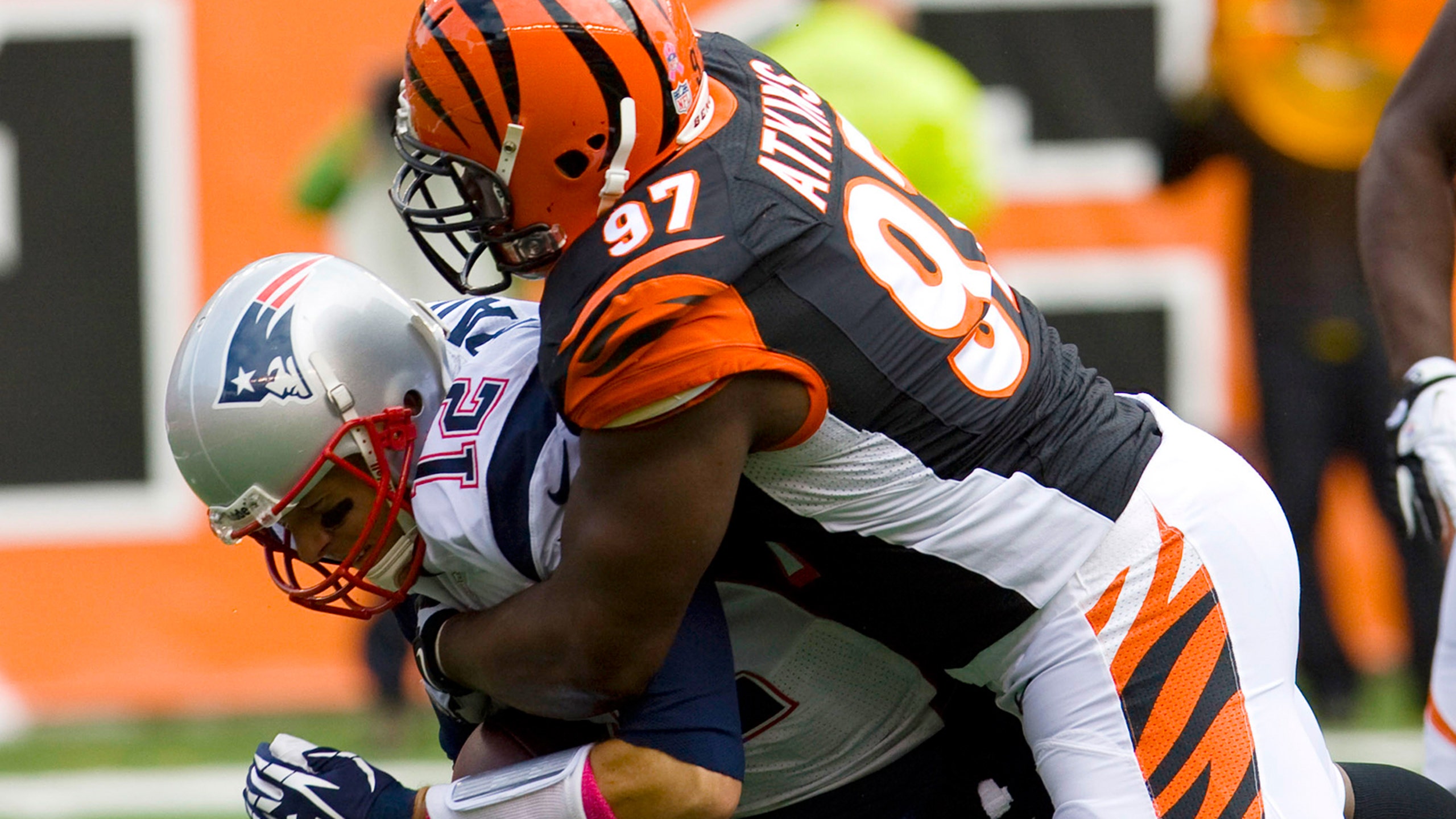 Bengals' Atkins looking more like his old self
BY foxsports • June 11, 2015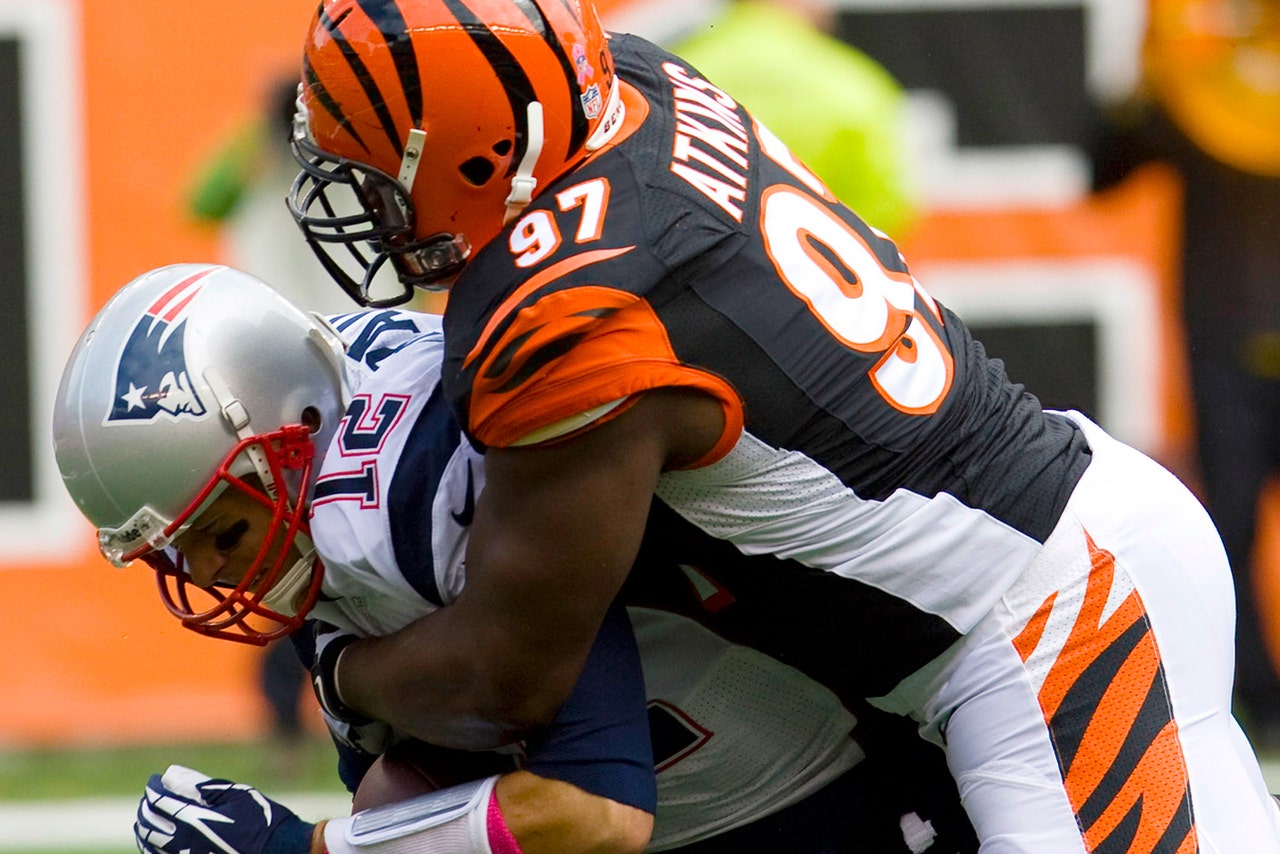 At the end of last season, Bengals defensive coordinator Paul Guenther called out Geno Atkins for being just another guy on the defensive line. 
A few months later, Atkins looks more like the player who was one of the best defensive tackles in the league before he tore his ACL in 2013. 
"He's real explosive. He looks strong. He looks as good as he's ever had," Guenther told the Bengals' official site. "I'm proud of the way he's come back. He gives us a huge boost. Huge. You're talking about one of the elite players in the league."
Atkins started all 16 games in 2014, but he was a shell of his former self, recording just three sacks, his lowest output since his rookie season when he only started just once.
Defensive line coach Jay Hayes has another word for Atikins' progress. "Scary," Hayes said. "It's scary how fast and explosive he is right now. I think he has the confidence that he has his legs under him. He feels like he did."
Michael Johnson, who re-joined the Bengals after spending 2014 with the Buccaneers, says Atkins looks even better now. The duo combined for 24 sacks the last time they played a full season together in 2012. The Bengals had a league-worst 20 sacks last season. 
"He's Geno. He looks better, older, wiser, savvier," Johnson said. "He's just being himself. He looks like Geno to me."
h/t: Bengals.com
---
---