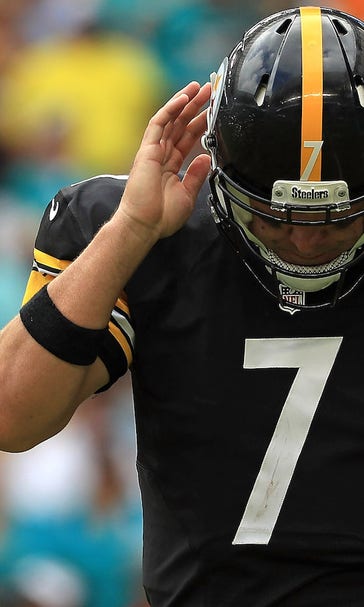 Ben Roethlisberger admits he probably needs to change his play style, but won't
November 15, 2016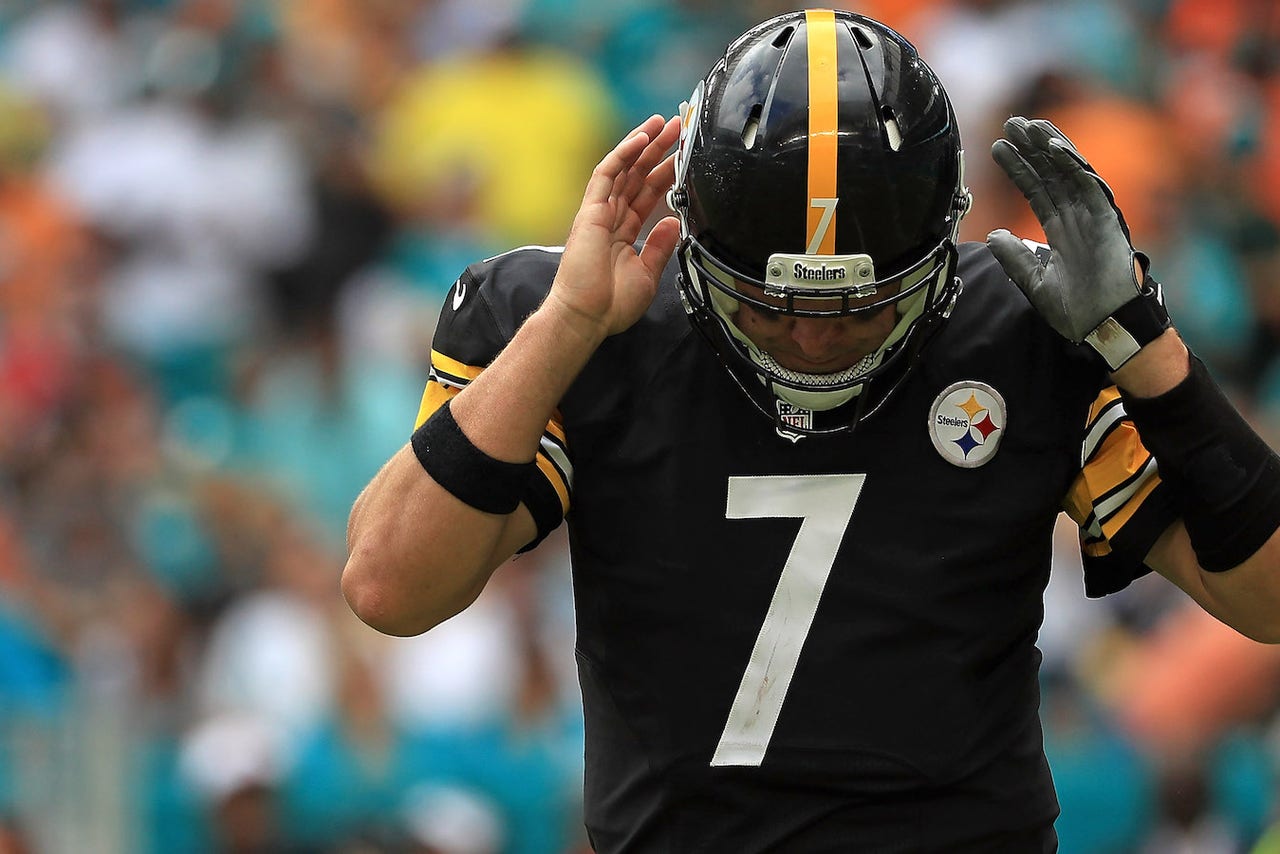 Ben Roethlisberger is one of the biggest quarterbacks in the NFL. It's where he gets his nickname, Big Ben from, but you already knew that. He's also among the toughest football has ever seen.
It was just two weeks ago that Roethlisberger underwent surgery on his knee. He was forced to miss one game, but he's expected to be back this week against the Baltimore Ravens. It's a huge lift for the Steelers, but is he being put back in harm's way with his style of play?
It will depend on his comfort level, but one thing's for sure: He's not changing the way he plays.
"Maybe I need to [change my game], but I can't get myself to do it," Roethlisberger said, via ESPN. "When I feel healthy and ready to go, I'll feel ready to go. ... I've gone through this before; my body will tell me best how I'll feel."
Roethlisberger missed the Steelers' Week 7 game against the Patriots, which was started by Landry Jones. Pittsburgh of course lost that game, and the result probably would have been much different had Big Ben played.
Getting him back against the Ravens will hopefully end Pittsburgh's two-game losing skid. Again, that will hinge on him "being able to feel comfortable out there" and protect himself, but it's looking more and more like he'll be on the field.
As for how the knee injury happened, he called it a "freaky" occurrence.
"Maybe I'm just getting too old," he said.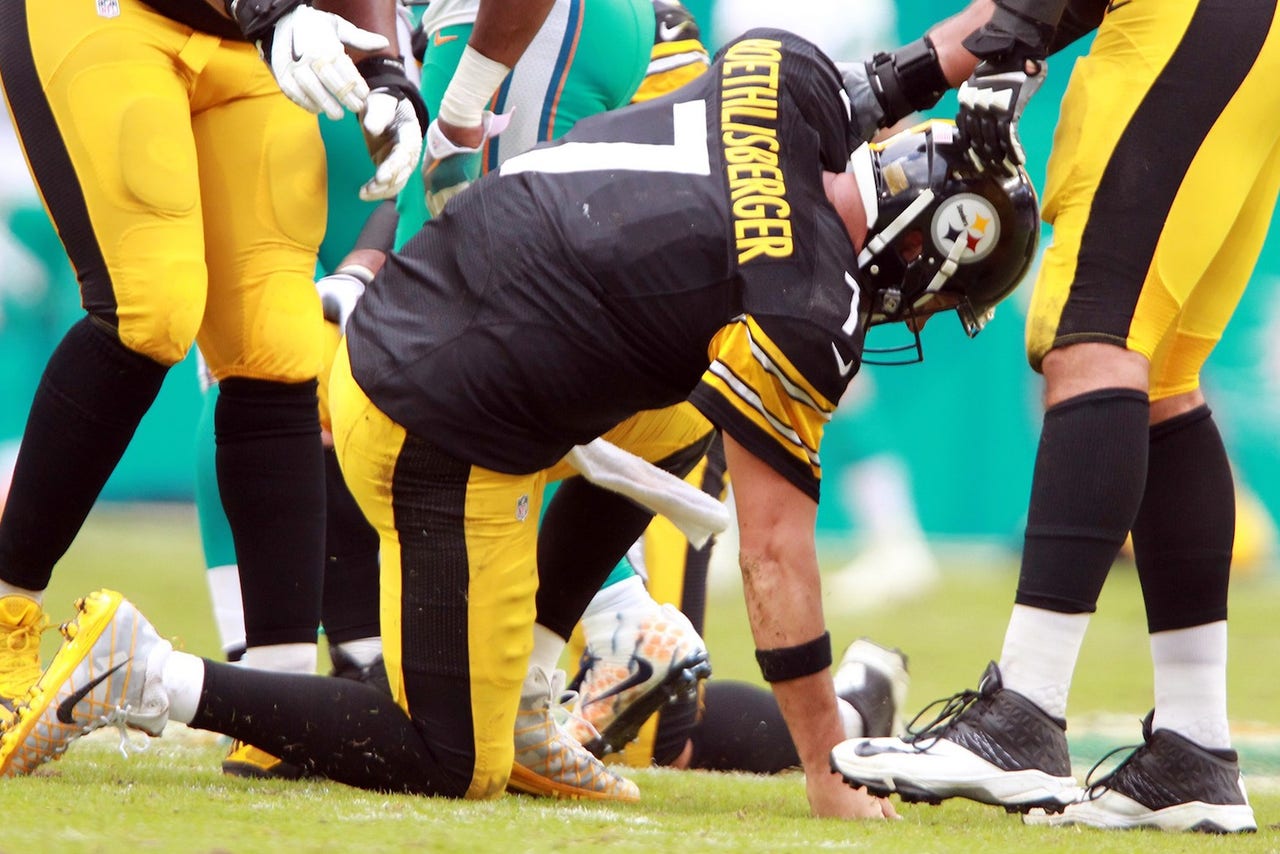 ---
---