New England Patriots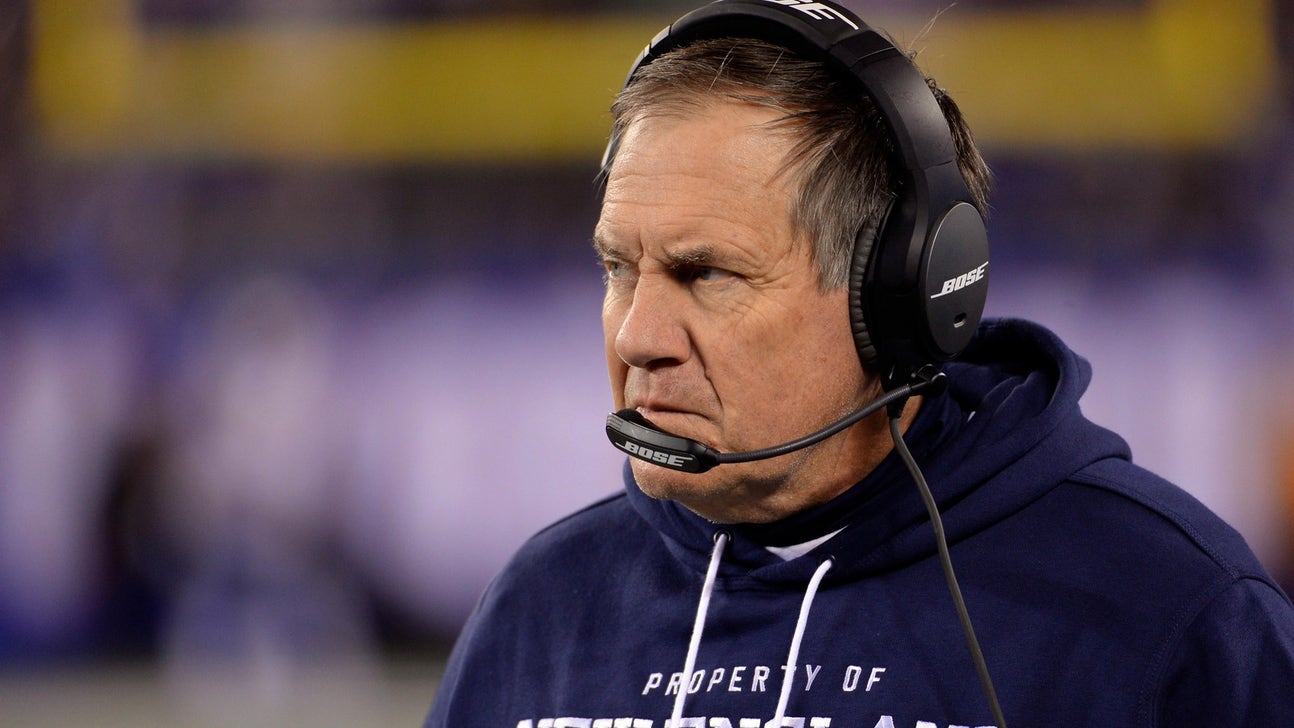 New England Patriots
Belichick profile should end talk about his lack of camouflage
Published
Nov. 19, 2015 10:21 a.m. ET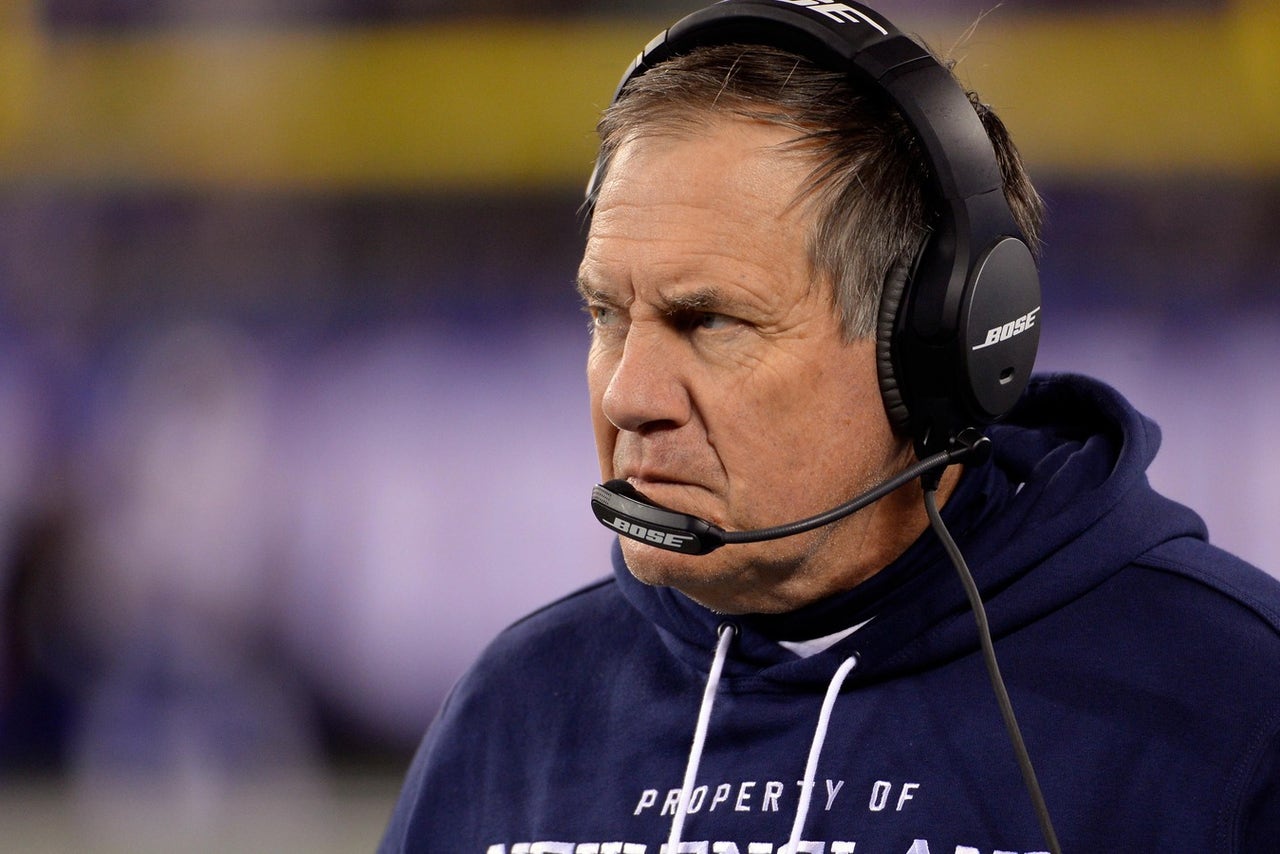 By Mike Cole
You might have noticed that seemingly everyone in the NFL on and off the field is wearing camouflage this month. It's all part of the NFL's "Salute to Service" campaign.
You might also have noticed, though, that New England Patriots head coach Bill Belichick isn't participating. Other than wearing a small ribbon, Belichick has shied away from the camo gear, instead opting to wear his normal Patriots gear.
That fact was first noticed by ESPN.com's Mike Reiss, and the story later was picked up by The Big Lead. It seems, on the surface, to be an odd decision on Belichick's part, as perhaps the only coach not wearing any "Salute to Service" gear during games.
Anyone who knows anything about Belichick — his father coached at the Naval Academy — knows the head coach has nothing against the troops or anything like that. Yahoo! Sports columnist Dan Wetzel wrote a great, in-depth profile of the Patriots head coach, explaining Belichick's background and dedication to the men and women who serve for their country.
"Sources say he always takes time on Veterans Day or other times through the season to address the full team about what the holiday means, or why the national anthem is played before games or bring in others to speak about the importance of military service," Wetzel wrote. "It isn't just about honoring, it's about teaching the generally young men in his charge about what he believes is important."
Instead, Wetzel points out, Belichick's wardrobe decisions likely have to do with the coach insisting on doing things his own way rather than taking orders from the NFL.
"According to multiple Patriots and Belichick sources through the years, it's cost him easy money, antagonized the league that has jumped of late to investigate him and even was the impetus behind his signature hoodie sweatshirt," Wetzel added.
Belichick's decision to ditch the camo isn't really some sort of statement or message. It's just who he is.
More from NESN.com:
---
---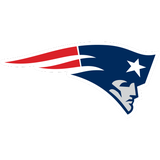 Get more from New England Patriots
Follow your favorites to get information about games, news and more
---