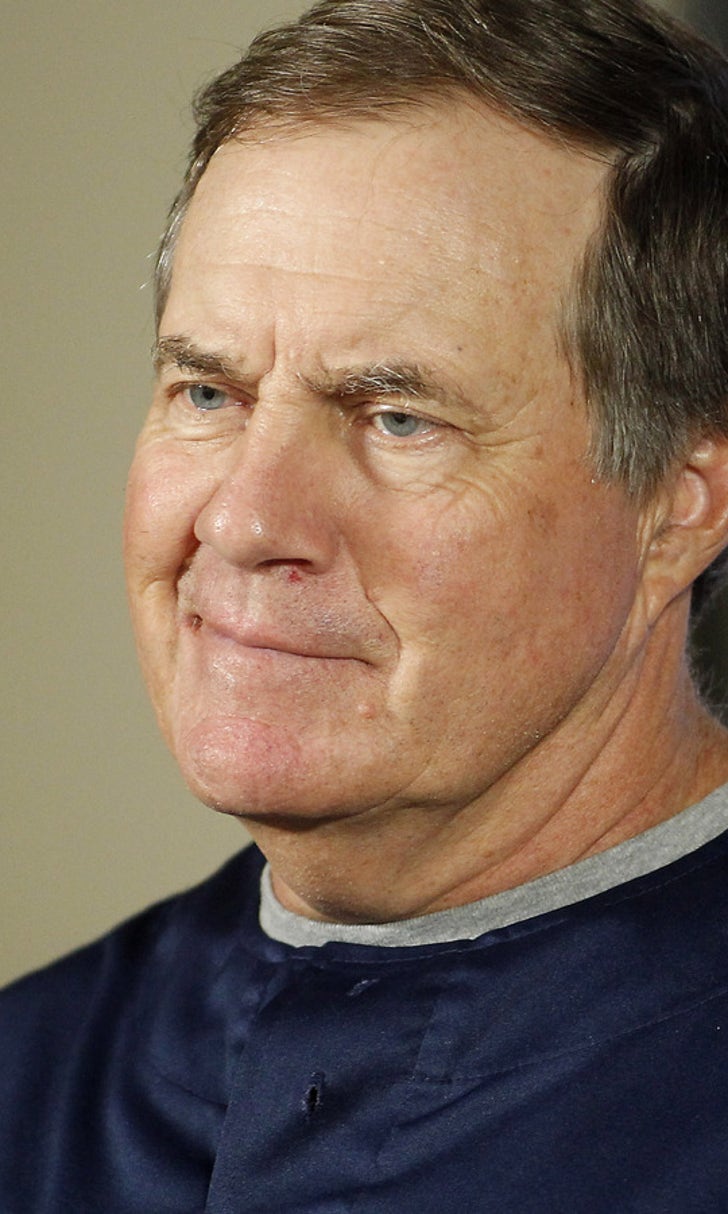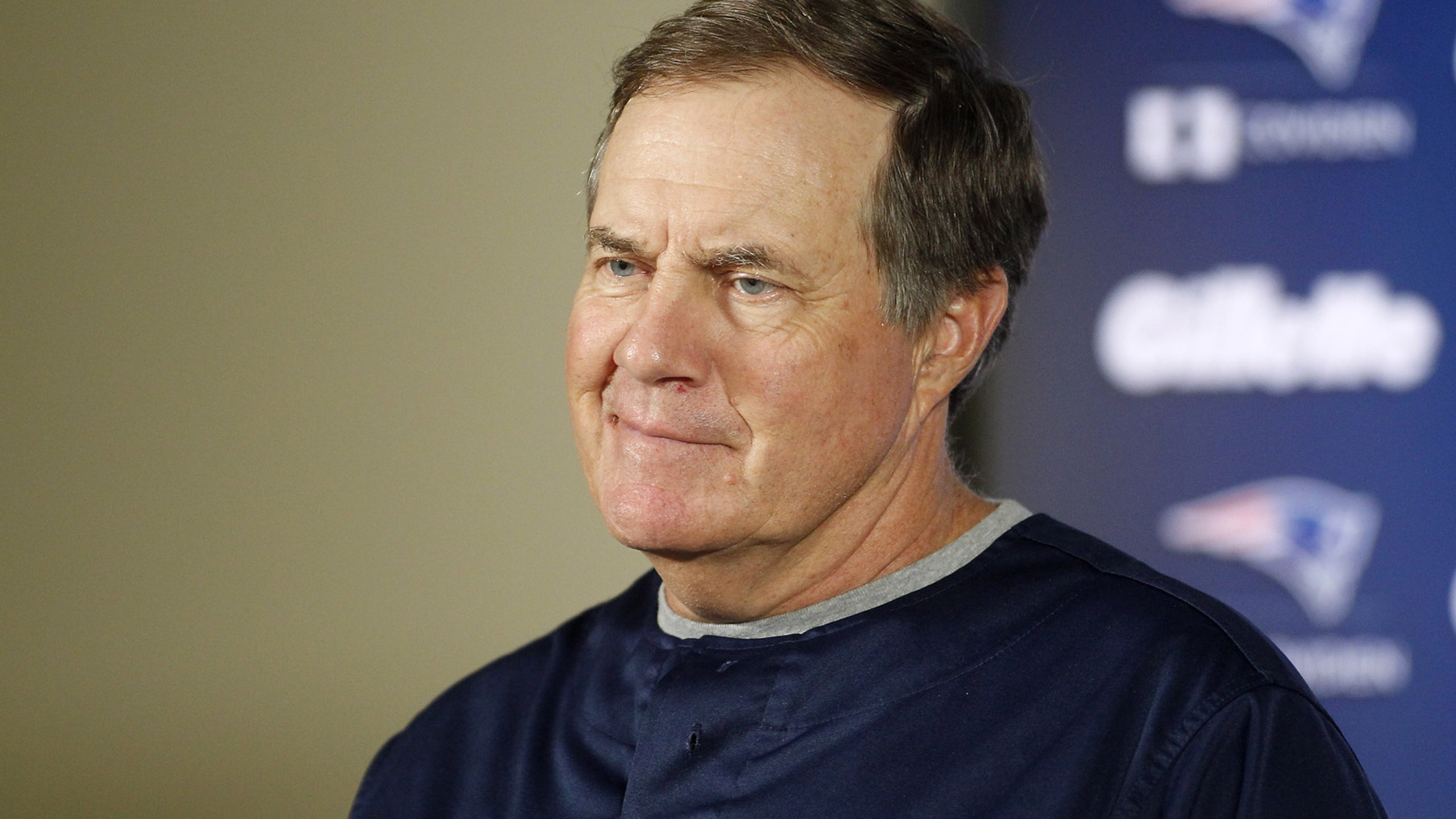 Belichick isn't interested in Patriots-Colts 'grocery store' talk
BY foxsports • October 14, 2015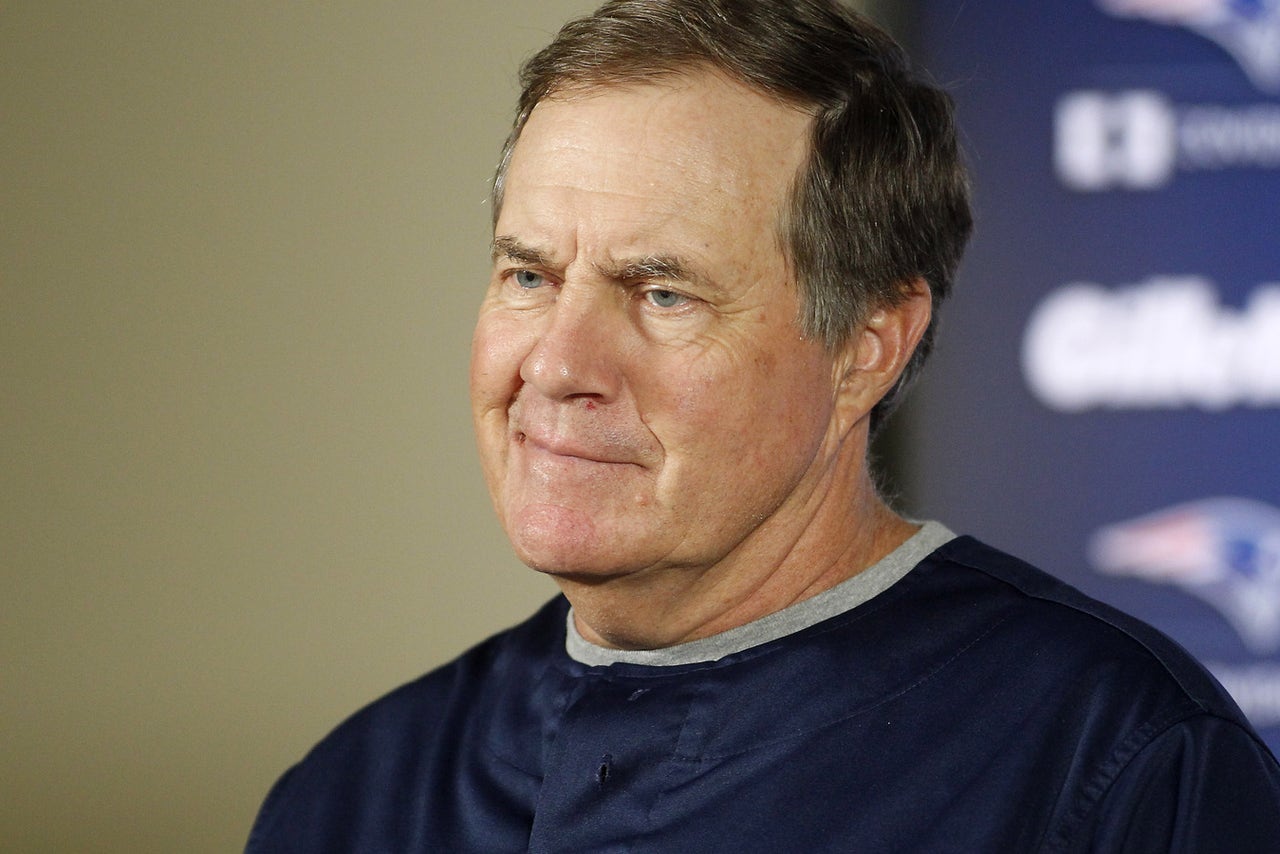 By Ricky Doyle
FOXBORO, Mass. – Linda Holliday must do the shopping.
New England Patriots head coach Bill Belichick was asked Wednesday whether anyone has approached him in the grocery store about kicking the Indianapolis Colts' butt this Sunday, presumably as retribution for tipping off the NFL about Deflategate. Belichick had a classic response that suggests his girlfriend must be the one responsible for keeping the refrigerator and cabinets fully stocked.
"I haven't been to the grocery store in a couple of years," Belichick said, drawing laughter from reporters at Gillette Stadium.
The textbook Belichick moment didn't end there. Another reporter followed up by asking if he's heard from family, friends or neighbors about this week's game, which some suggest is about seeking revenge.
"Have I heard from my family and friends?" Belichick replied after a long pause.
In the end, Belichick circled back and put a stop to any such discussion. It's a skill, really.
"Look, it's the same questions every week," Belichick said. "We're getting ready to play a game on Sunday and we're going to do the best we can to prepare for it and be ready to go and perform well on Sunday night. That's what we do."
Hey, whatever works. Stop & Shop isn't going anywhere.
More from NESN.com:
---
---