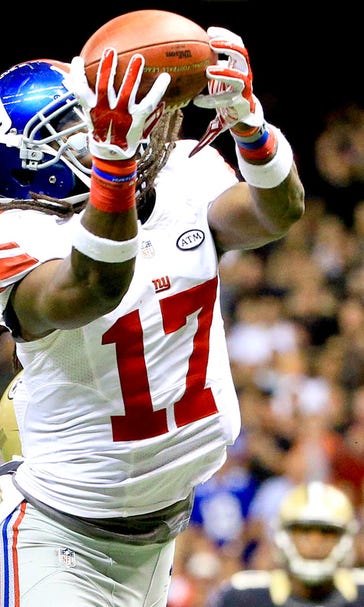 Beckham and Harris did something no pair of Giants has done since 1993
November 4, 2015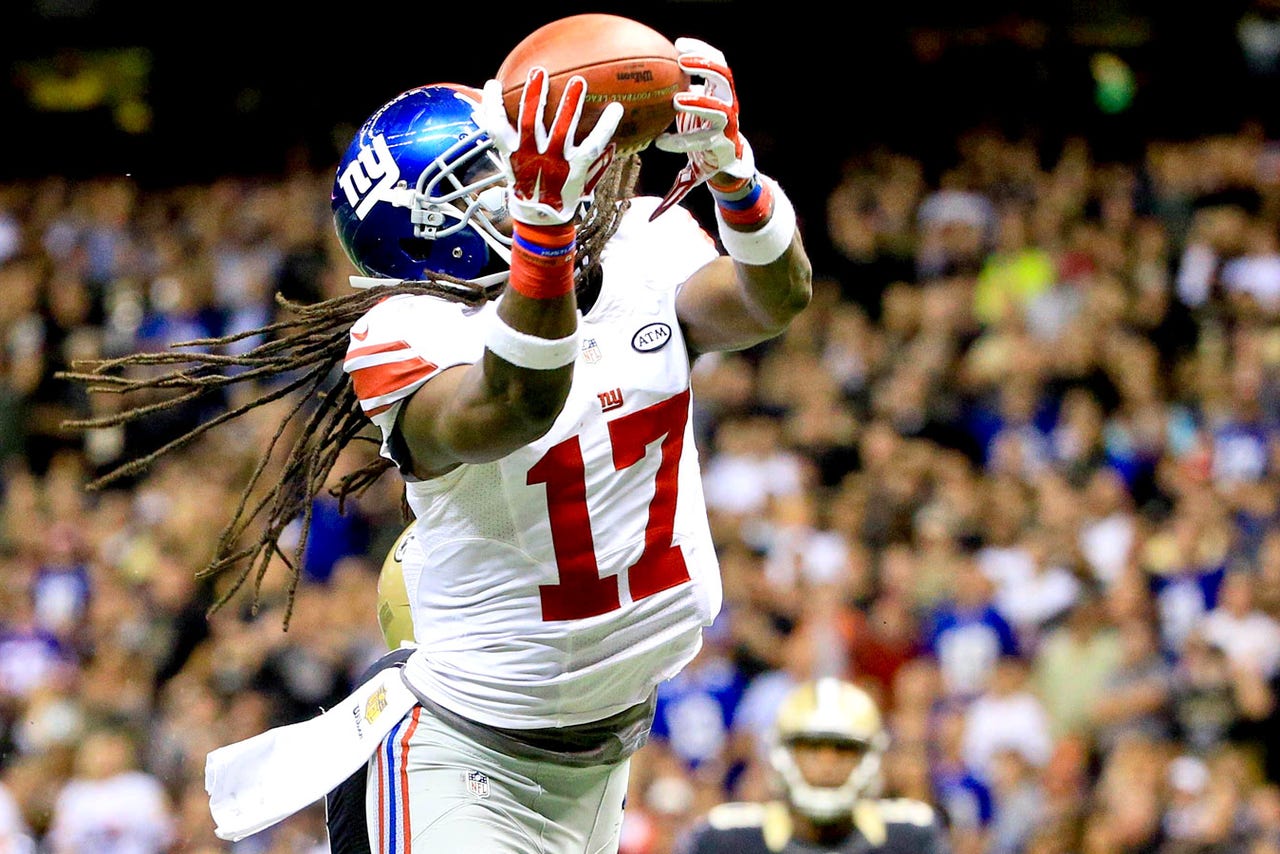 In the New York Giants' Week 8 loss to the New Orleans Saints, wide receivers Odell Beckham Jr. and Dwayne Harris combined for five touchdown catches. In the process, they did something that no pair of Giants have done since 1993.
On October 10, 1993, wide receiver Mike Sherrard and tight end Howard Cross had two touchdowns each in the Giants' 41-7 win over the Washington Redskins. Since then, no pair of Giants teammates has caught two touchdowns each in one game until Beckham and Harris did it.
Beckham caught touchdowns of two-yards, one-yard and 50-yards. Harris caught a 9-yard and 20-yard touchdown pass -- both came in the fourth quarter
You probably expected to see Beckham's name breaking another Giants record, but Harris? The 2015 free agent acquisition was brought in to be a special teams ace, and while he has provided a boost in that area, he has also developed into the Giants' No. 3 wide receiver.
Harris has manned the slot, with Victor Cruz sidelined, and he has developed into a reliable, and at times explosive option for quarterback Eli Manning. Harris has 18 receptions for 221 yards and three touchdowns in 2015.
(h/t Elias Sports Bureau)
---
---