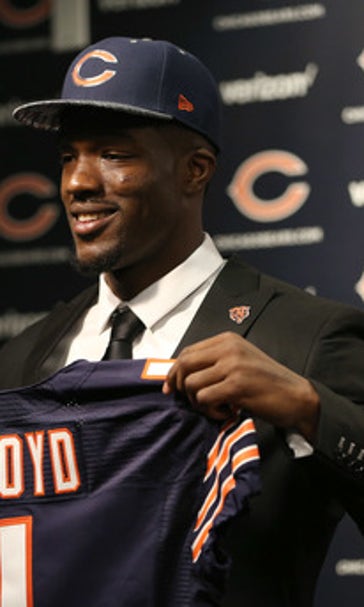 Bears top pick Leonard Floyd has to be reminded to eat
May 15, 2016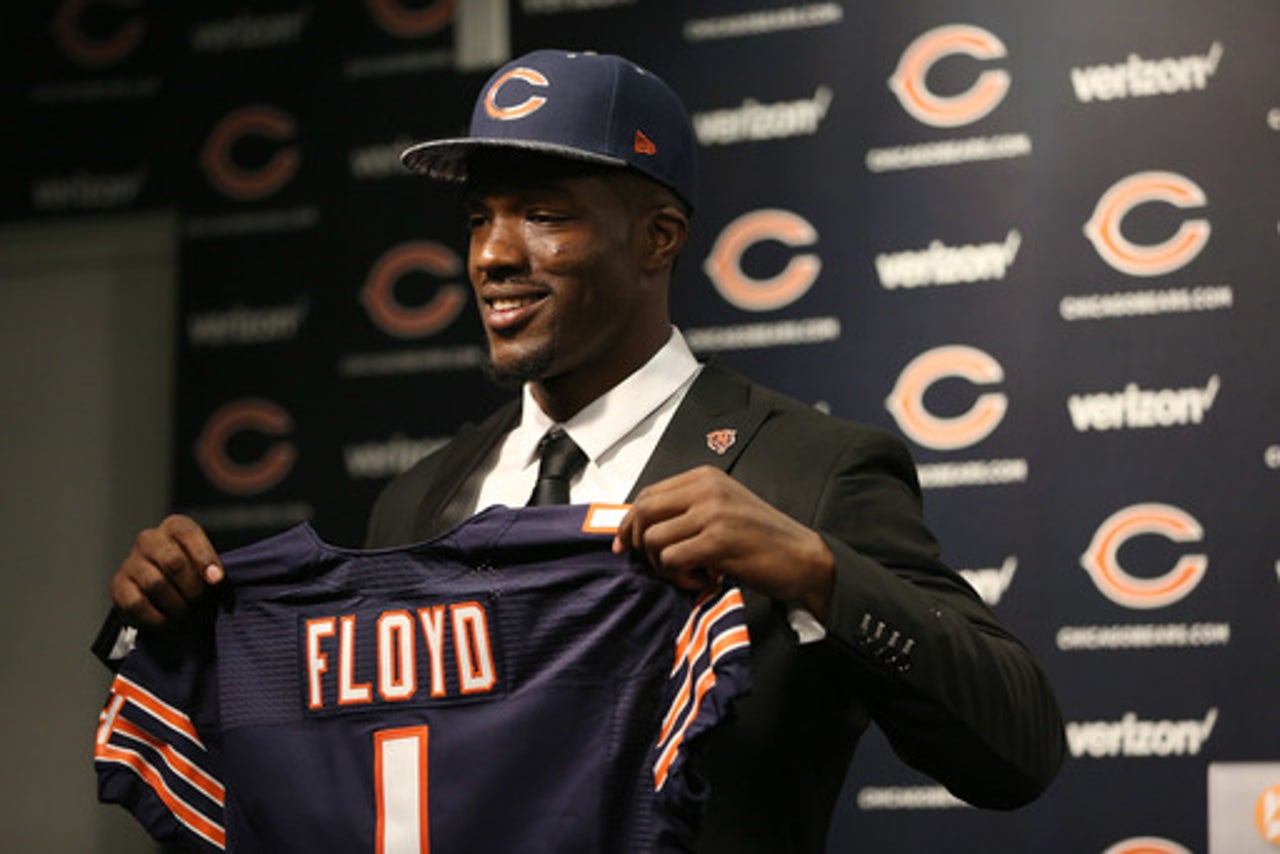 Chicago Bears top pick Leonard Floyd isn't like the rest of us. Yes, he's a world-class athlete who can do things on a football field most of us could only dream of accomplishing.
But the Bears rookie linebacker also has to force himself to eat and eat and eat some more. The Bears want the 6-6 Floyd to pack on the pounds and to help him accomplish this, the team's dietician Jenn Gibson has set up an alarm to remind Floyd eat up.
"I've got prompts set up on my phone of times in the day that I'm supposed to eat, making sure I eat at those time when I get the alarm," Floyd said, via CSN Chicago.
And it's not like Floyd, who was drafted ninth overall, has to eat specific food with predetermined portions. He can scarf down pretty whatever he wants, but there is one rule.
"As long as I eat a lot of it," said Floyd, who was listed at 231 pounds while at Georgia.
Despite the eating regimen, the Bears know that Floyd can pack on but so much weight his first year in the league.
"He's going to weigh somewhere between 230 and 235," defensive coordinator Vic Fangio said. "That's just what he's going to weigh. We knew that before we drafted him. So it's not an issue. We knew that and that's a fact and that's what he is."
---
---