National Football League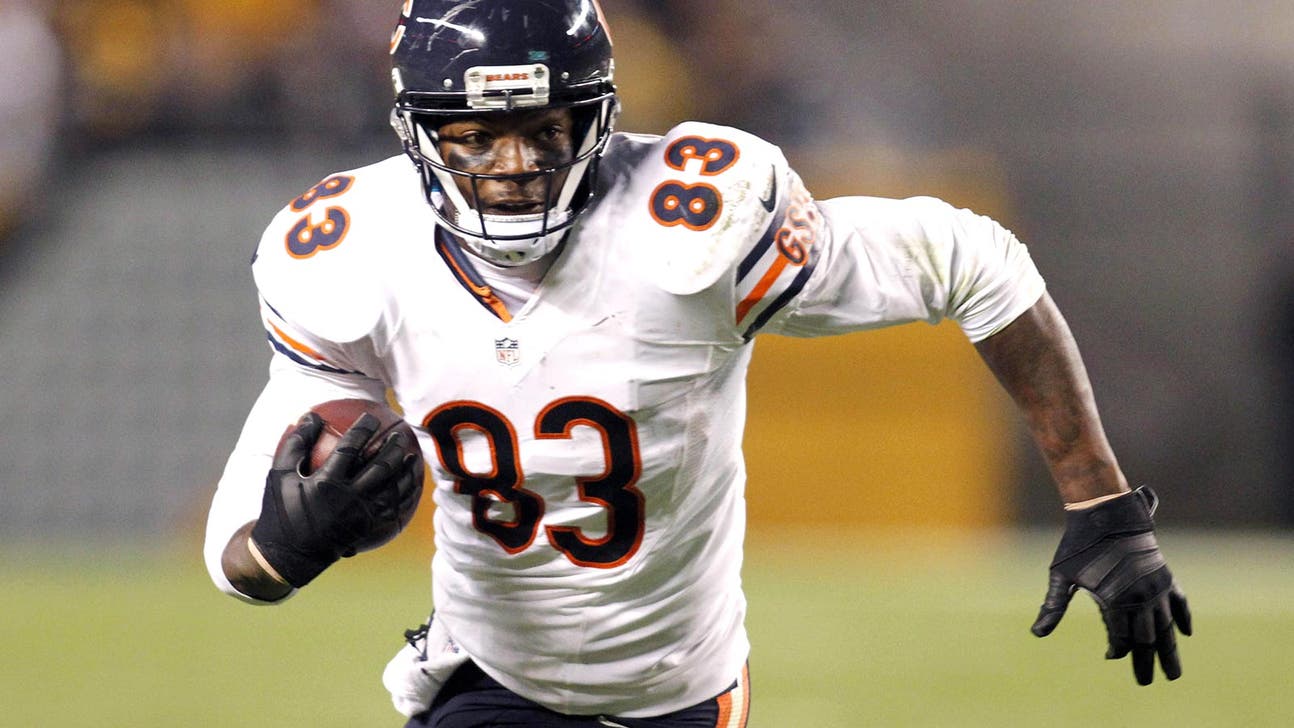 National Football League
Bears' Martellus Bennett back at practice after suspension
Published
Aug. 10, 2014 7:44 p.m. ET

A contrite Martellus Bennett returned from suspension Sunday to practice with the Chicago Bears.
Also Sunday, safety Chris Conte came back from shoulder surgery to practice for the first time this year, cornerback Tim Jennings returned from a quad strain, and defensive end Jared Allen got involved in practice for the first time in a week.
Bennett was suspended and fined an undisclosed amount by the team for slamming cornerback Kyle Fuller to the turf after Fuller had knocked him to the ground in a non-tackling scrimmage.
''I think I could have handled the situation differently,'' Bennett said. ''I think everything in life is about learning lessons.
''Whatever situation you're going on through life, you always learn from it. Whether it's good or bad, whatever it may be, there's always a lesson or a moral to the story.''
Bennett had been involved in several other practice scrapes since joining the team as a free agent last year, and thinks it's a matter he now can avoid.
''Now I understand how they want me to practice,'' he said. ''I've always been a guy who practiced hard. I understand what they want me from me and just do it the way they want it to be done.''
In Friday's 31-28 preseason victory over Philadelphia, tight ends Dante Rosario and Zach Miller excelled, with Miller catching six passes for 68 yards and two touchdowns, and Rosario getting two receptions for 28 yards.
Bennett said he missed being involved.
''I thought they played exceptionally well,'' he said. ''I think we had over 100 yards as a tight end group.
''To see all those guys get a chance to go out there and do what we've been working on together and having them perform at a high level, I was super excited for them. I thought they played well and I was extremely happy about that.''
Conte practiced only on a limited basis, but will gradually work his way back into scrimmaging. He had undergone shoulder surgery in March.
Coach Marc Trestman said Bennett met requirements set forth by the team to return in less than a week, but would not say what he asked of Bennett.
''He deserves to be back,'' Trestman said.
''I was very impressed with the way our entire team has handled it throughout the course of the last 72 hours-plus. He had a job to do and we went out and did it. And I was really happy with the way the team welcomed him back.''
The return of Conte brought a three-year starter off the physically unable to perform list. He worked with second- and third-team safeties.
Conte was the player whose mistake in coverage led to wide receiver Randall Cobb getting open for a touchdown pass from Aaron Rodgers that let Green Bay take the NFC North crown over the Bears in last year's regular-season finale.
The Bears brought in several other safeties to compete for starting spots after the season, including Ryan Mundy and Danny McCray, who worked with the first team Sunday, veteran Adrian Wilson and rookie Brock Vereen. Now Conte wants to win the job back.
''I mean, I've got a list of a lot of things I want to do and a lot of people I want to prove wrong,'' Conte said. ''There's a lot of things, a lot of goals I have, and a lot of things I'm looking forward to.''
Conte called himself ''somewhat limited, but hopefully I'll get back on the field as soon as I can in games.''
Jennings, the two-time Pro Bowl cornerback, had missed all but two practices with a quad muscle strain. Allen had been out almost a week due to the birth of a child. In his absence, Trevor Scott got more playing time at defensive end.
''It's good to have Jared back,'' Trestman said. ''He's going to bring added value and more competition, obviously, for the guys who are behind him are looking to make this team.''
NOTES: Tackle Jordan Mills missed practice with his left foot in a plastic cast as a result of an injury suffered last week. Michael Ola worked at left tackle with starters. ... Safety Craig Steltz returned from the physically unable to perform list after offseason groin surgery and saw some practice time on special teams. ... Wide receiver Chris Williams is out with a hamstring suffered on a touchdown catch Friday night, while cornerback Isaiah Frey remains out with a pulled hamstring.
---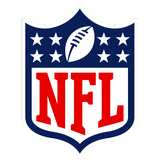 Get more from National Football League
Follow your favorites to get information about games, news and more
---