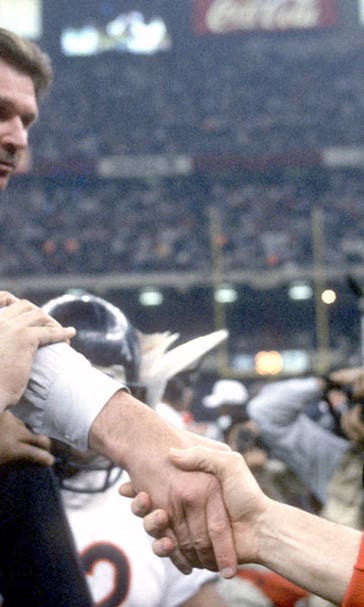 Bears fans won't like this: Ditka dons Packers gear in McDonald's ad
October 27, 2015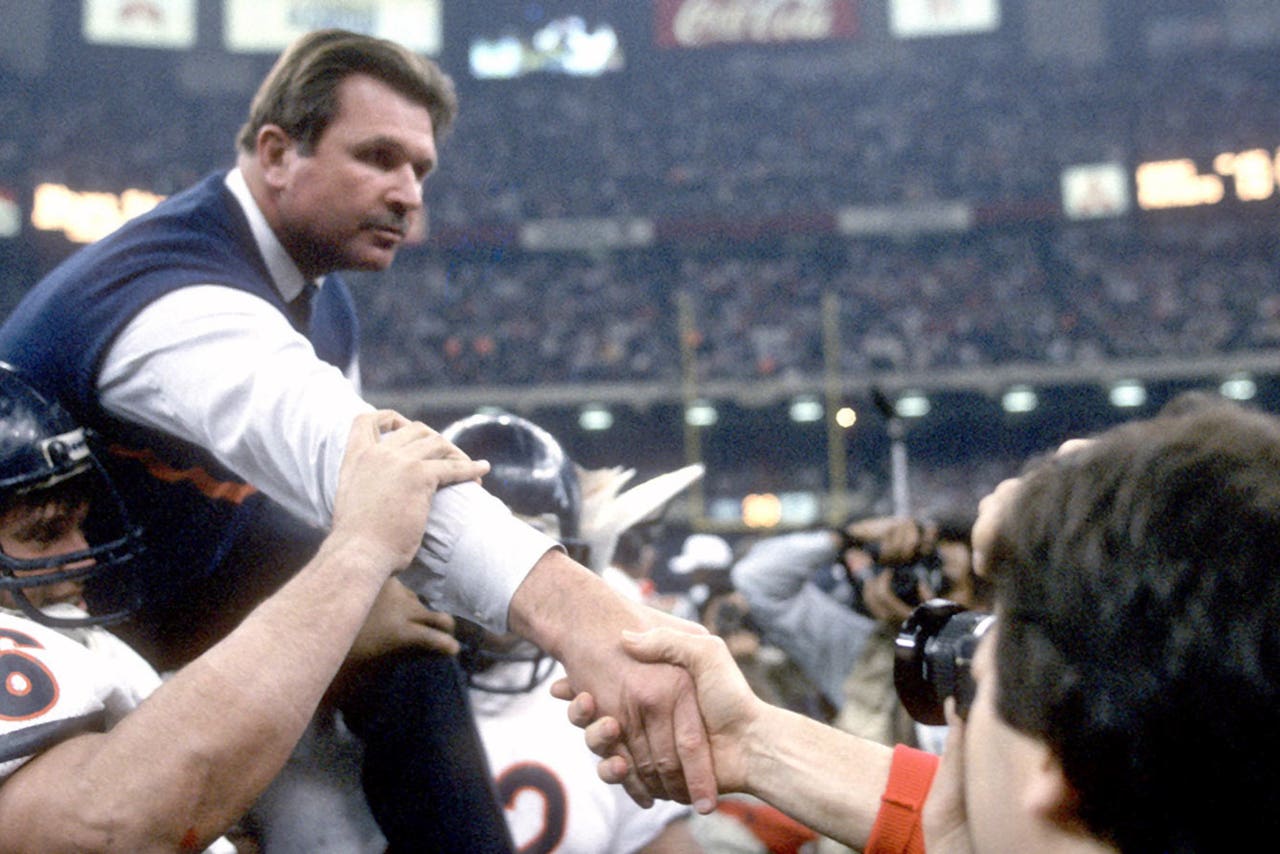 Cover your eyes, Chicago Bears fans.
Legendary tight end and iconic head coach Mike Ditka stars in this new McDonald's commercial, which is sure to rub many of his old fans the wrong way. In the 15-second spot, the Hall of Famer digs deep into his closet and pulls out one of his famous sweater-vests.
The only problem: It's a Green Bay Packers sweater-vest.
Watch the commercial that has all of Chicago faithful shouting, "Sell out!" in the video player below.
---
---