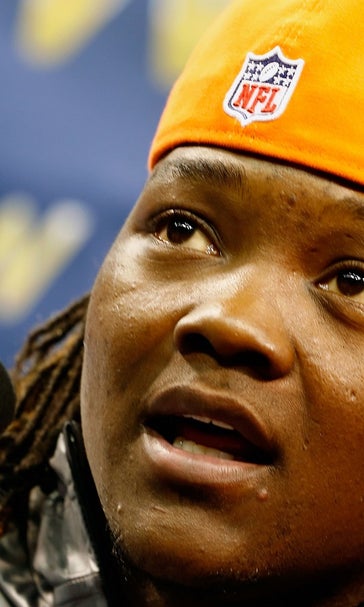 Bears' Danny Trevathan admits to failing on his Mother's Day message
May 8, 2016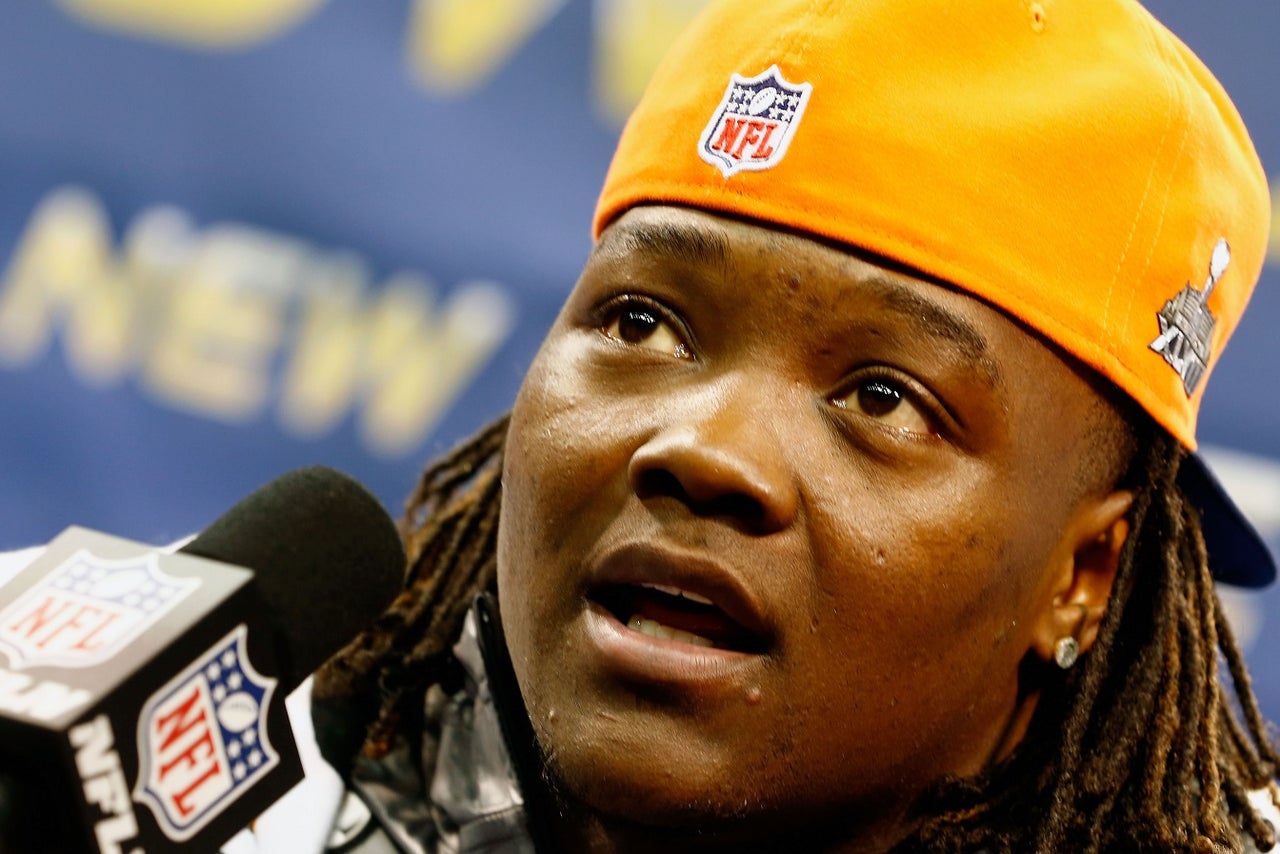 Chicago Bears linebacker Danny Trevathan was trying to do the right thing. He was attempting to wish every mom a Happy Mother's Day. Can't knock the man for that.
But you can laugh when he mixes up Mother's Day with birthday.
Trevathan owned up to the miscue and had some fun at his own expense.
It's the thought that counts.
---
---