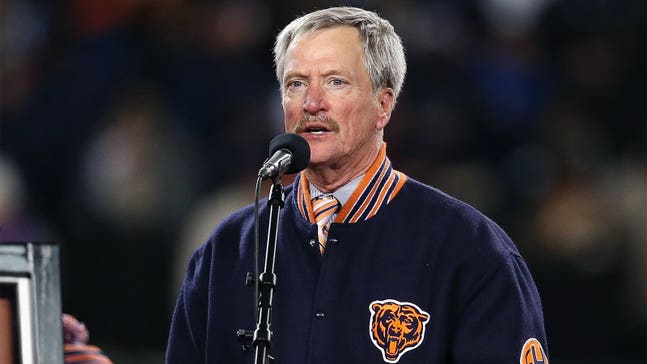 Bears Chairman George McCaskey addresses Ray McDonald situation
Published
May. 28, 2015 10:03 a.m. ET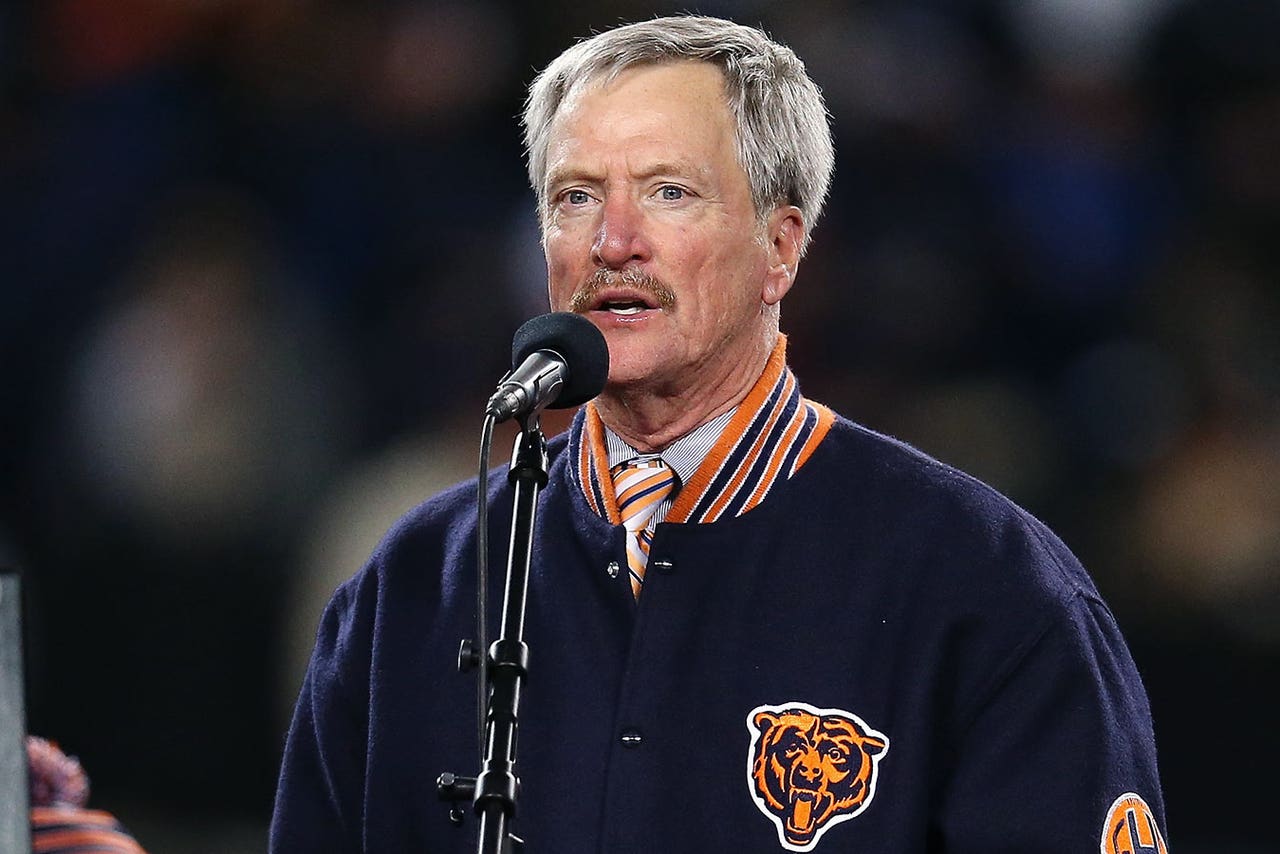 Chicago Bears Chairman George McCaskey wasn't involved in the release of defensive lineman Ray McDonald only because he didn't have to be, according to Rich Campbell of the Chicago Tribune. It was an easy decision for general manager Ryan Pace to make on his own after McDonald was arrested on a domestic violence charge for the second time since August 2014.
The Santa Clara Police Department reported on Wednesday that McDonald was arrested for the second time this week, this time for violating a restraining order.
McCaskey felt sadness more than any other emotion when he heard the news, he told reporters. The Bears knew they were bringing in a troubled player in McDonald, and his arrest on their watch sent a shockwave through the organization.
"Domestic violence is a vexing social problem," McCaskey said, per the Tribune. "The NFL has had some high-profile cases, including this one. And the NFL, because it's a leader in society, is called upon to take action, which we are doing. We're not going to do it by ourselves, but I think we have an opportunity to make an impact."
McCaskey wondered aloud what else he could have done to prevent a situation like this from happening.
"What more could I have done?" McCaskey said, according to the Tribune. "Is there somebody else we could have consulted with? Should I have taken more time to make a decision? I don't know. We thought we had a good structure, a good support system. We thought we had safeguards in place in case something like this happened."
The McDonald incident leaves the Bears with a black eye, but it will heal so long as McCaskey works to keep his team out of the negative spotlight moving forward.
(h/t Chicago Tribune)
Photo Credit: Jonathan Daniel/Getty Images
---
---