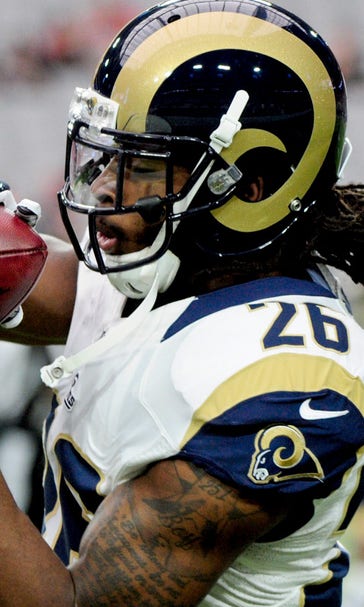 Barron's seamless transition to LB gives Rams leeway with Ogletree
October 28, 2015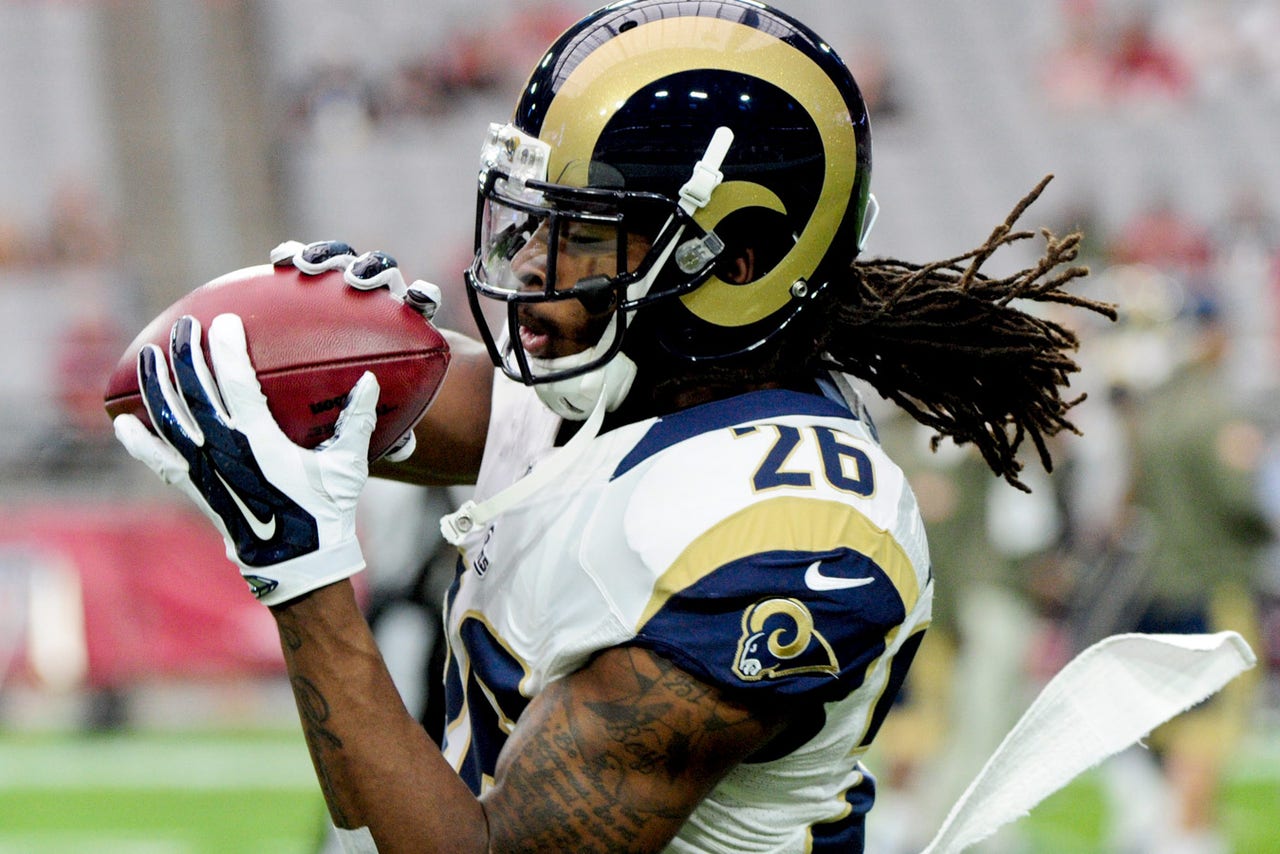 It took the St. Louis Rams three weeks to figure out what to do with injured linebacker Alec Ogletree.
Mark Barron helped make that decision easier for the team in his first game subbing at linebacker for Ogletree, who was placed on the injured reserve-designated to return list. Ogletree has been sidelined since undergoing surgery on his fibula/ankle, an injury sustained on Oct. 4.
The Rams moved Barron from his normal safety position to weak-side linebacker for Sunday's game against the Cleveland Browns and Barron responded by making a team-high 16 tackes (10 solo) and forcing a pair of fumbles. He also played every snap.
"He's filled in nicely," Rams coach Jeff Fisher said. "I think (defensive coordinator) Gregg Williams and his staff have done a good job. We miss Alec, but we've adjusted with Mark. We've adjusted with (linebacker) Akeem (Ayers). We're getting good pressure, and Mark's just gonna continue to get better."
Ogletree, who led the team in tackles at the time of his injury and also topped the team in that category in each of his previous two seasons, cannot return until a Dec. 27 at Seattle at the earliest.
Given that the 6-foot-2, 213-pound Barron is undersized for a linebacker by NFL standards, the main concern is whether he can withstand the rigors of the position on an every-week basis. Fisher dismissed any worries and Barron said it's no problem for him.
"I'm good. That's easy to me," said Barron, who is in his second year with the Rams after playing his first three seasons with the Tampa Bay Buccaneers. "It's just football. You just get to run around and play football."
---
---