Attorney: Greg Hardy trying to have domestic violence charges expunged
April 21, 2015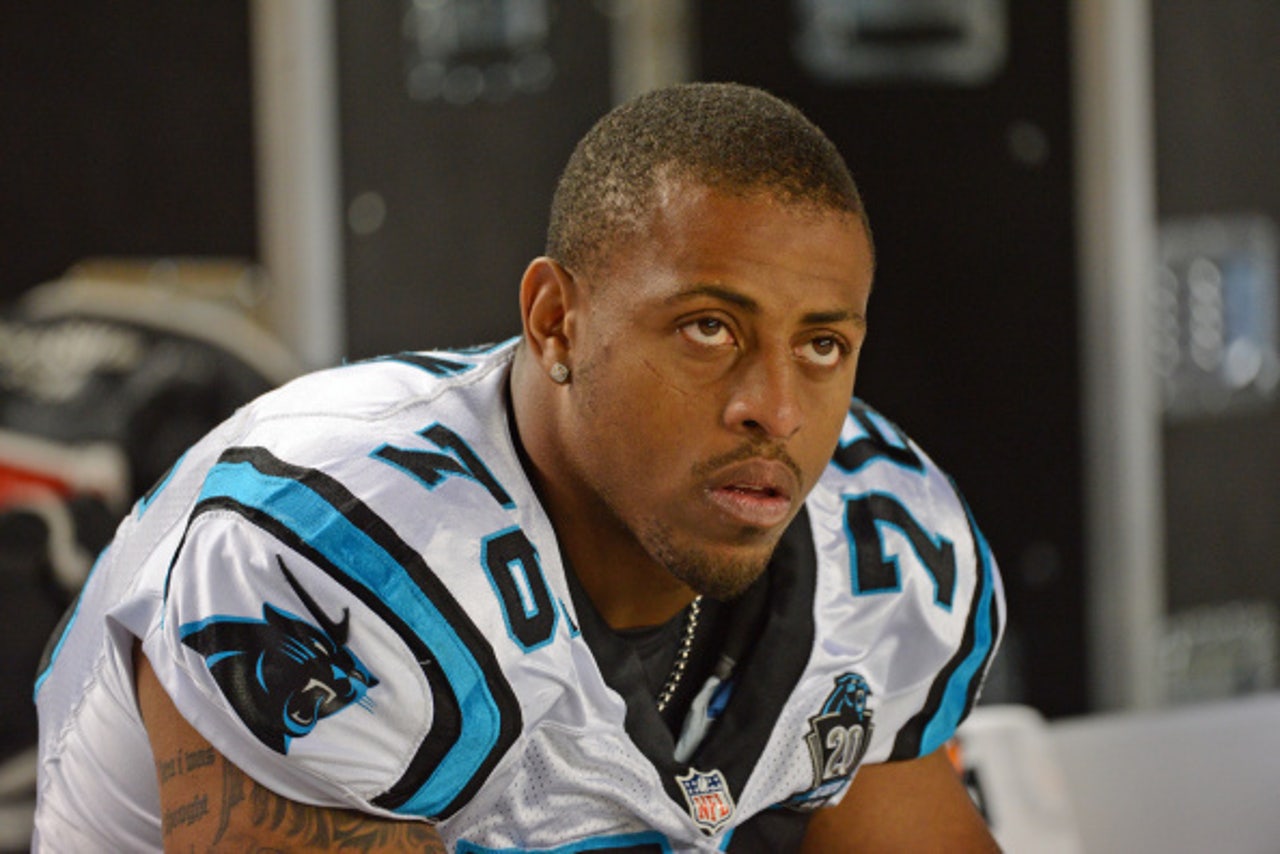 Dallas Cowboys defensive end Greg Hardy filed a petition to have domestic violence charges expunged, according to his attorney.
"Every day Americans who have misdemeanor charges dismissed file for expungement of the charges from their record," Hardy's attorney, Chris Fialko, told The Charlotte Observer on Monday.
Hardy, who spent first five seasons with Carolina Panthers, was found guilty of assaulting and threatening to kill his ex-girlfriend, but those charges were dismissed when prosecutors couldn't find the woman to testify.
Prosecutors said the woman received an undisclosed sum in a settlement.
Hardy, who signed a one-year, incentive-laden deal with the Cowboys in March, could face discipline from the NFL for violating the league's new conduct policy.
---
---