National Football League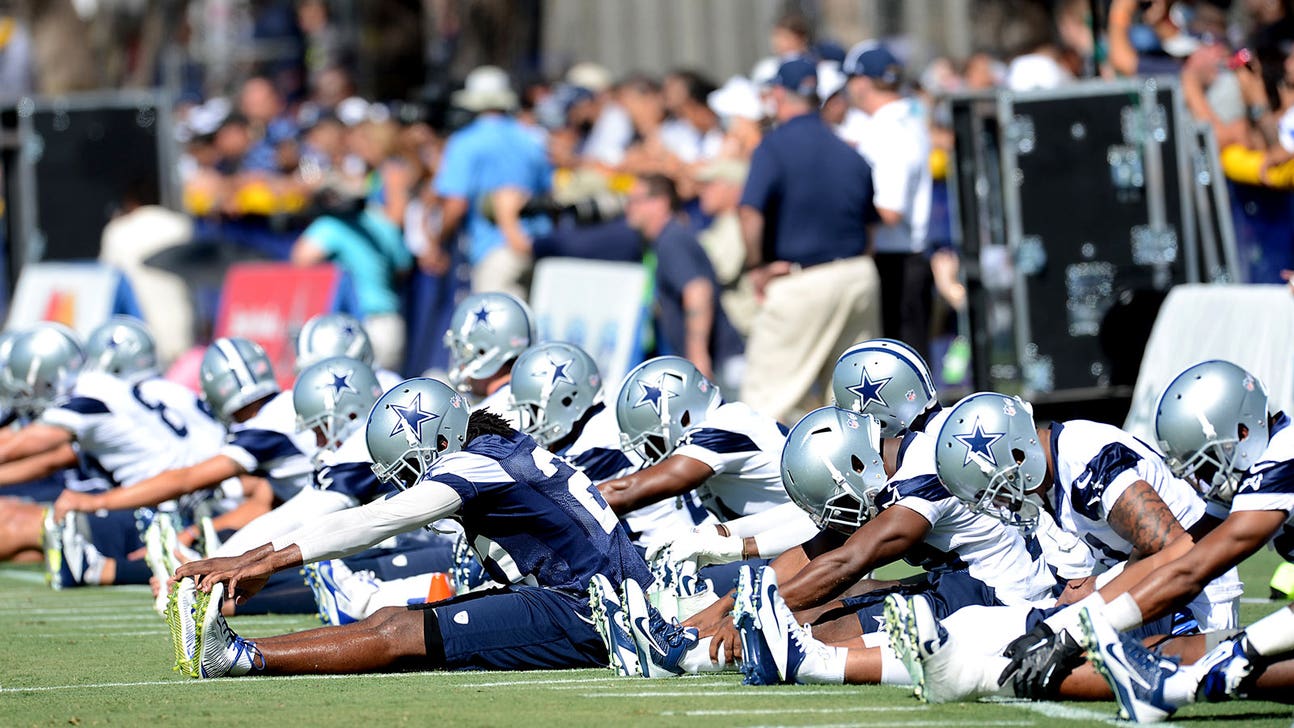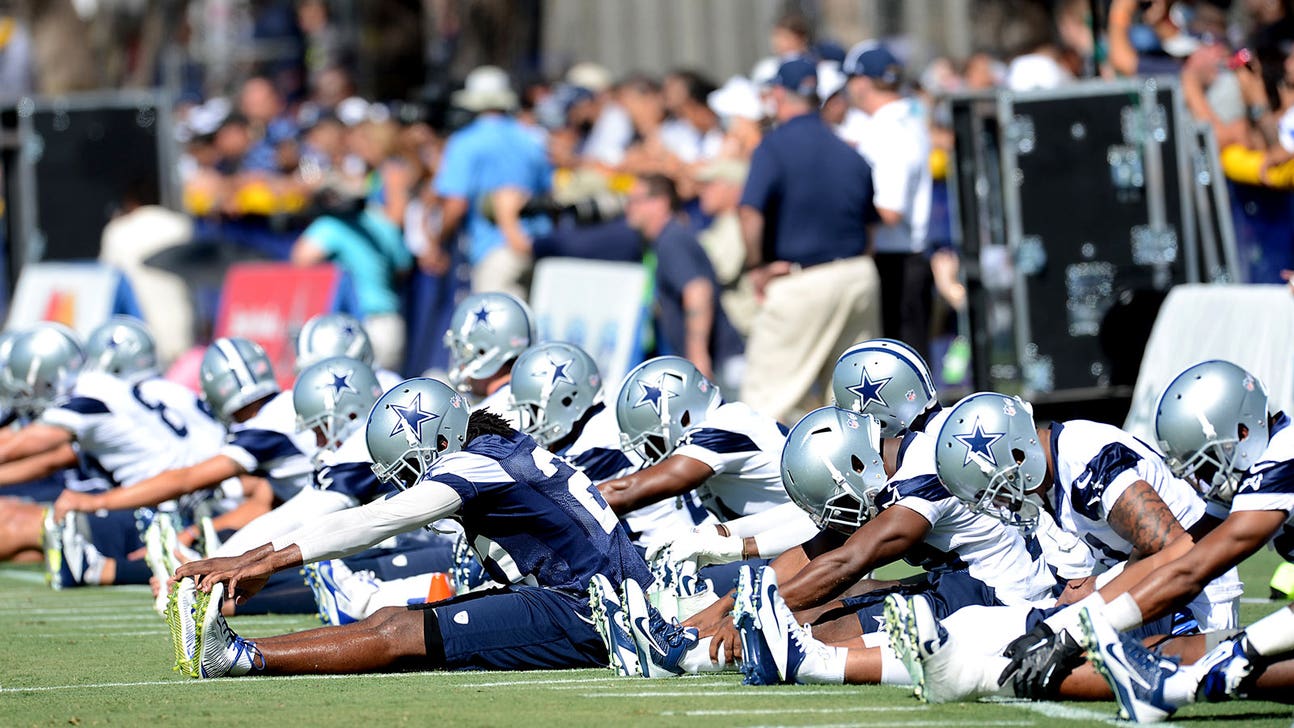 National Football League
As Cowboys rebuild defense, it's tough to see them as a marquee team
Published
Aug. 1, 2014 11:30 a.m. ET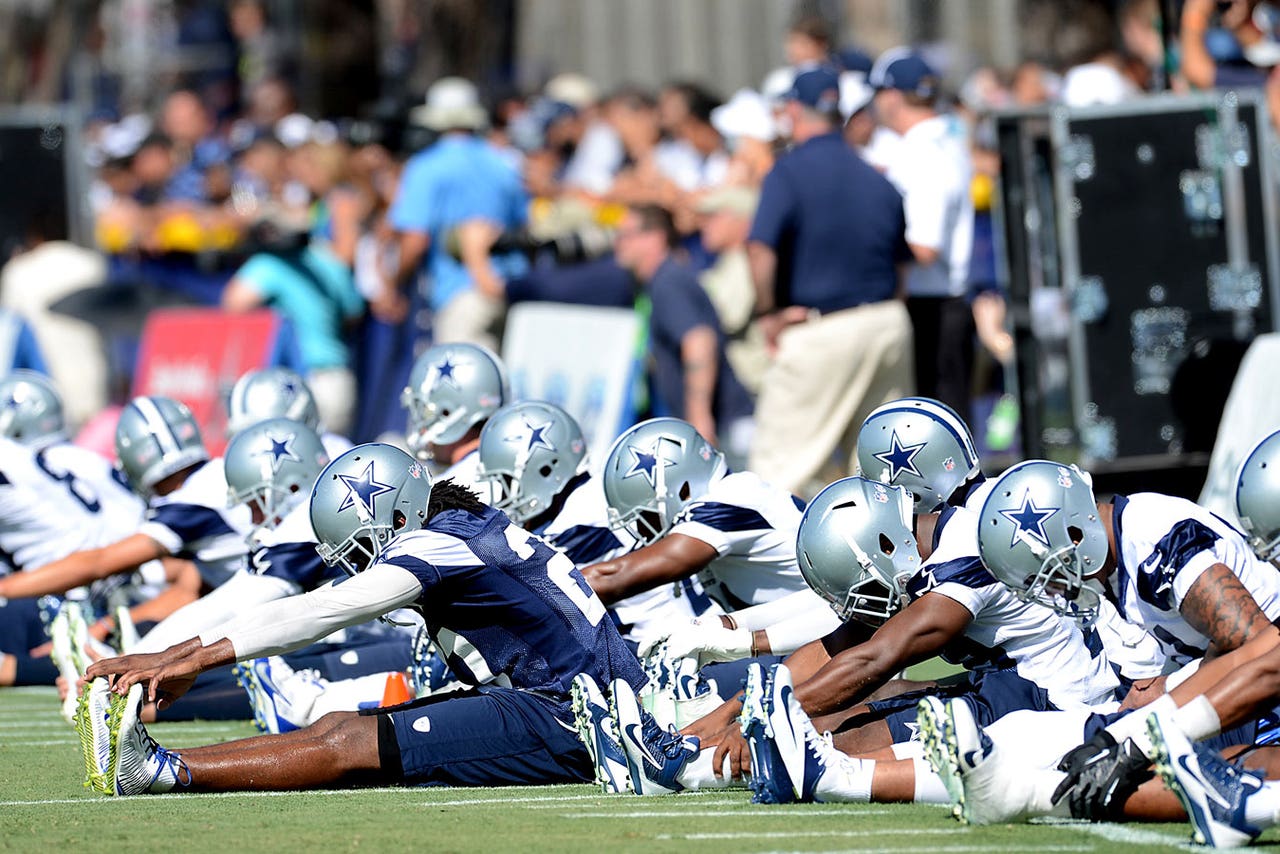 OXNARD, Calif. -- The Dallas Cowboys may finally be ready to end their seven-year standing as the NFL's most average team.
But based on the current state of the franchise, mediocrity could look a whole lot better than it does now by the time 2014 ends.
Even with the Cowboys sporting a 136-136 record in their past 272 regular-season games – including three consecutive 8-8 campaigns sans playoff appearances – owner Jerry Jones resisted the temptation to make any Texas-sized offseason roster moves trying to break his club out of this rut. Dallas instead began a long overdue personnel makeover that points more toward prudent rebuilding than a Super Bowl push.
Not that these Cowboys have holstered their guns already before playing a single game. Far from it judging by the preseason "Fight!" motto introduced by coach Jason Garrett that is displayed on T-shirts being worn at training camp in Southern California.
"I feel good about our team," Cowboys vice president Stephen Jones said following a recent practice. "It's a young team, but you start looking at young guys who are going to get opportunities they might not normally would have had had you decided to go the veteran route. I think it's going to pay off.
"We'll be a much better football team than what we're getting credit for right now."
However, Jones does admit the Cowboys will have to accomplish this with less proven talent than in the past. This is particularly true on a defense that allowed the most yards and first downs in the NFL last season.
Pass rusher DeMarcus Ware – the team's all-time sack leader – has relocated to Denver after being released for refusing a pay cut. Dallas then lost middle linebacker Sean Lee to a season-ending knee injury after he was hurt during a May practice.
Whether the Cowboys can adequately replace their two best defenders remains nebulous. Dallas is taking a rush-by-committee approach with a deeper defensive line and more linebacker blitzes on tap. The Cowboys also hope that 2010 draft bust Rolando McClain or eight-year veteran Justin Durant can at least hold down the fort in Lee's absence.
"We're probably going to have to do it differently than in the past," Garrett said. "There won't be that marquee guy out there like No. 94 (Ware). But when you have a group of guys who are playing with a relentless spirit, I think you have the chance to be a good defense. That's what we're trying to build here."
Jerry Jones, though, isn't expecting miracles from new defensive coordinator Rod Marinelli. Greater pressure instead falls on an offense led by the franchise's most polarizing player.
"How good this '14 team is (will depend on) how good Tony Romo is, in my mind," Jerry Jones said.
Romo has displayed plenty of greatness during his seven-plus seasons as the club's starting quarterback, which is why Jones has stuck with him through this lengthy .500 stretch. On the flip side, there are enough questionable decisions and interceptions in critical situations to cast doubt whether Romo has championship DNA.
Romo now has something else to overcome at age 34: two back surgeries in a nine-month span. While the Cowboys insist he is on track to start the Week 1 opener against San Francisco, Romo is currently on a limited practice schedule with participation in two straight sessions followed by two off-days.
"He's on a management plan, working into it and not getting him too fatigued," Stephen Jones said. "He was very limited in the offseason. You don't want to go out here and do things you're not going to do during the season like practice four or five days in a row and get him in a situation where he goes backward for some reason.
"We've got a good plan for Tony. I think it's going to work great."
When he does practice, the Cowboys have limited Romo's throws instead of having him do what Garrett described as "busy work" pitching to targets who don't figure into the regular-season offensive plans. The Cowboys also want to make sure Romo doesn't put too much strain on his back from standing on the field for both morning walk-throughs and afternoon practice.
"Quarterback is a rotational position," Garrett said. "Every time you throw the football you rotate. Tony has to deal with that."
If he can make a successful return from his disk procedure, Romo does have two of the league's top players at their positions at his disposal in wide receiver Dez Bryant and tight end Jason Witten. And after giving lip service to the concept for the past several seasons, the Cowboys insist they will run the football more behind a formidable offensive line now sporting three first-round draft picks (left tackle Tyron Smith, center Travis Frederick and rookie right guard Zack Martin) because it will alleviate stress on the defense.
Though the Cowboys like their blueprint after having fallen just short of winning the NFC East for three straight years, there is markedly less outside excitement than usual surrounding what many consider the NFL's flagship franchise from a financial and popularity standpoint.
Training camp crowds are noticeably down from recent years. Philadelphia, which defeated Dallas in Week 17 last season to take the division crown, is the clear NFC East favorite. And according to the Bovada online gambling website, the Cowboys' Super Bowl odds have dropped from 33-to-1 to 50-to-1 since the opening of the offseason.
None of this negativity surprises Witten.
"You're going to be the underdog," he said. "Look, we know we've come up short. There's no excuses. I think we've all had to look at ourselves in the mirror and be accountable for that. It's tough when you lose the way we've lost at the end of the year.
"But I think most importantly now it's letting people pick other (teams). We just go and work understanding that nobody is going to give you anything. We have to play it out."
That's a must as the Cowboys try figuring out how to make some noise in the playoffs once again.
All interviews were conducted by Alex Marvez and co-host Gil Brandt on SiriusXM NFL Radio.
---
---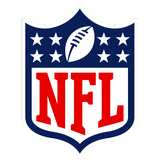 Get more from National Football League
Follow your favorites to get information about games, news and more
---