Arizona Cardinals GM says team is in win-now mode with returning veteran stars
February 19, 2017

After going 13-3 in 2015, the Arizona Cardinals looked like a team that was poised to get even better and make a run at the Super Bowl this past season. That was hardly the case as they regressed to a very mediocre 7-8-1 season, leaving many questions to be asked.

The roster is littered with talent on both sides of the ball, from David Johnson to Patrick Peterson. There are also several holes on the roster, namely on the offensive line and at cornerback opposite Peterson.

They're fortunate to not have lost Carson Palmer and Larry Fitzgerald to retirement this offseason, which has impacted their approach to the draft and free agency.

"I don't know what you would consider 'splash,' but we'll certainly be aggressive and keep our foot on the gas pedal, try to keep pushing this thing in the right direction," general manager Steve Keim said via the team's official site. "There's no doubt we took a step back last year. We've got to pick up the pieces and make some good decisions this offseason."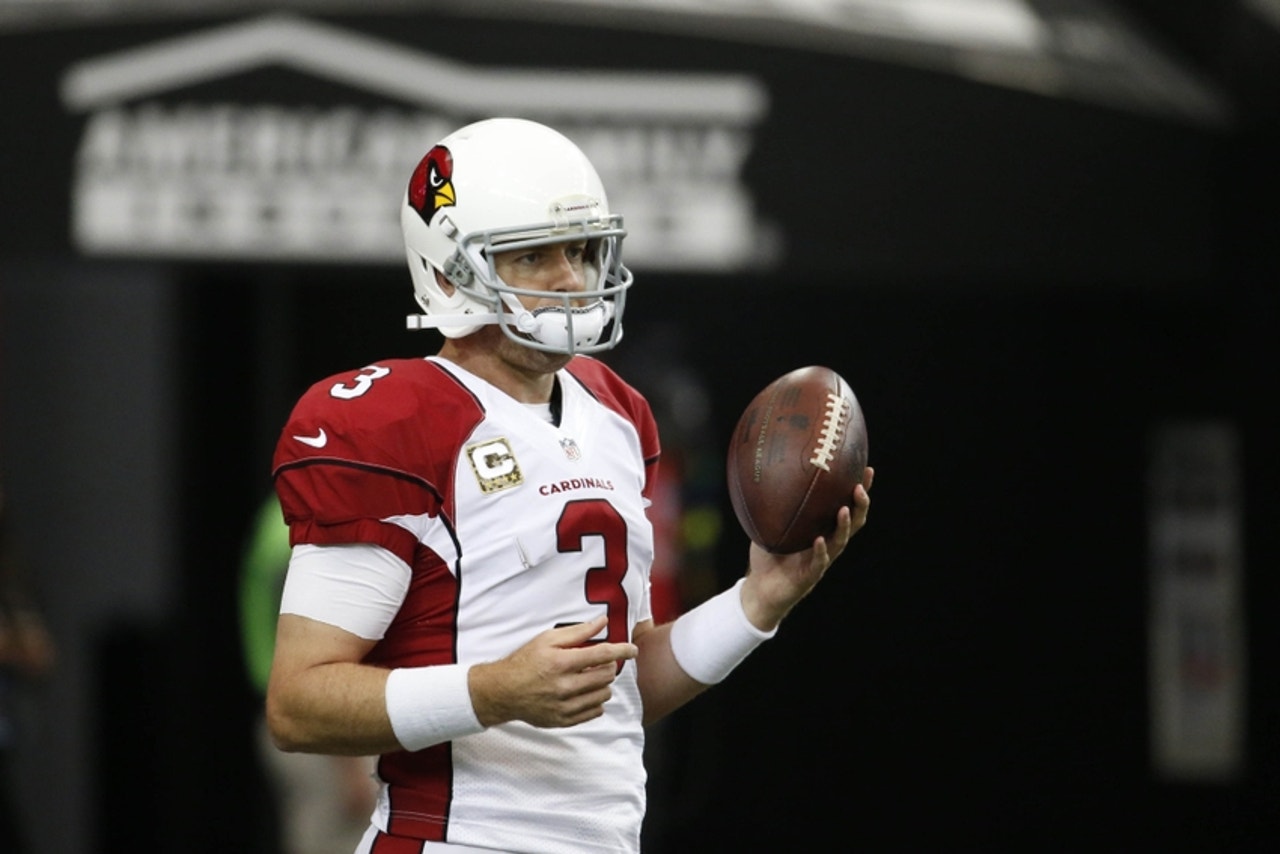 As a result, Keim reiterated that the Cardinals are going to be aggressive in free agency and the draft to ensure they take advantage of the veteran players they currently have.

"It's a tough double-edged sword for me," Keim said. "There are guys like Carson and Larry (Fitzgerald) where you know the end is sooner rather than later. So you have to try and build around them and, so to speak, go for it now.
"But that's our mindset every year. We're never in a rebuilding phase. To me, you owe it to your fan base to go for it every year, to be aggressive either in free agency or the draft. But you also have to keep in mind that you are going to do the right thing for the organization for the long-term. That's the biggest challenge."
---
---