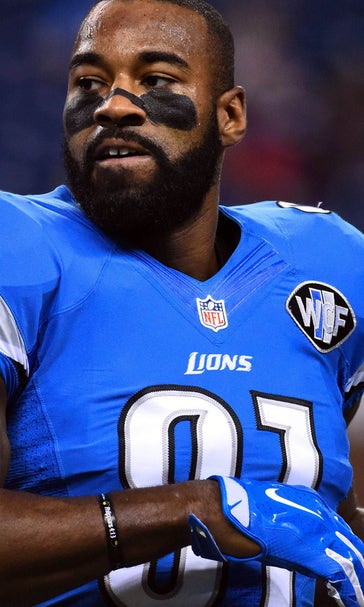 Are the Detroit Lions better off without Calvin Johnson?
BY foxsports • February 2, 2016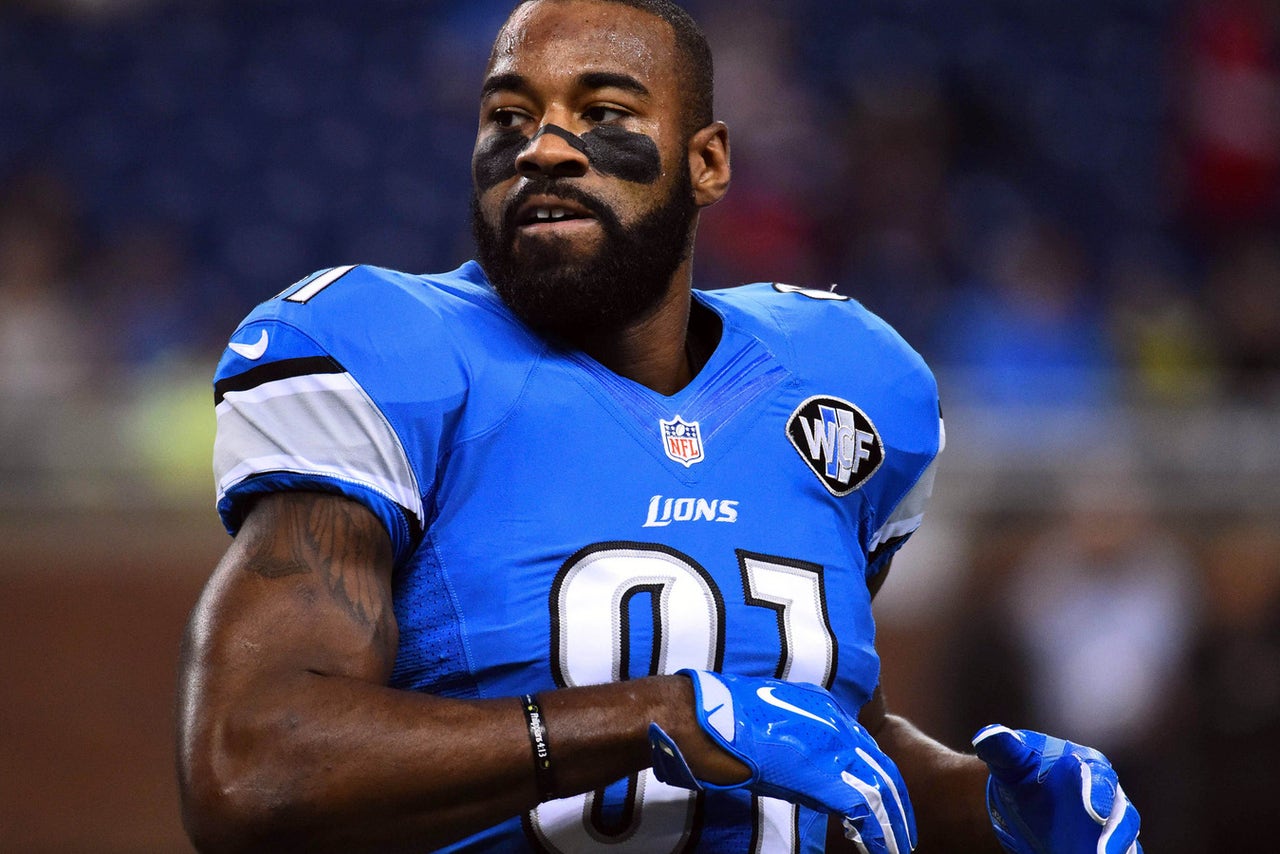 Wondering why the Detroit Lions don't seem to be publicly stumping for Calvin Johnson's return? It might have something to do with the fact the star wide receiver would cost the Lions upwards of $16 million if he were to decide not to retire after all.
Frankly, when you consider that Johnson's rate-based statistics have dropped in three consecutive years, I wouldn't blame new Lions general manager Bob Quinn if he preferred to save $11 million in 2016 cap space and another $5 million in 2017 cap space over keeping an aging, waffling receiver beyond his prime.
As a new GM, Quinn probably believes there's a lot of work to be done with a team that surrendered 25.0 points per game during a losing 2015 season and hasn't won a playoff game in a quarter-century.
Right now, OvertheCap.com projects that the Lions have about $18 million in 2016 salary cap space, with five defensive starters scheduled to become unrestricted free agents next month. Even if they let some of those guys go and reworked some veteran deals, they'd have almost no room to work with for potential outside free agents.
Lose Johnson and that all changes.
Of course, Quinn could save just as much money simply by cutting Johnson, but if the 30-year-old retires, it absolves the Lions. Johnson has been the team's most popular player since Barry Sanders, so releasing him would be bad PR.
The way things are shaping up now, the Lions could be looking at a win-win.
More from This Given Sunday:
---
---