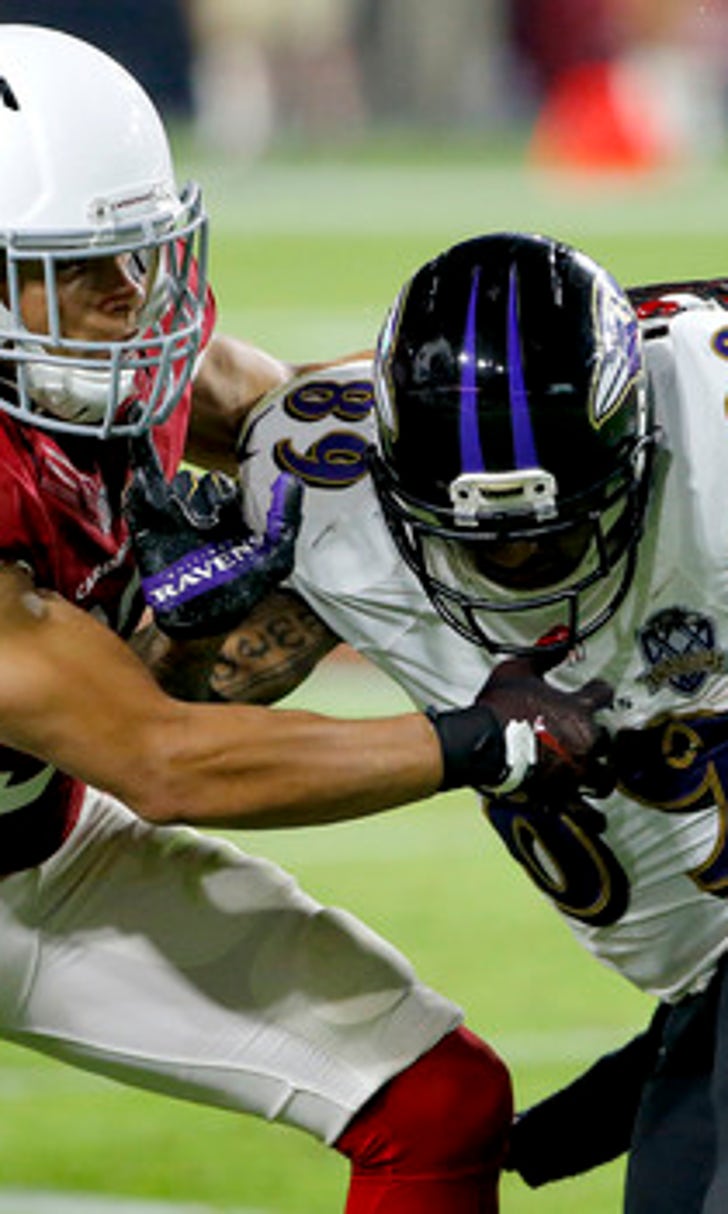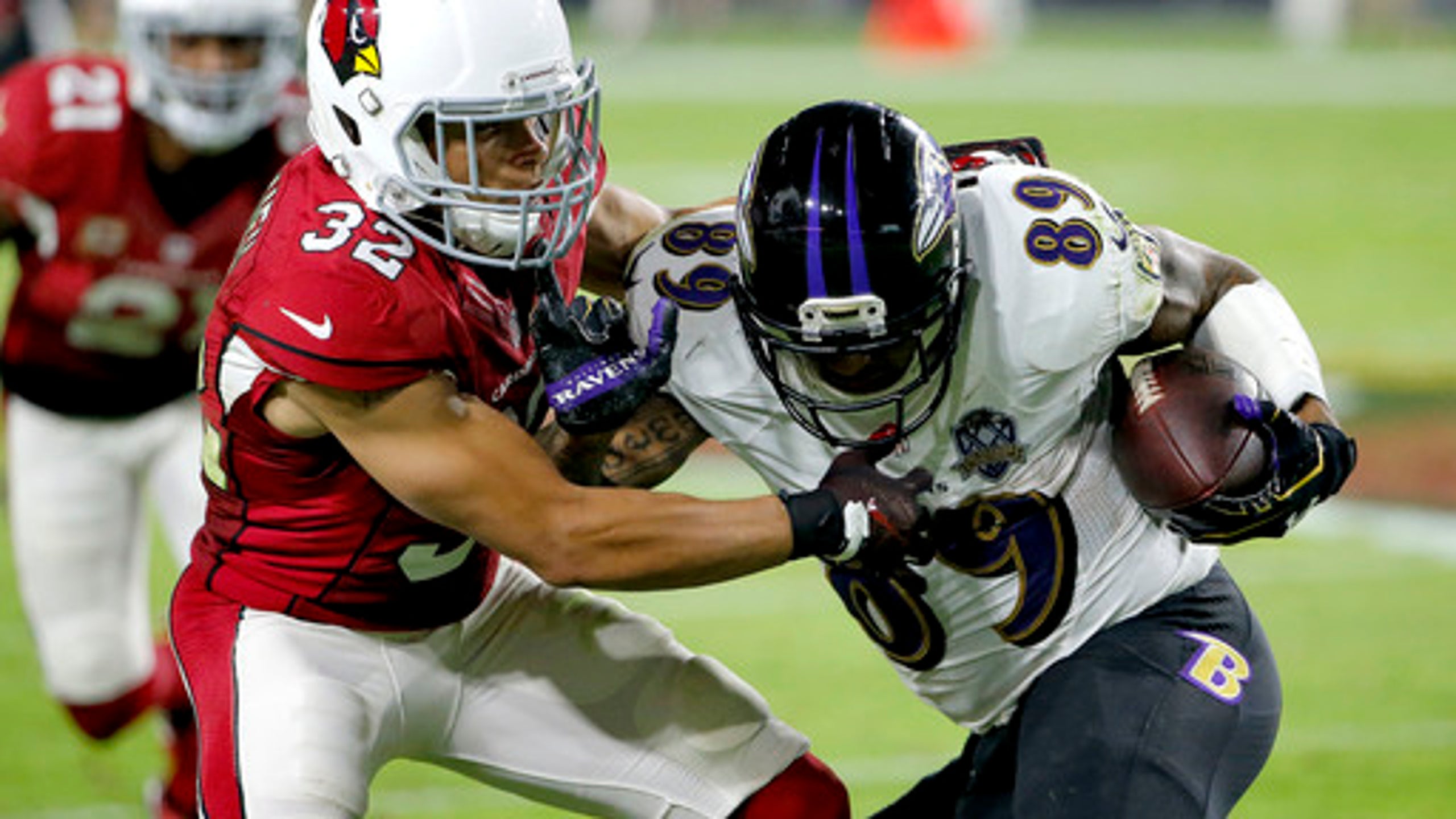 AP Power Rankings: Panthers start regular season at No. 1
BY foxsports • September 6, 2016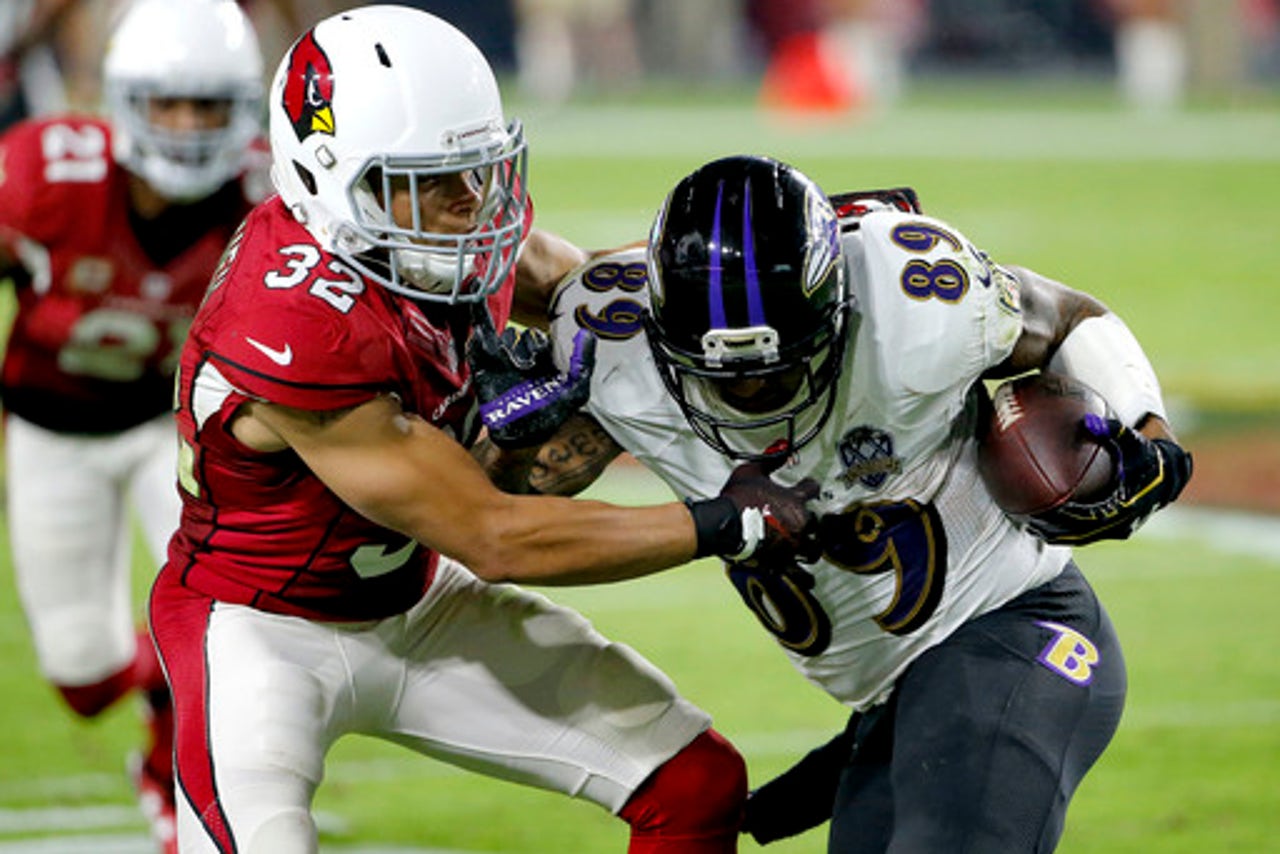 NEW YORK (AP) The Carolina Panthers finished last season as the runner-up after losing the Super Bowl.
The Panthers enter this one as the top team in the AP Pro 32 power rankings .
The Panthers earned the top spot on Tuesday in the first AP Pro32 poll of the 2016 season. They received four of 12 first-place votes in balloting by media members who regularly cover the NFL.
''Cam Newton has been adamant that Super Bowl 50 is behind him,'' said Jenny Vrentas of The Monday Morning Quarterback.
''He spent camp thinking small, as in the small details of his game. Just how (coach) Ron Rivera wants it.''
The defending champion Denver Broncos received three first-place votes and will open the season at No. 6 in the poll.
Trevor Siemian will make his first NFL regular season start in the Super Bowl rematch against Newton and Carolina on Thursday night in Denver.
''A marauding defense will have to carry the day behind an untested quarterback,'' said Ira Kaufman of the Pro Football Hall of Fame.
The Arizona Cardinals, who lost to Carolina in the NFC championship game last season, earned two first-place votes and were second.
''Only two teams in the NFL finished in the top five in both offense and defense last season, the Cardinals and Seahawks,'' said Rick Gosselin of The Dallas Morning News.
''Now Chandler Jones and Robert Nkemdiche bulk up the defensive line.''
The Green Bay Packers also received two first-place votes and are ranked third.
''Getting Jordy (Nelson) back is pivotal,'' Fox Sports' John Czarnecki said of the Packers' receiver who is set to return after missing last season with a torn ACL.
The Seattle Seahawks are at No. 4, giving the NFC the top four spots in the poll.
''Look for Russell Wilson to continue his fantastic play from the second half of last year,'' ESPN's Herm Edwards said.
The New England Patriots, who will play without Tom Brady for the first four games of the regular season, got one first-place vote and are No. 5.
Jimmy Garoppolo will open the season at quarterback for the Patriots and his regular season debut will be on Sunday night at Arizona.
''Garoppolo has to hold the fort for a month,'' NBC Sports' Tony Dungy said.
Rounding out the poll were the Cleveland Browns, who are rebuilding under new coach Hue Jackson and quarterback Robert Griffin III.
''Same time next year,'' said Charean Williams of the Fort Worth Star Telegram.
---
Online: AP NFL website: www.pro32.ap.org and http://twitter.com/AP-NFL
---
---