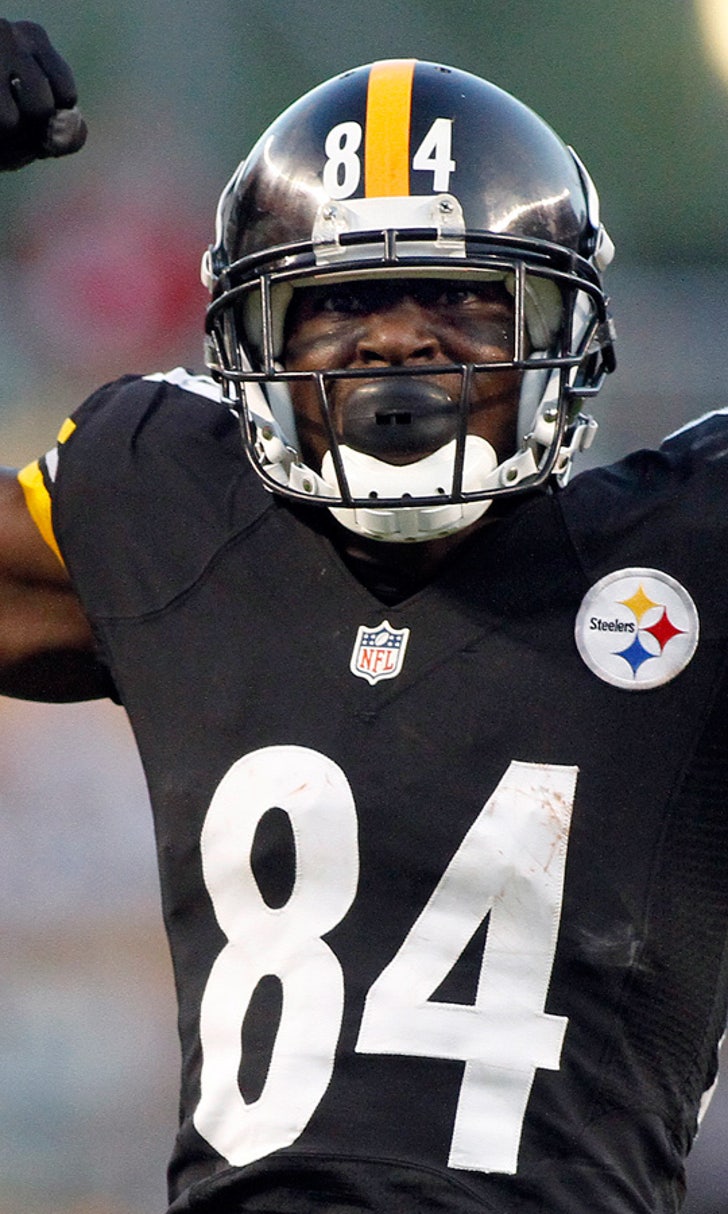 Antonio Brown lights up the Bengals for Vontaze Burfict's cheap shot
BY foxsports • February 4, 2016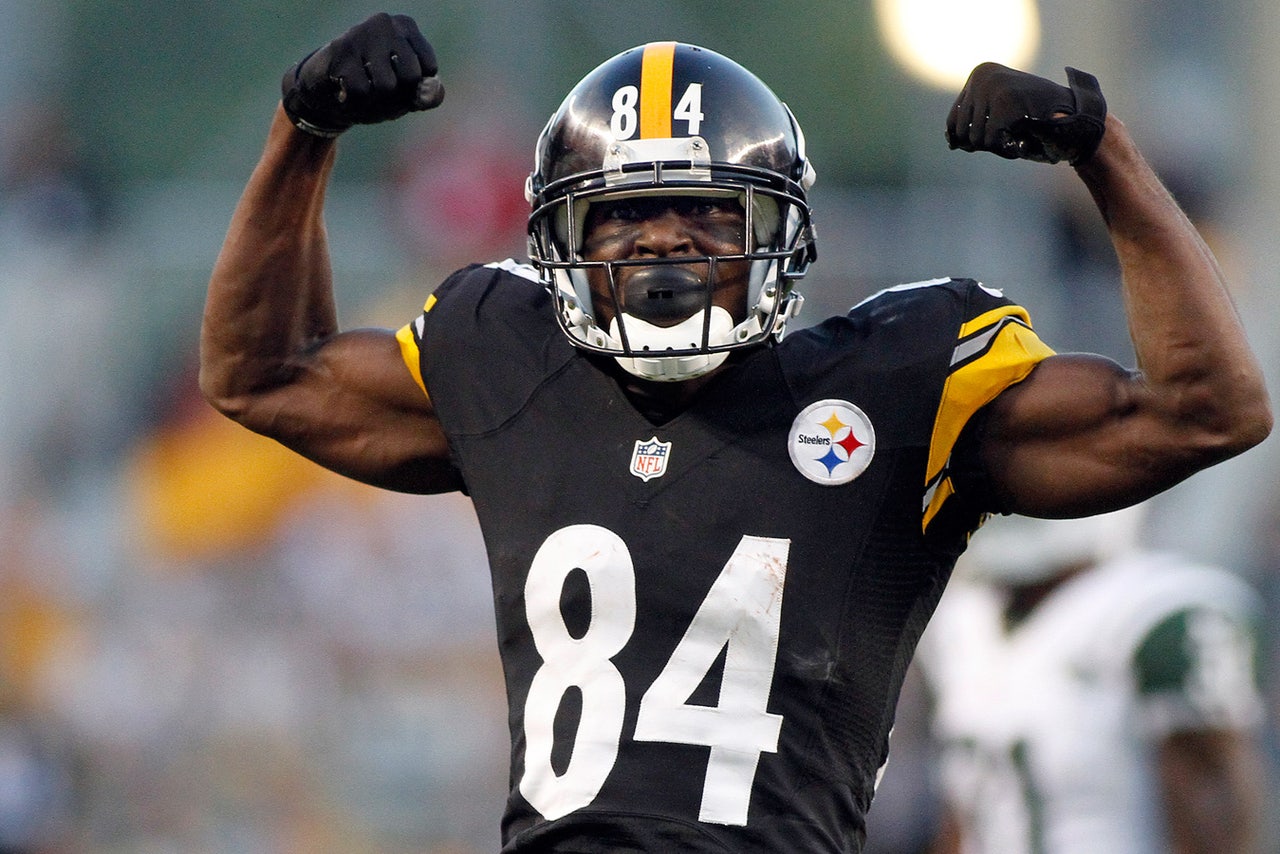 Pittsburgh Steelers wide receiver Antonio Brown has finally gotten around to discussing the hit that knocked him out of the playoffs -- a cheap shot to the head by Cincinnati's Vontaze Burfict that got Burfict a three-game suspension -- and he's not letting anyone off the hook.
Brown ripped into the Bengals, Burfict and cornerback Adam "Pacman" Jones, who accused Brown of faking a concussion (words Jones had to later walk back).
"I feel like guys don't want to stop me no more," Brown said on 93.7 The Fan. "They want to take me out. They want to kill. They want to steal my dreams. They want to ruin me. They want to end me. We're not going to let them. We're going to win more."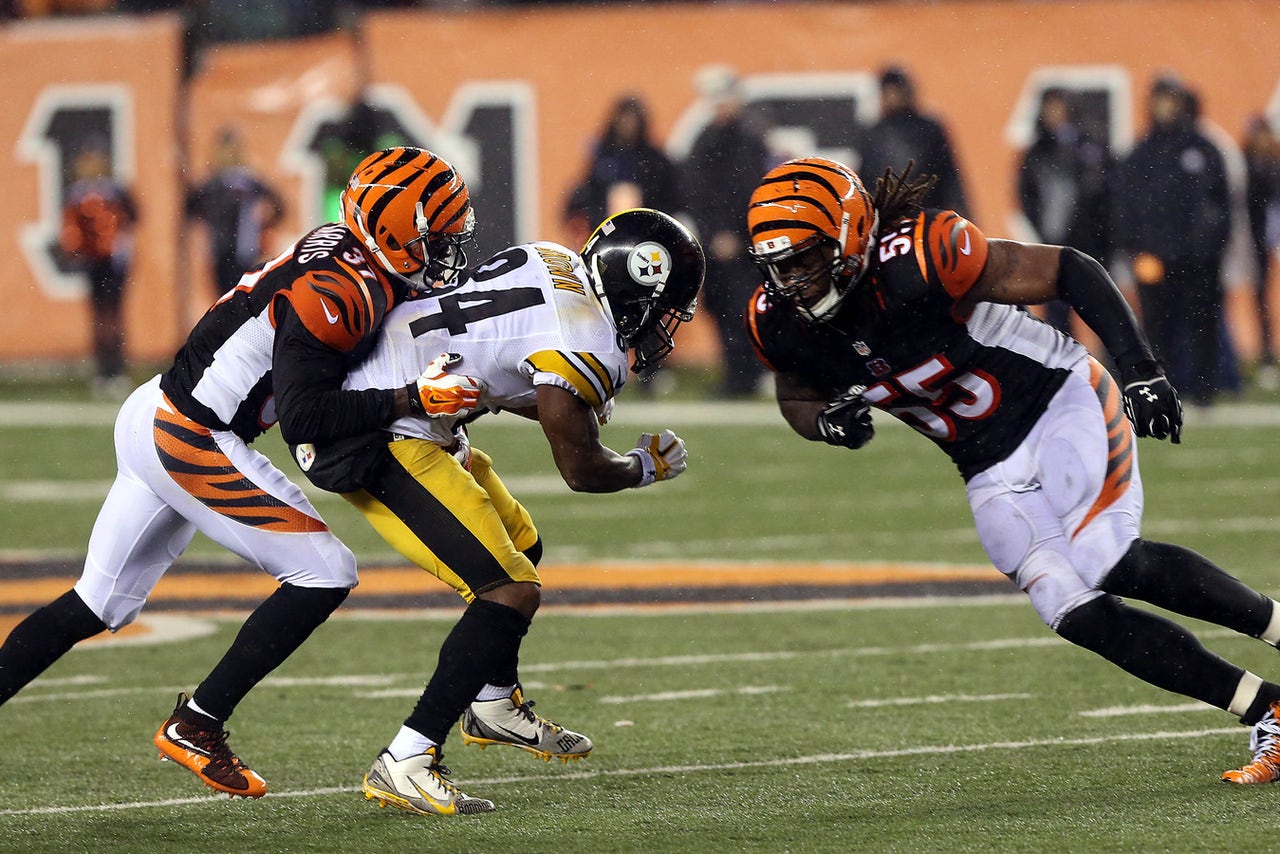 In regards to Burfict's hit, Brown said, "Every guy talks, man. When you do something like that, you hit a guy after the play, a defenseless guy in the helmet -- here are a lot of things that aren't right about that."
Brown also went on "The Dan Patrick Show" and said straight-up that Burfict is "an idiot."
As for Pacman, Brown didn't forget the accusations lobbed his way and doesn't really care that Jones later apologized for them after Brown missed the following week's game against Denver because, you know, he couldn't fake getting knocked out cold in a football game.
"The guy texted me," Brown told The Fan. "No reply. I don't even know why people give him the platform. Ridiculous."
Brown said he had no chance of playing against Denver because he had no balance, dizziness, headaches and no energy.
The only solace Brown takes from that Steelers-Bengals playoff game: Burfict and Pacman acting like clowns cost Cincinnati the game and sent Pittsburgh to the next round.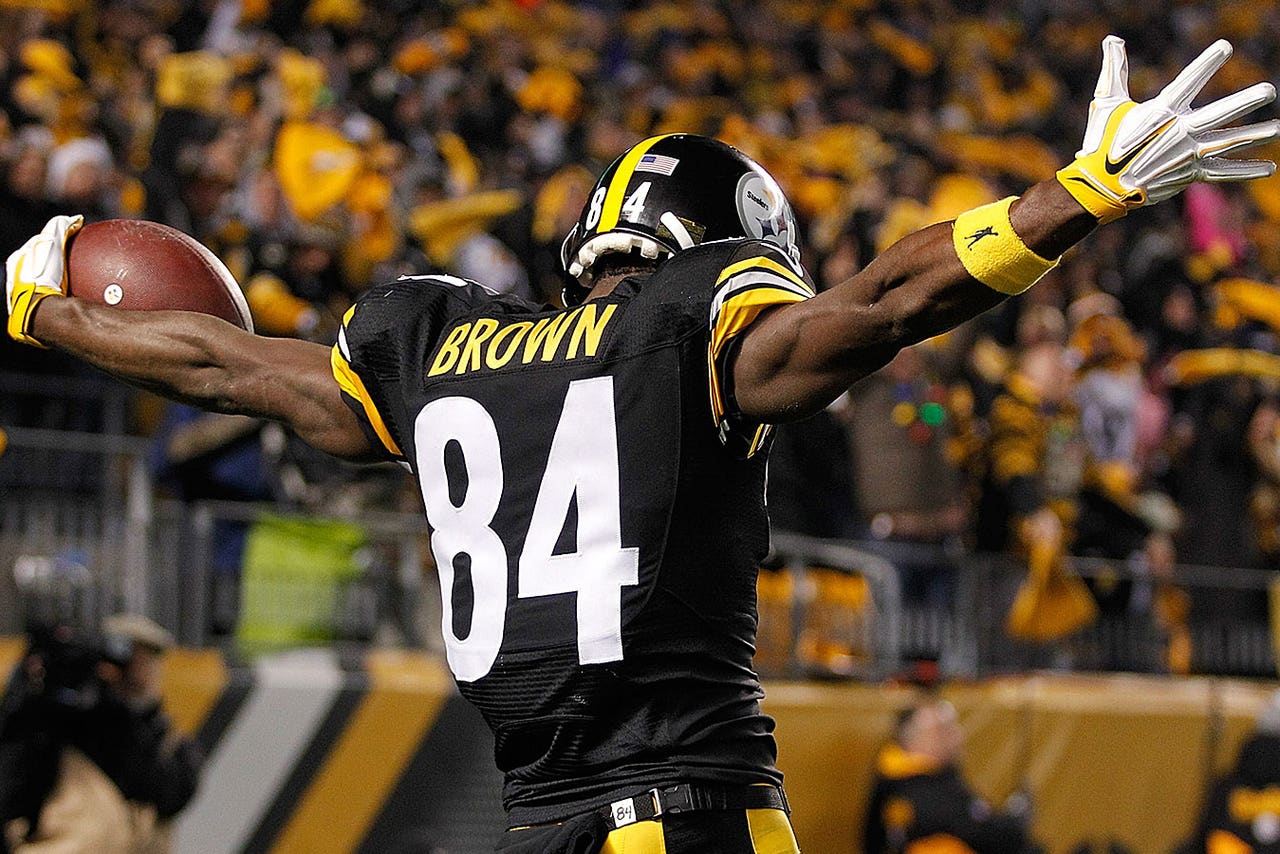 ---
---