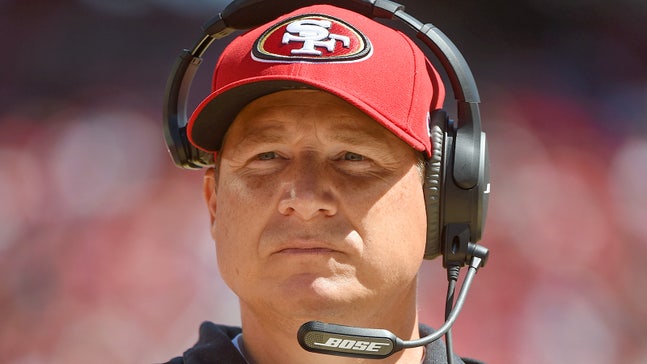 Antoine Bethea: DC Eric Mangini hopes to create confusion on defense
Published
May. 26, 2015 12:44 p.m. EDT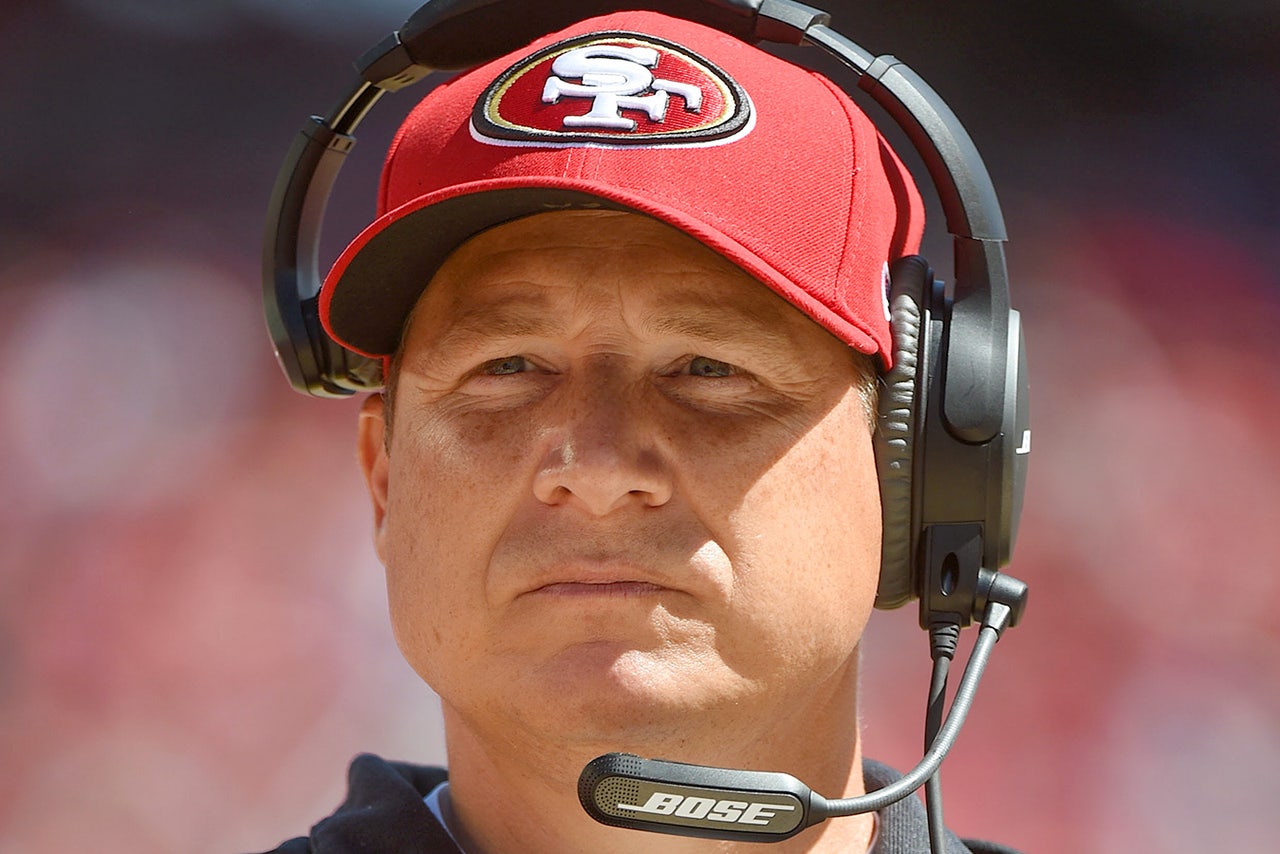 San Francisco 49ers new defensive coordinator Eric Mangini hopes to cause the offense a lot of confusion when they line up opposite of the 49ers.
According to starting safety Antoine Bethea, the 49ers defense will be very hard for the offense to read pre-snap.
"All D-coordinators have their style," Bethea said, via CSN Bay Area. "Coach Mangini, his thing is we're going to cause confusion. The opposing offense isn't going to know what we're going to be able to do each down. It could be bringing the pressure. It could be dropping eight into coverage. But it's just keeping the offense on their heels. However, you want to look at it, I think it's going to be a good deal for our defense." 
The 49ers have been a top-five defense the last four years under Vic Fangio. However, with the Niners losing so many starters this offseason, maybe confusion is their best bet to fool other offenses this year.
(h/t NFL.com)
---
---