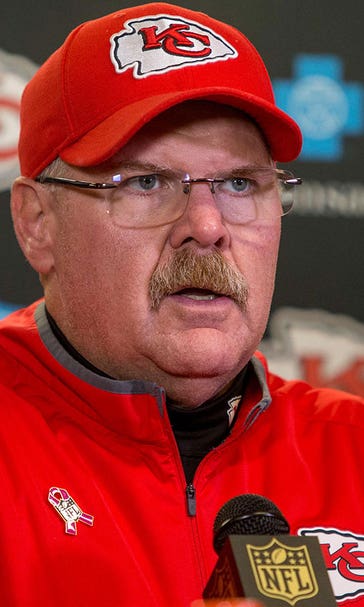 Andy Reid delivers the line every coach does before a London game
October 27, 2015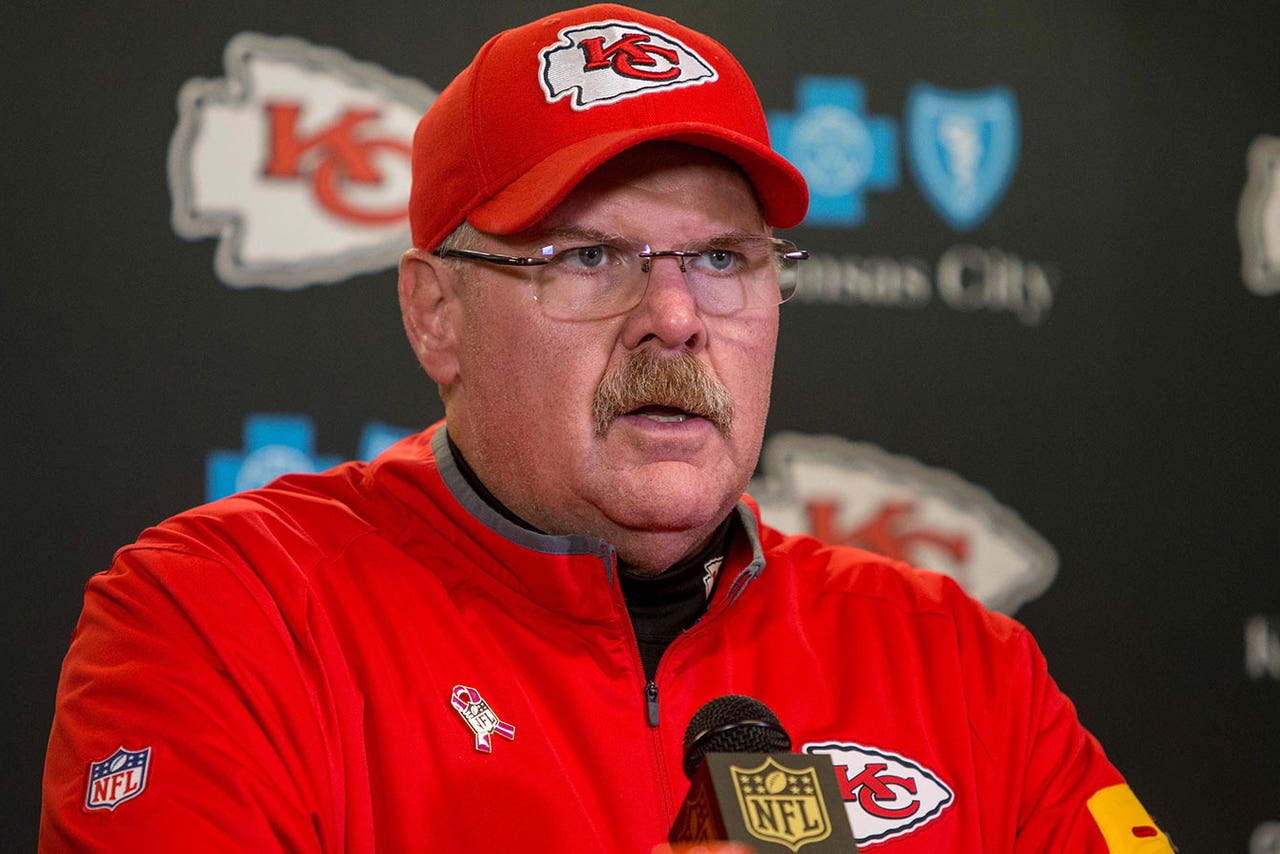 If the Chiefs want to soak in the sights of London, they can do so in the offseason.
So says head coach Andy Reid, who told his team to picture the events leading up to Sunday morning's game like a business trip.
"It's not a vacation, that's not what this is," Reid said. "They can go do that another time. We're going over to play a good Lions football team. I want to make sure we have maximum preparation right here, and understand why we're going there."
That's what every coach says before tripping across the pond. But Reid is right --  his team can't afford to lose another close contest this year if the season is to be salvaged.
So, Reid is removing all variables. His team will land on Friday morning in a different country, but a very familiar climate.
"You want to get your body back the way you want it. Nine hours you have to rest on that plane and then we'll get things going for Friday once we get there."
---
---