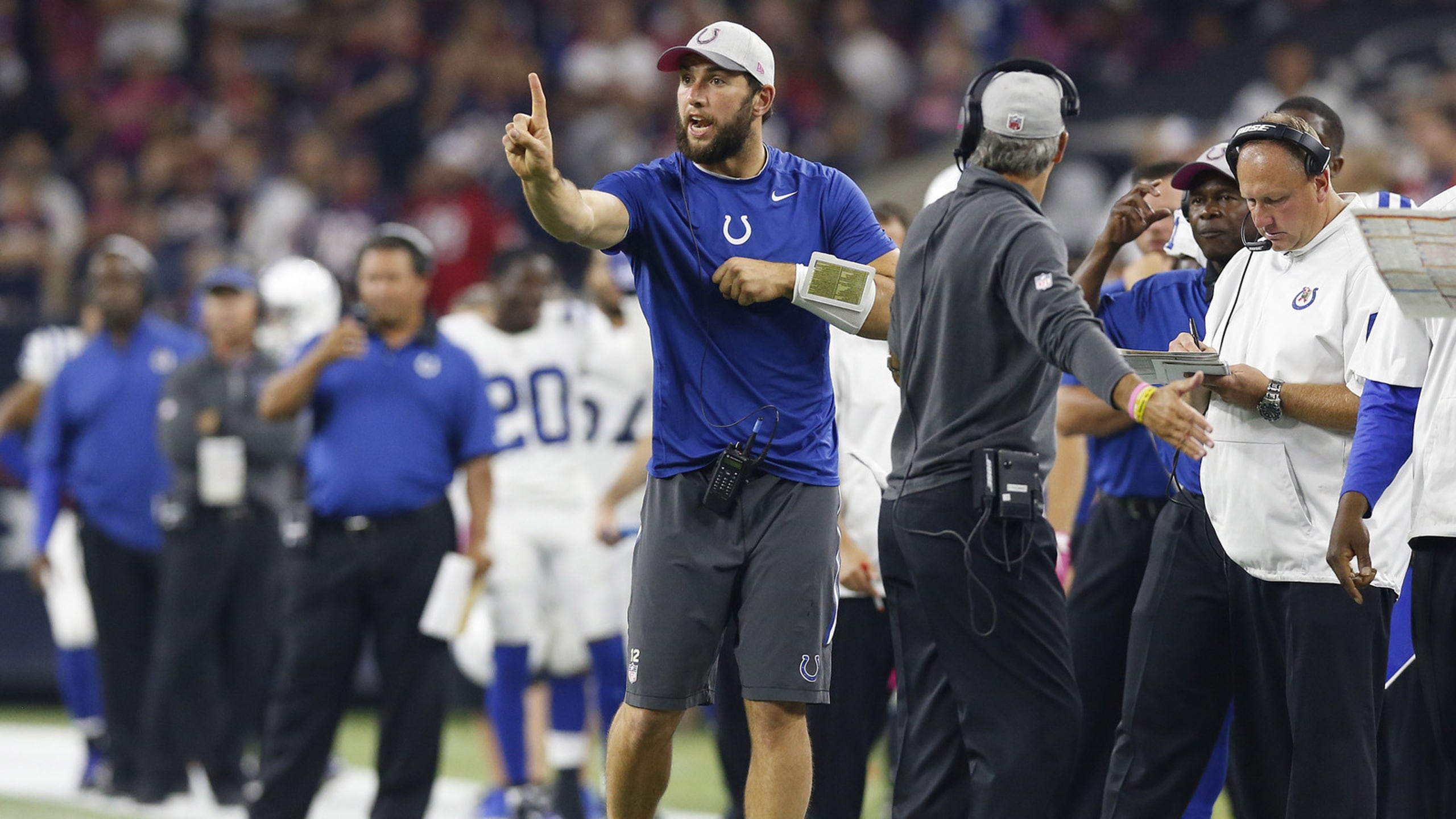 Andrew Luck staying quiet on injury, status for Patriots game
BY foxsports • October 13, 2015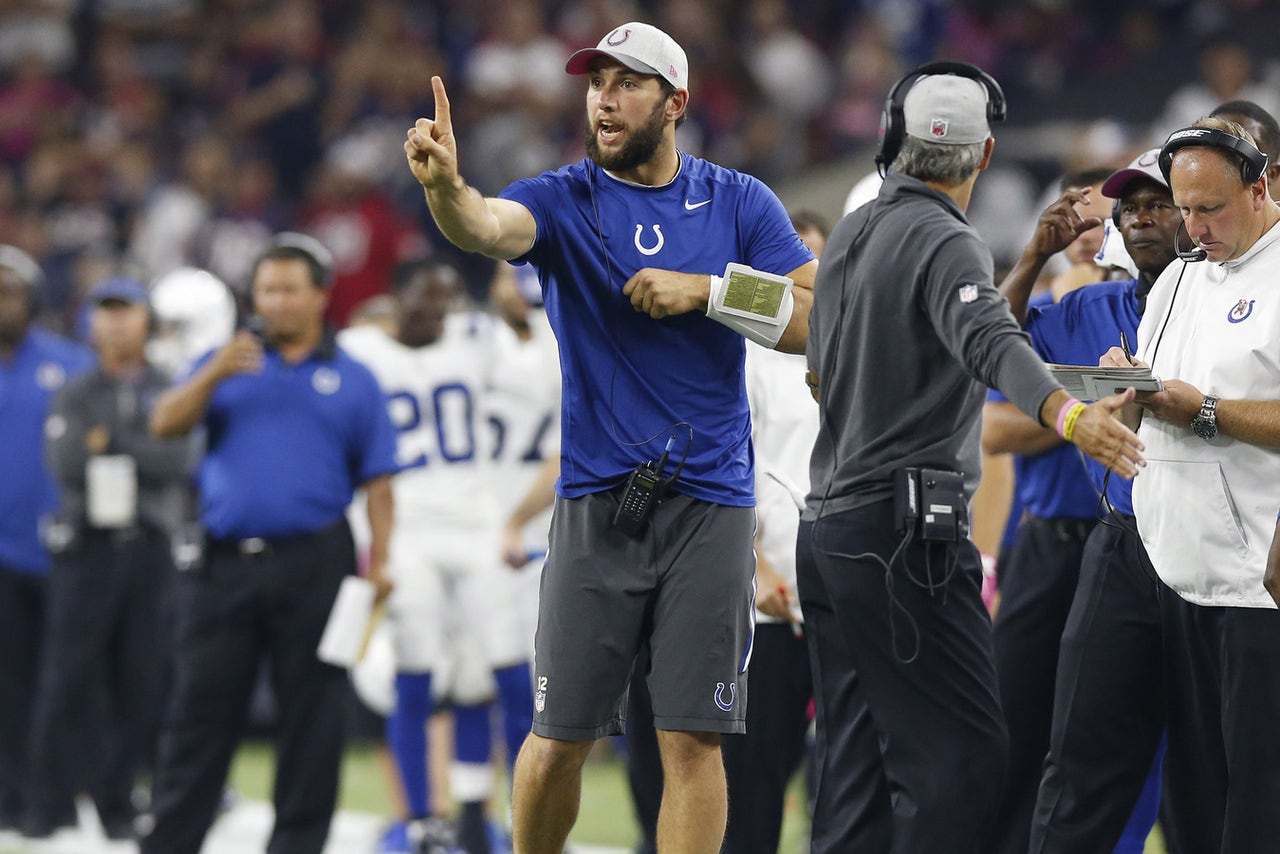 By Sam Galanis
Andrew Luck might be back for the Indianapolis Colts' Week 6 matchup against the New England Patriots. Or he might not be.
The Colts quarterback is keeping mum on whether or not he'll play Sunday after missing two games with a shoulder injury. Luck did, however, say he can't wait to get on the field.
"When you're not out there playing — we all want to play," Luck told reporters Monday. "Every athlete wants to be out there playing all the time. When you're not out there, you get an itching to go and certainly pep in your step, yeah."
But Luck wouldn't go into detail on his injury, like when he was asked if he'd be able to play a game Monday.
"I don't have to play a game today, so I'm not going to answer," Luck said.
He did say his shoulder felt better, but he only had this to say when he was asked if he'd miss Sunday's game.
"I really hope not," Luck said. "I really, really hope not."
Luck is following suit with the rest of his team, which has been downplaying the magnitude of its rivalry game against the Patriots. But Luck did take a second to praise New England's season thus far.
"Obviously their coaching staff is very sharp and knows what they are doing," Luck said. "Coach (Bill) Belichick has been doing it for a long time and does try to force you to be uncomfortable in a sense. It's not just their game plan, there are a bunch of good players on that side of the ball as well for them.
"(Devin) McCourty in the back end I think is one of the best safeties in the NFL. Their linebackers are phenomenal. Chandler Jones is a very good pass rusher. A bunch of good guys covering them. It's always tough, but good players, too. Very, very good players."
More from NESN.com:
---
---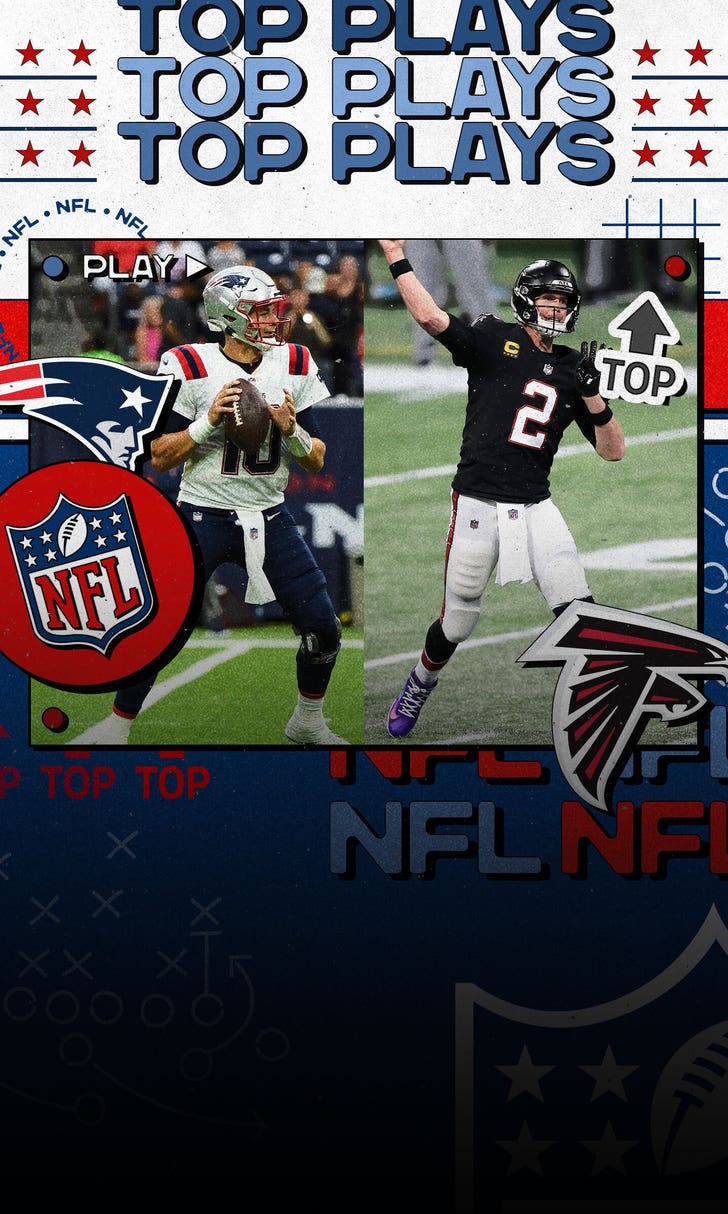 Thursday Night Football top plays: New England Patriots shut out Atlanta Falcons