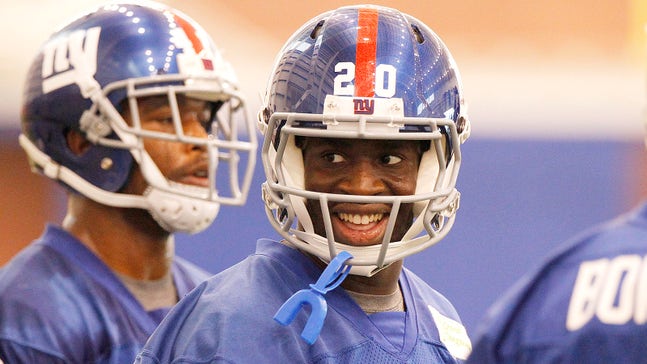 Amukamara: We needed a safety and I'm glad we got Collins
Published
May. 7, 2015 9:15 a.m. ET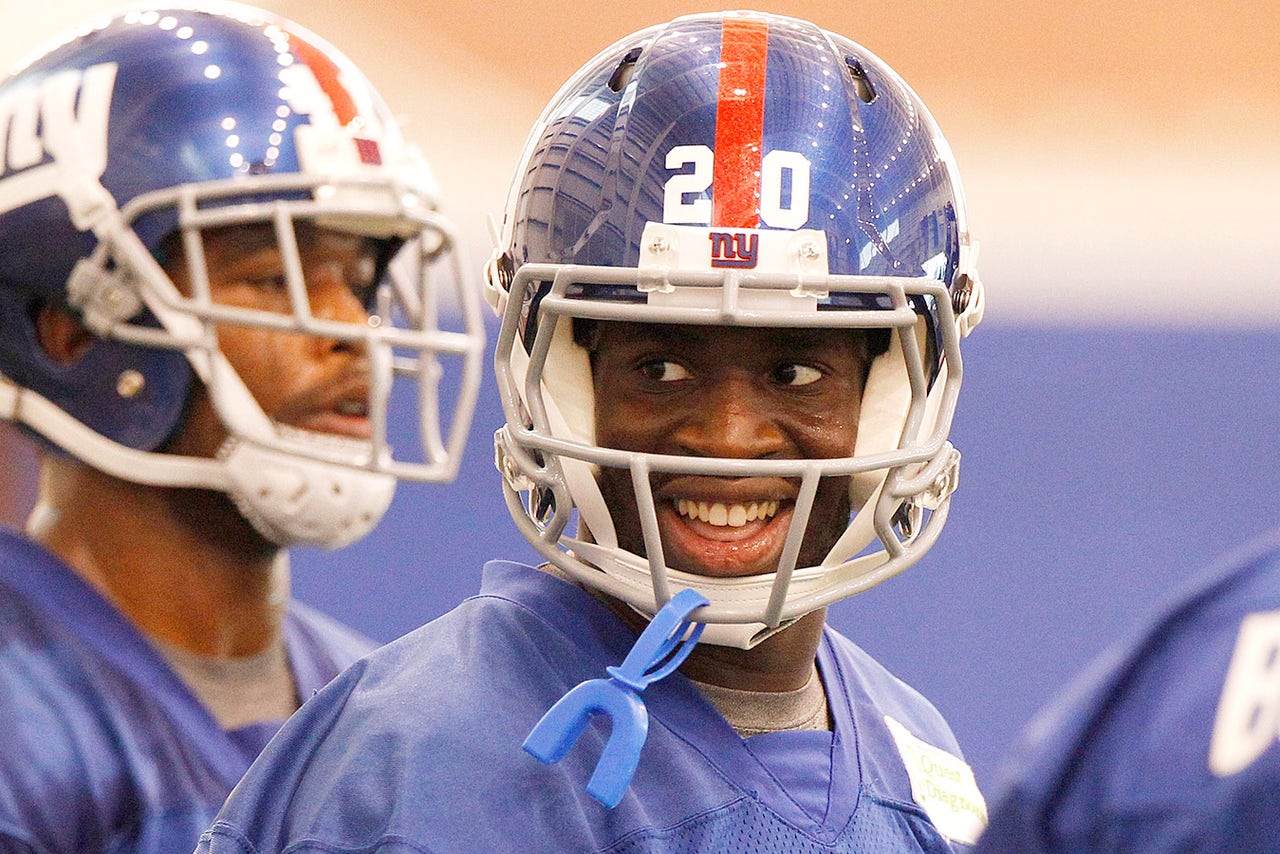 The New York Giants entered the 2015 NFL Draft in a very precarious spot at the safety position. With just Nat Berhe and Cooper Taylor atop the depth chart, they didn't even have one safety with extended starting experience in the NFL. This worried cornerback Prince Amukamara, who relies on the backside safeties to help him do his job in coverage.
Amukamara is breathing a little easier now that the Giants traded up in the second round to select Alabama safety Landon Collins.
"The fact that they traded up just shows how much they liked Collins. And I'm just excited, man. I feel like we needed a safety and I am glad they went up and got him," Amukamara said Tuesday night during a radio interview on WFAN New York. "Not to say the guys we have can't do the job, but a guy like Landon Collins can always help our team out."
Even after the addition of Collins, Amukamara is not sold on the team's safety situation.
"To be a realist, I think we really need to see how we look on the back-end with the safety position. Only because — and I'm not talking down [about] our safeties — but only because last year we had Antrel Rolle and we had Stevie Brown back there," Amukamara said. "Those two guys are vets; those two guys have played. And now, this year, we have guys that don't even have close to that experience. So it's hard to measure [their value] without seeing what our safeties can do."
Including rookie safeties Collins and Mykkele Thompson, the top four safeties on the Giants' depth chart have zero career starts. Amukamara isn't the only one hoping that they can hit the ground running and provide the Giants with a strong last line of defense.
(h/t Giants 101)
Photo Credit: William Perlman/The Star-Ledger-USA TODAY Sports
---
---