National Football League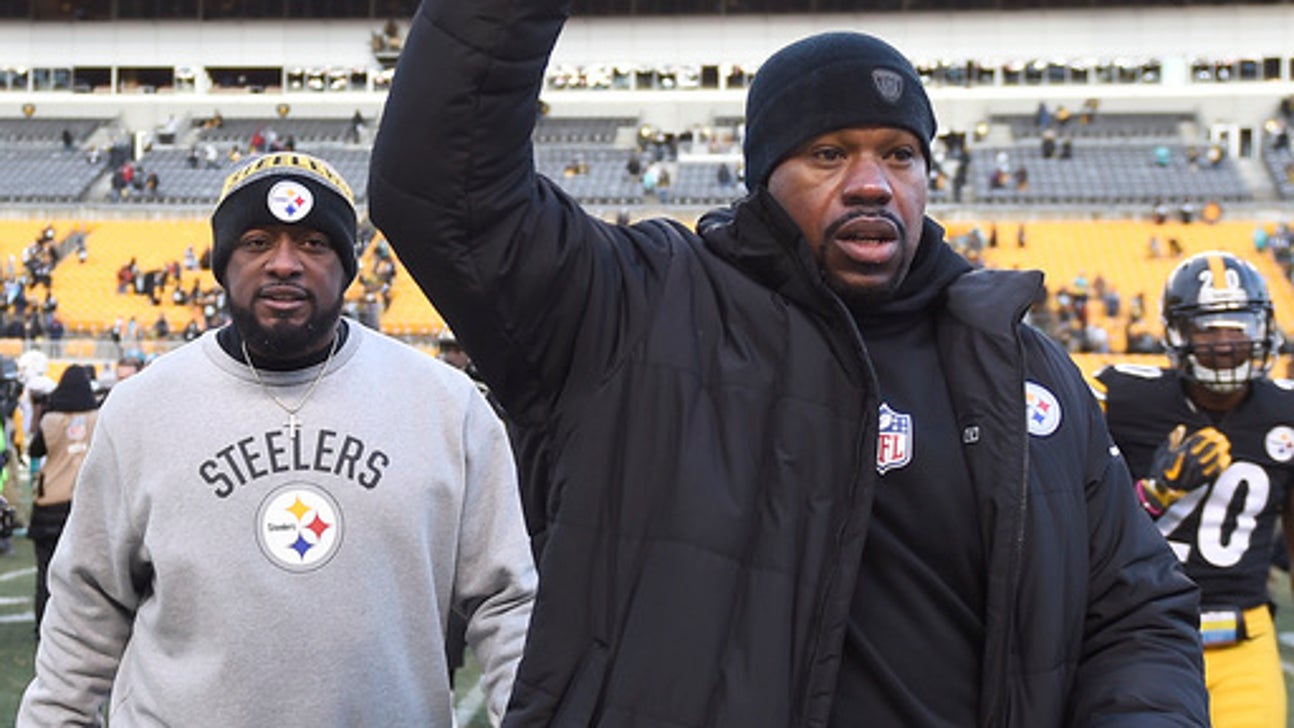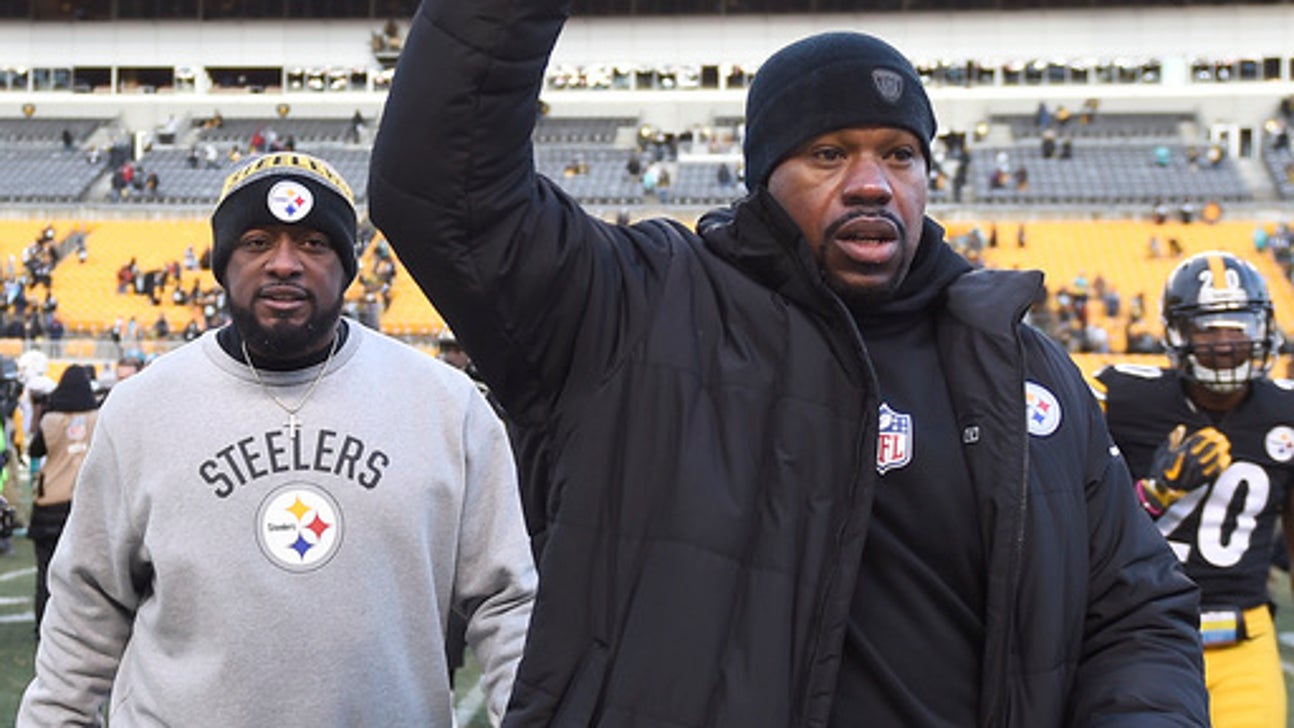 National Football League
All but 2 minor charges tossed against Steelers assistant
Updated
Mar. 4, 2020 5:28 p.m. ET

PITTSBURGH (AP) All but the two least serious charges will be dropped against Pittsburgh Steelers assistant coach Joey Porter stemming from an alleged altercation outside a bar hours after the team's Sunday playoff win against the Miami Dolphins, a prosecutor announced Thursday.
District Attorney Stephen Zappala Jr. said that after viewing surveillance video, he decided to drop charges of aggravated assault involving a police officer and a simple assault charge for Porter's actions Sunday involving a bouncer, as well as charges of resisting arrest and defiant trespass.
''Today our office was able to view surveillance video showing multiple angles of the events that led to the arrest of Steelers coach Joey Porter. Following that review, it is the position of the office that the only charges supported by the video are summary disorderly conduct and summary public drunkenness,'' Zappala said.
Those two remaining citations each carry fines up to $500 and 90 days in jail. The aggravated assault charge, the most serious Porter faced, carried the penalty of state prison upon conviction.
Zappala's spokesman Mike Manko said he couldn't comment on the video or its source because it was evidence in the two remaining charges against Porter.
Porter's attorney, Robert Del Greco, said he was meeting with Porter and his wife for the first time when Zappala issued his statement on his Facebook page.
Porter ''was heartened and relieve to know the most serious charges against him were all found to be unsupported by the district attorney's office,'' Del Greco said. ''He was disappointed in what he thought was a false characterization of him as a person who was exceedingly drunk, violent and disrespectful of law enforcement.''
A Steelers spokesman did not immediately comment. Head Coach Mike Tomlin had announced Porter was on leave from the team while the charges played out. It was not immediately clear whether Porter might now accompany the team to Kansas City for this Sunday's divisional playoff game against the Chiefs.
City police spokeswoman Sonya Toler had no comment on the prosecutor's decision.
In his criminal complaint, Officer Paul Abel contends Porter grabbed both his wrists and wouldn't let go after Abel intervened in a dispute between Porter and a bouncer who refused to let Porter into a bar. Porter was charged with simple assault for allegedly picking up the bouncer.
Acting police Chief Scott Schubert earlier this week defended Abel's decision to charge Porter, saying video the chief reviewed showed that Abel's account of what happened was accurate and he conducted himself in the professional manner. Schubert said he reviewed unspecified videos Sunday, including some recorded by Abel's body camera, in reaching that conclusion.
Schubert commented after Porter's arrest generated intense social media interest that prompted the Citizens Police Review Board to investigate.
Executive director Elizabeth Pittinger told The Associated Press earlier this week that the board decided to review the matter because of Porter's high profile as a former star player and coach, his reputation as a ''hot head,'' and Abel's checkered past.
Abel was nearly fired for a 2008 off-duty encounter in which he pistol whipped and shot a man. Abel claimed the man walked up to his car at a red light and punched him. Abel was acquitted of criminal charges of drunken driving, aggravated assault and reckless endangerment and the city paid $44,500 to settle a lawsuit filed by the man shot by Abel. Abel's firing was overturned by a labor arbitrator.
Pittinger said Zappala's decision ''is just more controversy around this incident. I find it very interesting that the DA has made that decision, but that's his role in this whole thing to determine if there's cause to charge and whether to go forward in court.''
Pittinger said the board remains interested in reviewing Abel's actions.
---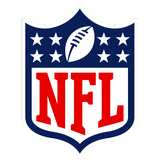 Get more from National Football League
Follow your favorites to get information about games, news and more
---